Robots - news on Plastech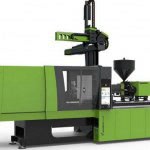 Engel will be demonstrating how tailor-made interplay between the injection moulding machine, automation, and the mould can reconcile these demands cost-effectively and sustainably at the Arabplast 2019 fair in Dubai.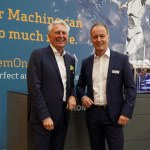 With this, KEBA becomes a complete solution provider in the area of industrial automation.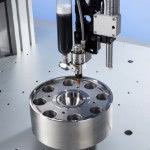 The world's leading precision fluid dispensing systems manufacturer Nordson EFD, introduces the vision-guided GV Series automated fluid dispensing gantry robot.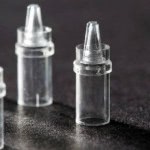 Engel will demonstrate how flawless interplay between injection moulding machine, automation, and Industry 4.0 can reconcile these demands cost-effectively and sustainably at the Plast Eurasia 2018 trade fair.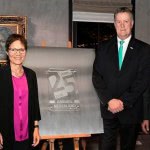 Arburg's Dutch subsidiary celebrated its 25th anniversary over a period of three days. The highlight was the exclusive evening event on 1 November 2018 with 80 invited guests, including high-ranking representatives from the German parent company.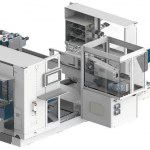 At the Fakuma 2018 Wittmann introduced the latest innovation in the field of removal and insertion systems for the packaging industry in the shape of the horizontal W837 pro robot.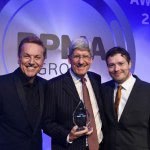 A world leader in line engineering and material handling solutions, Gebo Cermex was announced as the winner of the highly coveted Best Innovative Robotics Solution Award for its CoboAccess_Pal at the PPMA Industry Awards 2018 on September 25th.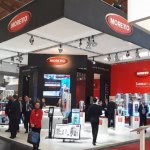 At Fakuma 2018, Moretto presented his concept of "Efficiency 4.0", essential for the factory of the future.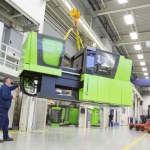 Engel Austria can present itself in good spirits at Fakuma 2018. The injection moulding machine manufacturer and system solutions provider is expected to experience further moderate growth for the current fiscal year.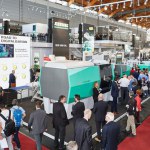 At the Fakuma 2018, Arburg provided insights into the digital present and future of injection moulding: on the "Road to digitalisation", digital products and services were presented and, in numerous expert talks, introduced in detail to the trade visitors.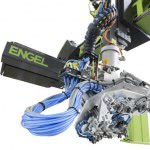 When introducing multidynamic three years ago, Engel set new standards for performance and efficiency in the use of linear robots.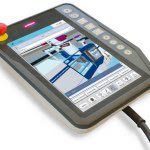 In the course of the production of the new R9 TeachBox, Wittmann faced the challenge of enabling cost-efficient production across the entire range of applications: from simple parts removal to complex automation of inserts or shifting of parts inside the mold.