Ecology - news on Plastech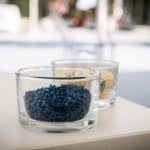 Interseroh will present its expertise in plastics recycling and the associated range of services under the motto "Innovative recompounds for diverse applications" at Fakuma.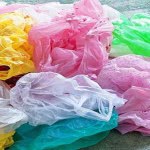 Neste, the world's leading producer of renewable diesel, UK-based chemical recycling company ReNew ELP, and Australian technology developer Licella are joining forces in a development project to explore the potential of using mixed waste plastic as a raw material for fuels, chemicals, and new plastics.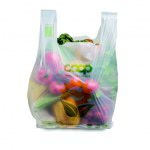 Researchers at ETH Zurich and the Swiss Federal Institute of Aquatic Science and Technology (Eawag) succeeded in an interdisciplinary study to demonstrate that soil microorganisms metabolically utilised the carbon in the PBAT polymer both for energy production and also to build up microbial biomass.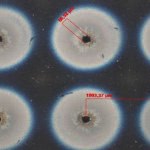 Fraunhofer CSP develops smart filter systems.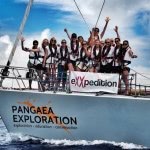 TOMRA will support eXXpedition's North Pacific 2018 sailing voyage focusing on microplastic pollution and links to environmental and human health (June 23rd - July 28th).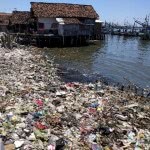 Borealis committed to helping to solve the problem of ocean plastic.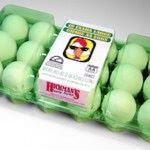 Closing the loop motto - three players for a green planet: Global Plastics, Hickman's Family Farms and Amut Group. Forward-thinking companies who have started a great vertical collaboration to give to plastic a second life, avoiding post-consumer bottles to end up in landfills or in the ocean.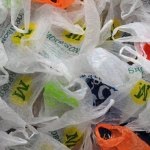 Independent LCA of grocery carrier bags materials: plastics prove to be the material with the overall lowest impact to environment.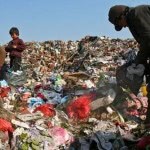 China's crackdown on imports of plastic trash should be a signal for rich nations to increase recycling and cut down on non-essential products such as plastic drinking straws, the head of the U.N Environment Programme said on Monday.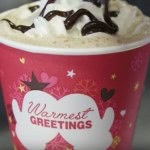 McDonald's to eliminate foam packaging from their global system by the end of 2018.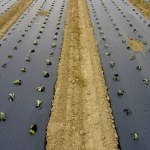 The Plenary of the European Parliament voted in favour of supporting biodegradable mulch films in the revision of the EU Fertilizers Regulation.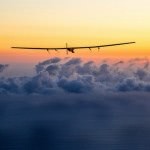 Solvay is joining the World Alliance for Efficient Solutions, created by Solar Impulse founder Bertrand Piccard, to promote efficient technologies, processes and systems that help improve the quality of life on earth.