Recycling - news on Plastech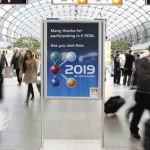 K 2019, which will take place between 16 and 23 October 2019, will revolve around innovative materials and technology as well as around the key issues of circular economy, resource conservation and digitisation, all of which will be addressed at exhibition stands and by the accompanying programme.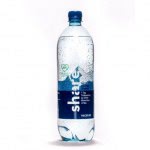 Berlin startup share is the first beverage producer in Germany to sell its water in PET bottles made of 100% recyclate. With its expertise from the Bottles & Shapes consultancy program the KHS group supported the company by helping to design and develop the bottle in a very short time.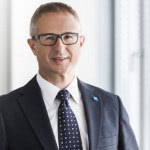 Borealis, a provider of innovative solutions in the fields of polyolefins, base chemicals and fertilizers, has signed The New Plastics Economy's 'A Line in the Sand'- Global commitment to Eliminate Plastic Pollution at the Source.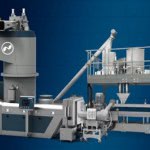 Just four months after the founding of the new business unit Keycycle, it can be seen that Erema and its range of overall solutions for plastics recycling projects is being welcomed with open doors in the marketplace.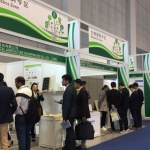 Technological innovation, on one hand, favours the acceleration of modern development as well as changes in various markets, while on the other, is driven by the latter two. Chinaplas is highly responsive to the needs and the trends, and always brings in new elements, perpetually providing energy to the plastics and rubber industries.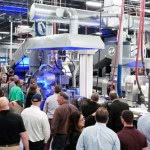 Erema North America's recent Discovery Day generated a great deal of interest. The Technical Center in Ipswich, Massachusetts, became the meeting point for well-known companies spanning all sectors of the plastics industry.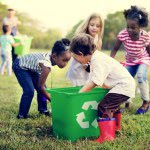 Ampacet black masterbatch solutions designed for near infrared sorting technologies.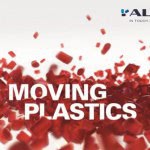 Albis Plastic GmbH will be presenting its portfolio of high-performance Plastics, compound solutions, and master batches at Fakuma 2018 in Friedrichshafen.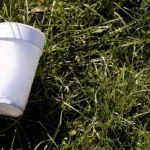 Today ReVital Polymers, Pyrowave and INEOS Styrolution announced a strategic partnership to recycle polystyrene packaging collected in consumer curbside and depot recycling systems.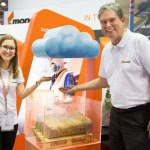 Mondi will present numerous innovations that fulfil packaging trends and the growing demand for sustainable solutions at three major industry events this September and October.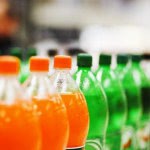 Unesda Soft Drinks Europe has announced a set of EU-wide ambitions to make the sector's plastic packaging more sustainable. The ambitions aim to contribute towards building a circular model for plastic packaging.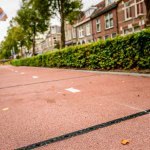 The first PlasticRoad bike path was recently opened in Zwolle, Overijssel, Netherlands.