Recycling - news on Plastech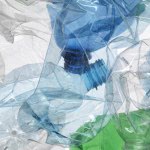 Alpla, the Austrian packaging solutions specialist, and Fromm (Switzerland) have agreed on a collaboration in relation to PET recycling, as per Alpla's press release.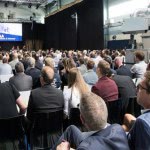 More than 1.000 guests invited by Erema made their way to Ansfelden, Austria, for the Discovery Days 2018 from 27 to 29 June. Well-known companies from the plastics sector, such as Borealis, Engel, Greiner, Haidlmair and Henkel gave participants an insight into their view of working with plastics in a sustainable way.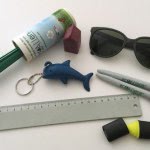 In September 2018 the world's first facility for POAL recycling will be in operation to produce Ecoallene.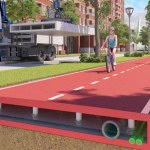 The municipality of Zwolle and the province of Overijssel have committed to the first PlasticRoad pilot project. In September the first PlasticRoad will be constructed in Zwolle and in another location in the province a few months later.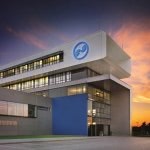 The EREMA Group closed the 2017/18 fiscal year at the end of March with double-digit growth of over 10 per cent. The companies integrated in the Group have once again achieved a new turnover record with consolidated sales reaching 155 million euros for the first time.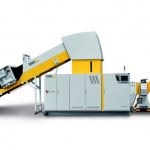 Sigma Plastics Group is dramatically increasing their recycling capacity with the addition of four new NGR high output recycling lines. New four S:GRAN 125 machines will reprocess over 4 million pounds per month of film scrap from their in-house film production.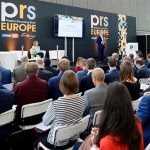 PRS Europe 2018 featured over 100 exhibiting companies, heard more than 40 conference speakers giving informative and inspirational presentations and had a total footfall of more than 2,400 over two days, an increase of more than 1,000 compared to the launch event in 2017.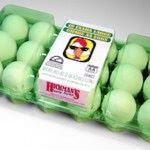 Closing the loop motto - three players for a green planet: Global Plastics, Hickman's Family Farms and Amut Group. Forward-thinking companies who have started a great vertical collaboration to give to plastic a second life, avoiding post-consumer bottles to end up in landfills or in the ocean.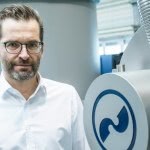 The situation a good year after the product launch is encouraging: the PET Laserfilter has already been sold a number of times in the inline sheet, strapping and pelletising sectors.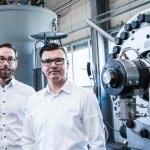 AMUT and EREMA invite guests to experience the closed material loop of PET first-hand from 28 to 31 May 2018. Washed post-consumer PET bottle flakes will be recycled live at the AMUT headquarters in Novara, Italy.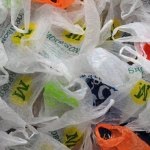 Independent LCA of grocery carrier bags materials: plastics prove to be the material with the overall lowest impact to environment.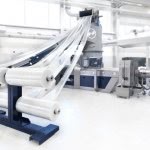 EREMA will be prioritising quality in every respect at booth W1249 at this year's NPE in Orlando from 7 to 11 May 2018.