Recycling - news on Plastech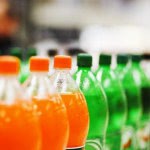 Unesda Soft Drinks Europe has announced a set of EU-wide ambitions to make the sector's plastic packaging more sustainable. The ambitions aim to contribute towards building a circular model for plastic packaging.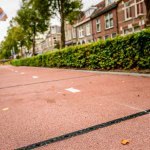 The first PlasticRoad bike path was recently opened in Zwolle, Overijssel, Netherlands.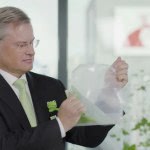 Mondi and Werner & Mertz are ready to release new, 100-percent recyclable pouch made of polyethylene.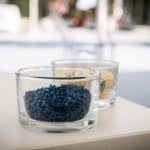 Interseroh will present its expertise in plastics recycling and the associated range of services under the motto "Innovative recompounds for diverse applications" at Fakuma.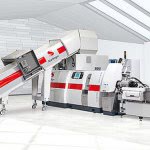 Within the textile network PlasTexTron, Starlinger recycling technology is searching for an ecologically and economically sound solution for the recycling of mixed textile waste of multi-material composition.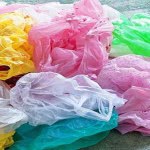 Neste, the world's leading producer of renewable diesel, UK-based chemical recycling company ReNew ELP, and Australian technology developer Licella are joining forces in a development project to explore the potential of using mixed waste plastic as a raw material for fuels, chemicals, and new plastics.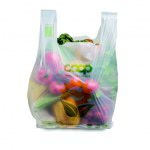 Researchers at ETH Zurich and the Swiss Federal Institute of Aquatic Science and Technology (Eawag) succeeded in an interdisciplinary study to demonstrate that soil microorganisms metabolically utilised the carbon in the PBAT polymer both for energy production and also to build up microbial biomass.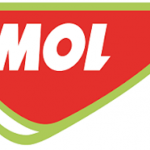 MOL Group and German recycling technology company APK sign strategic cooperation agreement . MOL Group aims to become a regional leader in recycling in line with MOL 2030 strategy.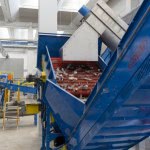 "With our new recycling plant in Italy, Presenzano (Caserta), we take a step further in the ecofriendly attitude we have been pursuing over the last years" - stated Pietro Bortone, Plant Manager Presenzano Plant of Ferrarelle SpA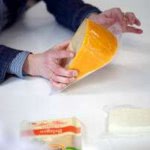 Royal DSM, a science-based company active in health, nutrition and sustainable living, together with APK, are leading the way in taking the next step to increase the sustainable benefits of multilayer food packaging films.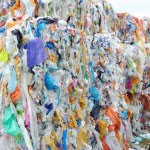 Neste, the world's leading producer of renewable diesel, is now exploring ways to introduce liquefied waste plastic as a future raw material for fossil refining.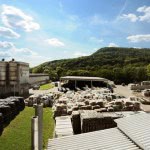 Borealis announces that it has signed an agreement for the acquisition of 100% of the shares in Ecoplast Kunststoffrecycling GmbH ("Ecoplast"), an Austrian plastics recycler.