Recycling - news on Plastech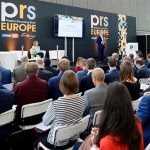 PRS Europe 2018 featured over 100 exhibiting companies, heard more than 40 conference speakers giving informative and inspirational presentations and had a total footfall of more than 2,400 over two days, an increase of more than 1,000 compared to the launch event in 2017.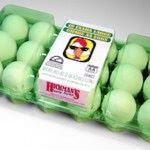 Closing the loop motto - three players for a green planet: Global Plastics, Hickman's Family Farms and Amut Group. Forward-thinking companies who have started a great vertical collaboration to give to plastic a second life, avoiding post-consumer bottles to end up in landfills or in the ocean.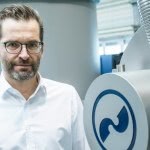 The situation a good year after the product launch is encouraging: the PET Laserfilter has already been sold a number of times in the inline sheet, strapping and pelletising sectors.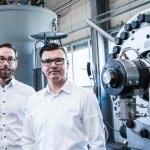 AMUT and EREMA invite guests to experience the closed material loop of PET first-hand from 28 to 31 May 2018. Washed post-consumer PET bottle flakes will be recycled live at the AMUT headquarters in Novara, Italy.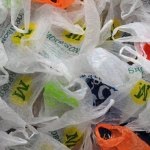 Independent LCA of grocery carrier bags materials: plastics prove to be the material with the overall lowest impact to environment.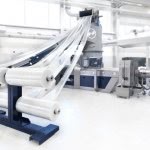 EREMA will be prioritising quality in every respect at booth W1249 at this year's NPE in Orlando from 7 to 11 May 2018.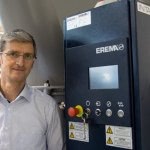 EREMA offers a fully automatic processing system for edge trim with the proven INTAREMA K. Sales have increased by 100 per cent compared to the previous financial year.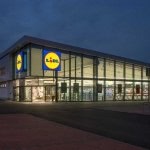 German supermarket chain targets 20% savings on plastics by 2025 and declares full recyclability of packaging for own brands.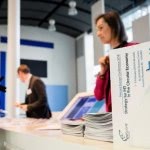 On 7 and 8 February, more than 200 delegates from the entire PET value chain from Europe and beyond gathered in Brussels for the annual Petcore Europe Conference 2018.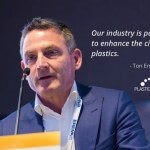 The installed capacity for recycling flexible polyethylene (PE: PE-LD, PE-LLD PE-MD & PE-HD) has been increasing significantly over the last years.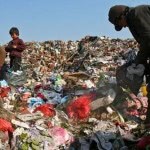 China's crackdown on imports of plastic trash should be a signal for rich nations to increase recycling and cut down on non-essential products such as plastic drinking straws, the head of the U.N Environment Programme said on Monday.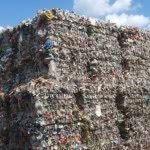 Six European organisations from the plastics value chain have committed, in cooperation with the European Commission, to launch Circularity Platforms aiming to reach 50% plastics waste recycling by 2040.