Polymer industry - news on Plastech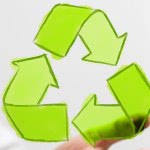 In an effort to provide a consistent metric to guide the efforts of sustainability for plastics in the Circular Economy, two of the leading global international recycling organizations have developed a global definition governing the use of the term "recyclable" as is relates to plastics packaging and products.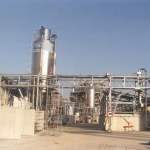 PVC recycling project VinyLoop in Ferrara, Italy, which was started in 2002, ceases operations, according to a brief statement from the company dated 28 June 2018, said the company.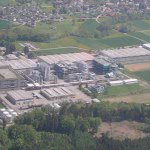 BASF plans to increase the global production capacity for its antioxidant Irganox 1010 by 40% with production expansion projects at its sites in Jurong, Singapore, and Kaisten, Switzerland.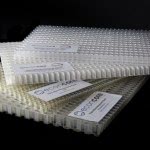 The honeycomb structure is recognized as optimal in terms of material utilization for performance. A comparison of the different core structures used today in packaging confirms this view.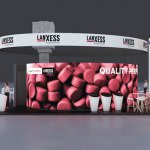 At the DKT 2018 (German Rubber Conference), Lanxess presents a broad range of additives for the rubber processing industry.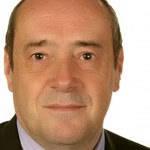 On 1 July 2018, Eric Quenet assumed the position of western Europe regional director at the European trade association of plastics producers, PlasticsEurope.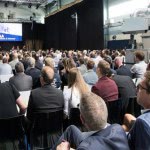 More than 1.000 guests invited by Erema made their way to Ansfelden, Austria, for the Discovery Days 2018 from 27 to 29 June. Well-known companies from the plastics sector, such as Borealis, Engel, Greiner, Haidlmair and Henkel gave participants an insight into their view of working with plastics in a sustainable way.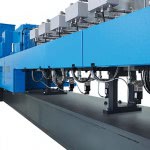 Coperion is now offering an extremely cost-efficient high-performance twin screw extruder in best-practice design that is optimized for compounding engineering plastics: the ZSK 58 Mc18 world proven.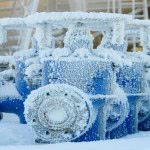 Arlanxeo, a global manufacturer of synthetic elastomers, will present its new terpolymer Therban ST 3107 VP at DKT 2018 (German Rubber Conference).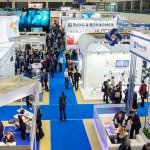 The next edition of interplastica, 22ndt International Trade Fair for Plastics and Rubber, will take place at the Expocentr Krasnaya Presnya in Moscow from January 29 – February 1, 2019.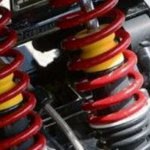 The LANXESS Additives business unit is expanding its product range of hydrolysis stabilizers for plastics and polyurethanes with the addition of Stabaxol L.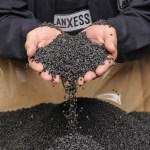 Lanxess is raising its prices for Durethan A (polyamide 6.6) compounds in Europe, Middle East and Africa by EUR 0.60/kg with immediate effect.