Polymer industry - news on Plastech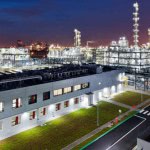 Cologne-based company received proceeds of around EUR 1.4 billion.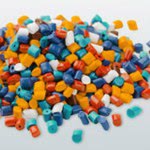 ExxonMobil will display a new Exceed XP performance polymers grade for high-performance coextrusion films, and recycle opportunities using Vistamaxx performance polymers at Arabplast 2019.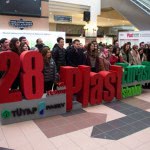 28th International Istanbul Plastics Industry Fair brought together 1,094 companies and company representatives from 44 countries and 51,684 professional visitors from 103 countries on the 5th-8th of December in Istanbul.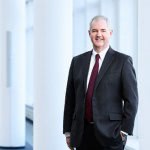 Ineos Styrolution, the global leader in styrenics, announces today the final investment decision to construct a new 100kt capacity ASA plant at its site in Bayport, Texas.

Clariant today announced that it has signed a Memorandum of Understanding (MoU) with Saudi Kayan, a Saudi joint stock company leading in the field of chemicals, polymers and specialty products.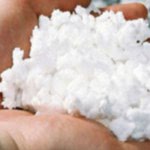 In 2018 Arlanxeo signed an agreement with Saudi Aramco to market and sell its share of Ethylene Propylene Diene rubbers (EPDM) produced in its Petro Rabigh joint-venture plant. Today, Arlanxeo launches its Keltan KSA Self-Service platform to serve its customers 24 hours a day, 7 days a week.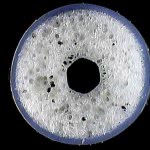 The Chemours Company, a global chemistry company has been announced as the winner of the 'Material' category in the 2018 Materialica Design + Technology Award for its Teflon fluoroplastic foam resin (FFR).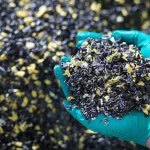 The Compound Company, based in Enschede, The Netherlands, and new management, have acquired a controlling stake in Transmare Compounding BV, Roermond, The Netherlands, as of December 14th 2018. Current shareholder Henk-Jan Aarsen will retain a minority stake.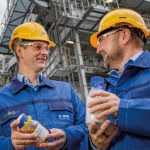 BASF is breaking new ground in plastic waste recycling with its ChemCycling project. Chemical recycling provides an innovative way to reutilize plastic waste that is currently not recycled, such as mixed or uncleaned plastics.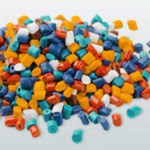 With immediate effect Biesterfeld Spezialchemie sells CoreLite core materials in Germany, the United Kingdom and the Baltic States.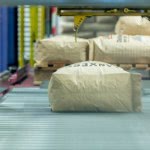 Specialty chemicals company Lanxess plans to strengthen its global asset base for flame retardant additives with investments of around EUR 200 million over the next three years.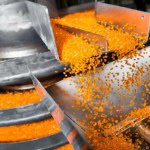 Albis Plastic GmbH expands its TPE-Portfolio with flame retardant Styrene-based thermoPlastic Elastomers (TPS) of the brand Solplast from Uteksol.