Polymer industry - news on Plastech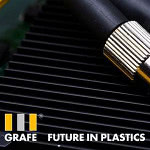 With the product family Percolen, Grafe is offering a vast portfolio of conductive plastics for the most diverse applications in order to pave the way to a fully digitized future.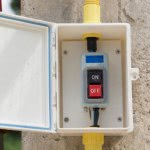 Albis Plastic GmbH expands its TPE-Portfolio with flame retardant Styrene-based thermoPlastic Elastomers (TPS) of the brand Solplast from Uteksol. The halogen-free TPS compounds achieve V0 classification of the UL94 test at 2 mm thickness.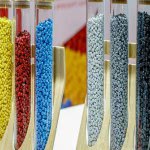 interplastica, the 22nd International Trade Fair for Plastics and Rubber, to be held at the AO Expocenter in Krasnaja Presnja (Moscow) from 29 January to 1 February, continues to develop very positively.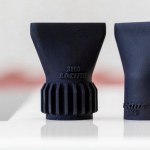 On this year's leading trade show for additive manufacturing technologies Henkel will showcase its growing solution portfolio for end-to-end-processes.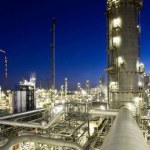 BASF Venture Capital GmbH is investing in Prismlab, a leading provider of 3D printing processes and 3D printers, headquartered in Shanghai, China.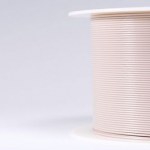 Evonik has become the first company in the world to develop a polymer filament based on PEEK (polyether ether ketone) in implant-grade quality for use as a 3D printing material for implants.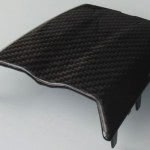 Ineos Styrolution announced today that it will exhibit the latest research results on its composite StyLight at the Composites Europe in Stuttgart (November 6 - 8, 2018).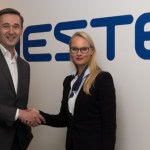 Clariant has signed an agreement for a new partnership with Neste, the world's leading provider of sustainable renewable diesel and an expert in delivering drop-in renewable chemical solutions.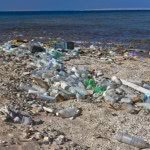 On October 29th in Bali, at the Our Ocean Conference, organised by the Government of the Republic of Indonesia, the Ellen MacArthur Foundation presented another chapter to its activity, called New Plastics Economy Global Commitment.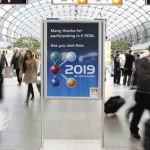 K 2019, which will take place between 16 and 23 October 2019, will revolve around innovative materials and technology as well as around the key issues of circular economy, resource conservation and digitisation, all of which will be addressed at exhibition stands and by the accompanying programme.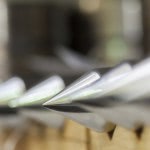 One of the top five European manufacturers of plasticizing equipment, Şenmak Machinery broke a new ground in the Turkish plastic processing machinery industry.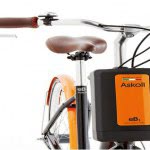 Italy's leading manufacturer of electric two-wheelers has specified the use of Thermolast K for two precision gasketing applications on the new battery boxes of a growing range of power-assisted bikes and electro-scooters.