Polymer industry - news on Plastech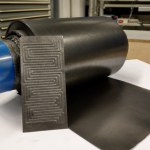 The Fraunhofer Institute for Environmental, Safety and Energy Technology is currently developing a new type of bipolar plate which is flexible and extremely thin and which allows bipolar batteries to be cost-effectively manufactured.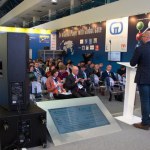 Marked uptick in the propensity to invest at interplastica and upakovka 2019.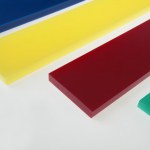 From vibrant colorants to additives that provide stability and protect against degradation, Milliken offers a variety of solutions to PU processors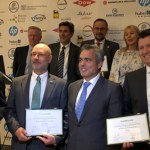 The Polymers for Europe Alliance has launched the 2019 voting for the Best Polymer Producers for Europe Awards. Now for the first time including technical polymers such as PA 6.6 and POM.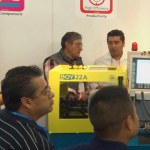 After participating in the Expo Plasticos in Mexico in November of last year, BOY will also be present at the plastics exhibition Plastimagen in Mexico City (2nd - 5th April).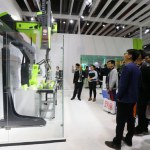 Chinaplas, now on a par with K Show in Germany, will return to the China Import and Export Fair Complex, Pazhou, Guangzhou and run from May 21 to May 24, 2019.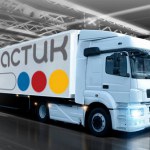 Today R&P Polyplastic has summed up the financial results of 2018.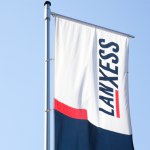 Low-free prepolymers provide unsurpassed industrial hygiene and meet increasingly strict regulatory requirements.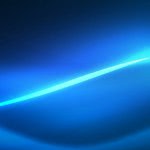 Biesterfeld is strengthening its partnership with Solvay Specialty Polymers. With effect from April 2019, the distributor will handle sales of the sulfone polymers Udel PSU, Radel PPSU and Veradel PESU in the UK and Ireland.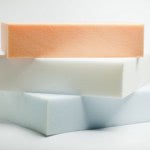 Polyurethanes (abbreviated as PU or PUR) are one of the most commonly used polymeric materials in the world.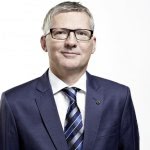 Leading manufacturer of recycling machines expands its in-house product range following company participation.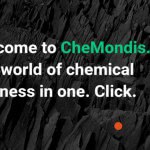 CheMondis, a new global online marketplace for chemical products, has been successfully launched. The startup founded by Lanxess is set up as a cross-manufacturer and cross-dealer B2B platform on which products can be bought and sold.