Polymer industry - news on Plastech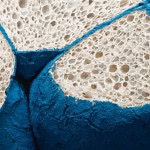 After two years of intensive research, BASF is now able to present prototypes of the world's first particle foam based on polyethersulfone (PESU).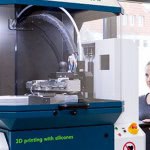 Wacker, the Munich-based chemical group, is currently expanding its Aceo 3D printing services for silicone rubber and announced the opening of a US-based printing lab later this year.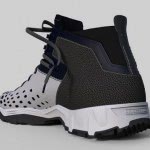 Huntsman Polyurethanes today announced the launch of Daltoped AquaPUR technology - an innovative, fully water-blown polyether soling solution providing excellent flow and surface definition for better looking, better feeling shoe soles.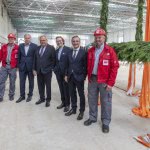 Friday, 14 september 2018 was the day when the large construction site on the River Rhine witnessed the topping-out ceremony for the new Hall 1. This stunning complex will strengthen Messe Düsseldorf as an international meeting point for industry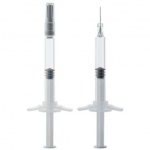 Gerresheimer has commenced with series production of the new Gx RTF ClearJect syringes. The products of the high performance plastic COP (Cyclo Olefin Polymer) are used where especially sophisticated medications need to be packaged.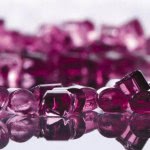 The U.S. Food and Drug Administration (FDA) has issued a so-called Food Contact Notification to approve Evonik's microcrystalline polyamide Trogamid CX 7323 for food contact.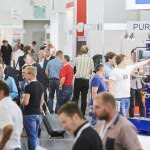 At PSE Europe 2019, the 2nd International Exhibition for Polyurethane Solutions, held 26–28 March 2019 at the MOC in Munich, Germany, everything revolves around innovative PU applications.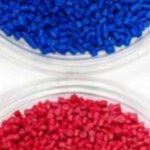 Brenntag has worked with Apolo MEA Befestigungssysteme to develop an innovative distance mounting system with plastics components made of Alamid compounds.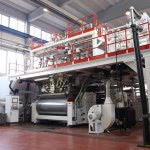 Amut Dolci Extrusion has recently supplied to EB Packaging SDN. BHD a cast line for the production of stretch film for the factory located in Malaysia. The line is 2000 mm-wide for film configuration in 7 layers.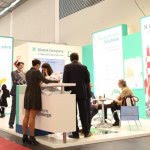 The next Fakuma show for the plastics processing industry is just around the corner, and materials supplier Elix Polymers is readying its offering.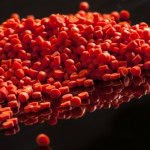 Trinseo announced price increases for all polystyrene (PS), ABS and SAN grades effective September 1, 2018, or as existing contract terms allow.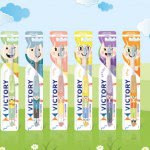 Thailand's manufacturer of toothbrushes and household brushes is committed to producing toothbrushes of the highest quality. For this reason, The First Thai Brush Co., Ltd. has chosen a high-quality thermoplastic elastomer from Kraiburg TPE.