Market - news on Plastech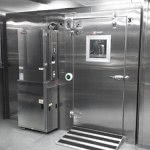 Company will target growing pharma industry in eastern Europe.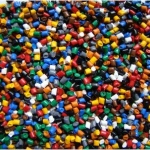 The Indian sub-continent has established itself as the most exciting and dynamic emerging market in the world.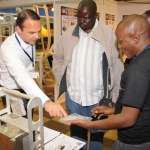 Plastics industry consultants, Applied Market Information Ltd., has published its first database of plastics processors in Africa.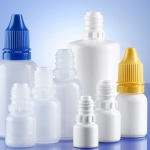 The four largest national organisations have called on polymer producers to invest more in European polymer production facilities.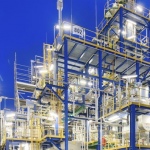 11 Force Majeure cases in Europe since the turn of the year, all because of 'technical reasons'.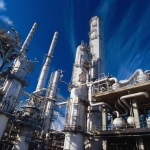 European chemical output grew just 0.2 per cent in 2014, according to the latest Cefic Chemicals Trends Report.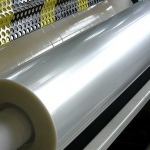 Notifications of force majeure lead to raw materials shortages and spiralling prices, according to IK Industrievereinigung Kunststoffverpackungen e. V.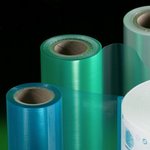 Global market for industrial packaging is forecast to reach $61 billion by 2020, according to Simthers Pira.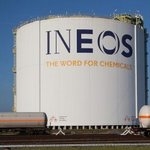 INEOS is to integrate the INEOS ABS into its Styrolution business to promote their products globally with one face to the market.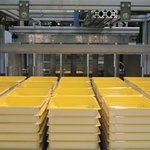 2014 sees German plastics and rubber machinery sales slightly ahead of the previous year, according to VDMA.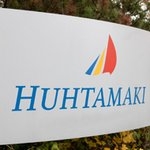 The German Federal Cartel Office has approved the sale of the film manufacturer to the private equity company.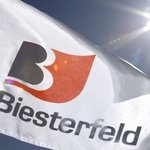 Biesterfeld Plastic GmbH purchased the shares of their partner Fred Holmberg in the mutual Joint Venture Biesterfeld Nordic AB.