Sustainability - news on Plastech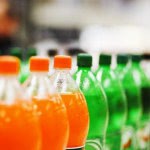 Unesda Soft Drinks Europe has announced a set of EU-wide ambitions to make the sector's plastic packaging more sustainable. The ambitions aim to contribute towards building a circular model for plastic packaging.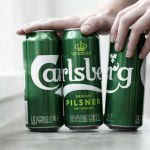 Switching to the packaging solution Nature MultiPack is one of the Carlsberg Group's initiatives aligned to the new industry-leading sustainability program "Together Towards ZERO".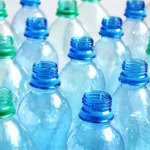 Yesterday it announced that PepsiCo, Inc. has joined the Alliance to advance the shared goal of creating beverage containers with a significantly reduced carbon footprint.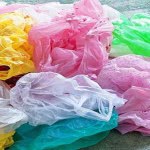 Neste, the world's leading producer of renewable diesel, UK-based chemical recycling company ReNew ELP, and Australian technology developer Licella are joining forces in a development project to explore the potential of using mixed waste plastic as a raw material for fuels, chemicals, and new plastics.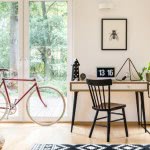 Movinga reveals the world's most deluded countries in a bid to highlight our collective issues with waste and hoarding.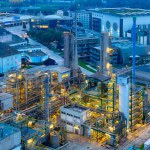 Borealis realises ambitious energy targets by cutting 5,000 tons of CO2 emissions every five days with the help of DNV GL.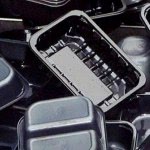 Biodegradable fibre packaging could catalyze shift away from black plastic, says GlobalData.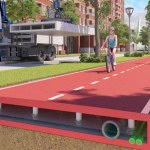 The municipality of Zwolle and the province of Overijssel have committed to the first PlasticRoad pilot project. In September the first PlasticRoad will be constructed in Zwolle and in another location in the province a few months later.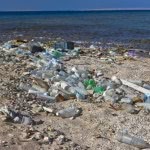 Marine Litter continues to dominate the media, now the European Commission is responding to the discussion. To tackle the plastic waste in the oceans and seas, the Commision proposes new regulations for the reduction of plastic waste.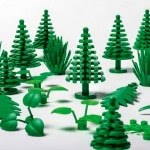 LEGO botanical elements such as leaves, bushes and trees will be made from plant-based plastic sourced from sugarcane in the future and will appear in LEGO boxes already in 2018.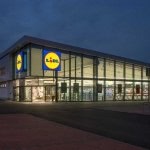 German supermarket chain targets 20% savings on plastics by 2025 and declares full recyclability of packaging for own brands.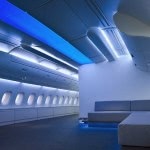 The EU-funded INCOM project has used cellulosic nanofiber to reinforce composite sandwich structures, thus reducing their weight and increasing their sustainability.