Sustainability - news on Plastech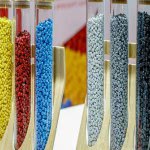 interplastica, the 22nd International Trade Fair for Plastics and Rubber, to be held at the AO Expocenter in Krasnaja Presnja (Moscow) from 29 January to 1 February, continues to develop very positively.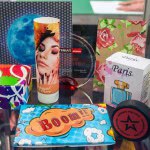 Starting immediately, visitors can register for upkovka 2019 free of cost. The most important Russian trade fair of the packaging industry and the related processing industry takes place at the AO Expocentre Krasnaja Presnja exhibition centre in Moscow from 29 January to 1 February, 2019.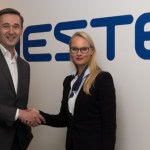 Clariant has signed an agreement for a new partnership with Neste, the world's leading provider of sustainable renewable diesel and an expert in delivering drop-in renewable chemical solutions.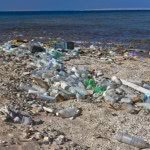 On October 29th in Bali, at the Our Ocean Conference, organised by the Government of the Republic of Indonesia, the Ellen MacArthur Foundation presented another chapter to its activity, called New Plastics Economy Global Commitment.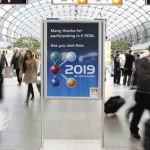 K 2019, which will take place between 16 and 23 October 2019, will revolve around innovative materials and technology as well as around the key issues of circular economy, resource conservation and digitisation, all of which will be addressed at exhibition stands and by the accompanying programme.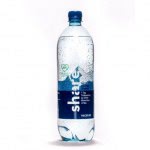 Berlin startup share is the first beverage producer in Germany to sell its water in PET bottles made of 100% recyclate. With its expertise from the Bottles & Shapes consultancy program the KHS group supported the company by helping to design and develop the bottle in a very short time.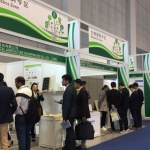 Technological innovation, on one hand, favours the acceleration of modern development as well as changes in various markets, while on the other, is driven by the latter two. Chinaplas is highly responsive to the needs and the trends, and always brings in new elements, perpetually providing energy to the plastics and rubber industries.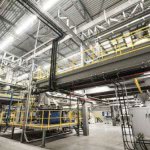 Albis Plastic is proud to add LyondellBasell's Quality Circular Polymers (QCP) range of recycled products to its portfolio. Owned by LyondellBasell and SUEZ, QCP is a manufacturer of high-quality renewable polymers.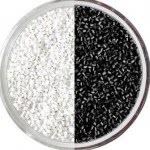 The increasingly ethical and health-conscious demands of consumers is driving new quality standards and has inspired Gabriel-Chemie to introduce a new range of products to answer the demand for Halal and Vegan-compliant products.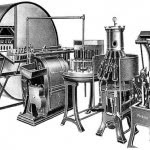 150 years ago to the day, on October 1, 1868, Carl Kappert and Louis Holstein founded the Holstein & Kappert equipment trading company in Dortmund, Germany, thus laying the foundations for KHS.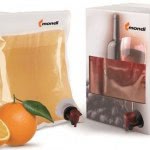 Mondi continues to innovate with sustainable solutions, with next generation of Bag-in-Box technical films.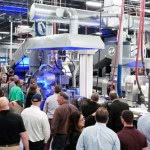 Erema North America's recent Discovery Day generated a great deal of interest. The Technical Center in Ipswich, Massachusetts, became the meeting point for well-known companies spanning all sectors of the plastics industry.