Sustainability - news on Plastech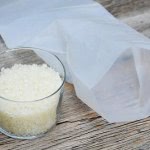 Agrana announces the launch of its bioplastic Agenacomp A 50:50 blend of thermoplastic starch and a biologically degradable polyester has given rise to an bioplastic compound which is fully compostable at home.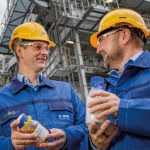 BASF is breaking new ground in plastic waste recycling with its ChemCycling project. Chemical recycling provides an innovative way to reutilize plastic waste that is currently not recycled, such as mixed or uncleaned plastics.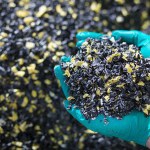 On the 11th December 2018, 13 organisations from the entire plastics value chain hosted their first annual event "The EU Plastics Industries - Towards Circularity" and presented the status of their voluntary commitments and pledges in front of the media, NGOs and representatives of the European Commission.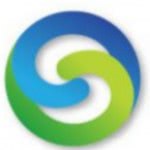 Styrenics Circular Solutions (SCS), the joint industry initiative to drive the shift to a more circular economy for styrenics, today announced its incorporation as an independent organisation and collaboration platform.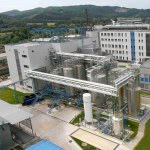 Vehicle tires of course belong on the road, but they have also increasingly found their way into the road. That is made possible by recycled scrap tires and Vestenamer, a process aid manufactured by Evonik Industries.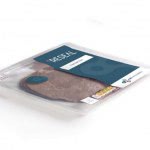 KM Packaging has launched its KReseal PET e AF resealable lidding solution, delivering enhanced multiple peel and reseal capability to improve consumer convenience and reduce product waste.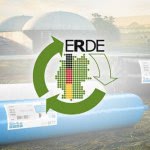 The film manufacturer RKW puts special emphasis both on saving resources and recycling its products. Therefore, RKW is co-founder of the recovery system for crop plastics "Erntekunststoffe Recycling Deutschland" (ERDE).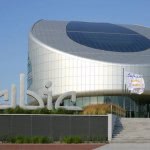 Sabic has today announced it has signed a memorandum of understanding (MoU) with UK-based Plastic Energy Ltd. for the supply of feedstock to support Sabic's petrochemical operations in Europe.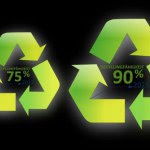 By 2025, at least 1 million tonnes of recycling material or renewable raw materials will be used in the production of plastic packaging in Germany.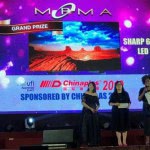 In order to build a wide network of quality resources and fully explore the new momentum in the industry, Chinaplas 2019, the leading plastics and rubber trade fair, is going to act responsively, embrace new opportunities, and tap into the emerging regions.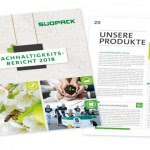 In its first sustainability report published in 2016, Südpack identified the key areas in which the company was taking action for more sustainability. The second edition of the report now documents the milestones that Südpack has reached since that first report - and the ambitious goals the company has set itself for 2020.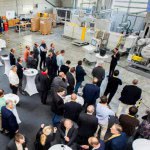 117 representatives from the international plastics industry gathered together at Next Generation Recyclingmaschinen in Feldkirchen an der Donau to experience live the new Liquid State Polycondensation (LSP) method of PET recycling.