Circular economy - news on Plastech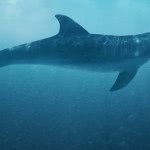 The Alliance to End Plastic Waste (AEPW) has committed over $1.0 billion with the goal of investing $1.5 billion over the next five years to help end plastic waste in the environment.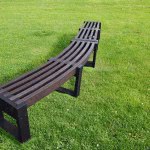 RPC Tedeco-Gizeh, the UK's sole manufacturer of plastic vending cups, is launching a unique initiative to help customers recycle their used cups into valuable second life products.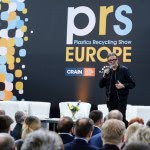 Key speakers at the conference on plastics recycling include Ellen Macarthur Foundation, Procter & Gamble, Henkel and Dow Europe.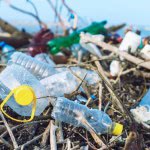 The European Union moved closer to banning single-use plastics after the EU Council, the European Parliament and the European Commission signed off on a provisional agreement that forms part of the 28-nation bloc's strategy to reduce marine litter.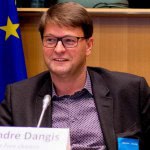 Two days ago, the three European institutions announced the provisional agreement on the new measures proposed earlier in May by the Commission to tackle marine litter at its source.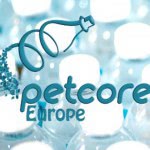 Out of 3.308.300 tonnes of PET bottles placed in the European market in 2017, 58.2% - in total 1.923.100 tonnes (+2.9 % compared to 2016) - were collected. This conclusion comes from the Annual Survey on the European PET Recycle Industry, conducted by ICIS and commissioned by Petcore Europe.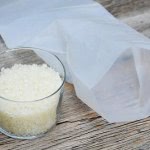 Agrana announces the launch of its bioplastic Agenacomp A 50:50 blend of thermoplastic starch and a biologically degradable polyester has given rise to an bioplastic compound which is fully compostable at home.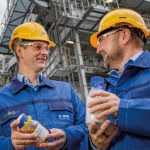 BASF is breaking new ground in plastic waste recycling with its ChemCycling project. Chemical recycling provides an innovative way to reutilize plastic waste that is currently not recycled, such as mixed or uncleaned plastics.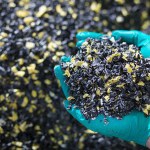 On the 11th December 2018, 13 organisations from the entire plastics value chain hosted their first annual event "The EU Plastics Industries - Towards Circularity" and presented the status of their voluntary commitments and pledges in front of the media, NGOs and representatives of the European Commission.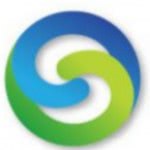 Styrenics Circular Solutions (SCS), the joint industry initiative to drive the shift to a more circular economy for styrenics, today announced its incorporation as an independent organisation and collaboration platform.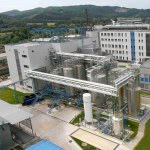 Vehicle tires of course belong on the road, but they have also increasingly found their way into the road. That is made possible by recycled scrap tires and Vestenamer, a process aid manufactured by Evonik Industries.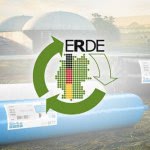 The film manufacturer RKW puts special emphasis both on saving resources and recycling its products. Therefore, RKW is co-founder of the recovery system for crop plastics "Erntekunststoffe Recycling Deutschland" (ERDE).