Circular economy - news on Plastech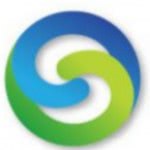 Styrenics Circular Solutions (SCS), the joint industry initiative to drive the shift to a more circular economy for styrenics, today announced its incorporation as an independent organisation and collaboration platform.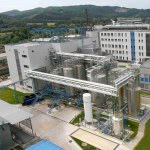 Vehicle tires of course belong on the road, but they have also increasingly found their way into the road. That is made possible by recycled scrap tires and Vestenamer, a process aid manufactured by Evonik Industries.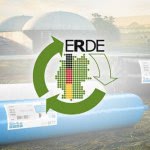 The film manufacturer RKW puts special emphasis both on saving resources and recycling its products. Therefore, RKW is co-founder of the recovery system for crop plastics "Erntekunststoffe Recycling Deutschland" (ERDE).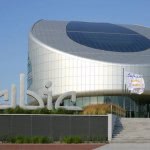 Sabic has today announced it has signed a memorandum of understanding (MoU) with UK-based Plastic Energy Ltd. for the supply of feedstock to support Sabic's petrochemical operations in Europe.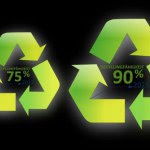 By 2025, at least 1 million tonnes of recycling material or renewable raw materials will be used in the production of plastic packaging in Germany.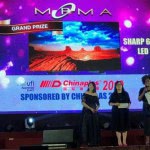 In order to build a wide network of quality resources and fully explore the new momentum in the industry, Chinaplas 2019, the leading plastics and rubber trade fair, is going to act responsively, embrace new opportunities, and tap into the emerging regions.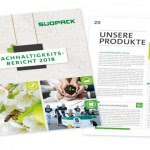 In its first sustainability report published in 2016, Südpack identified the key areas in which the company was taking action for more sustainability. The second edition of the report now documents the milestones that Südpack has reached since that first report - and the ambitious goals the company has set itself for 2020.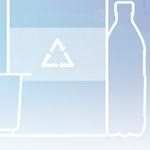 Coexpan endorses the commitment announced by PET Sheet Europe, the association that brings together Europe's leading PET sheet producers, to guarantee that their products will have a mean recycled content of 70% by the year 2025.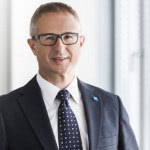 Borealis, a provider of innovative solutions in the fields of polyolefins, base chemicals and fertilizers, has signed The New Plastics Economy's 'A Line in the Sand'- Global commitment to Eliminate Plastic Pollution at the Source.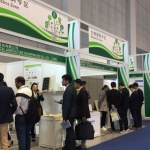 Technological innovation, on one hand, favours the acceleration of modern development as well as changes in various markets, while on the other, is driven by the latter two. Chinaplas is highly responsive to the needs and the trends, and always brings in new elements, perpetually providing energy to the plastics and rubber industries.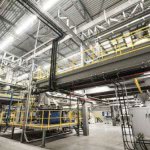 Albis Plastic is proud to add LyondellBasell's Quality Circular Polymers (QCP) range of recycled products to its portfolio. Owned by LyondellBasell and SUEZ, QCP is a manufacturer of high-quality renewable polymers.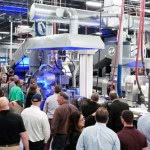 Erema North America's recent Discovery Day generated a great deal of interest. The Technical Center in Ipswich, Massachusetts, became the meeting point for well-known companies spanning all sectors of the plastics industry.