Circular economy - news on Plastech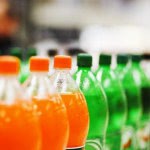 Unesda Soft Drinks Europe has announced a set of EU-wide ambitions to make the sector's plastic packaging more sustainable. The ambitions aim to contribute towards building a circular model for plastic packaging.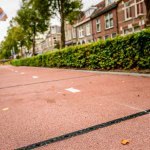 The first PlasticRoad bike path was recently opened in Zwolle, Overijssel, Netherlands.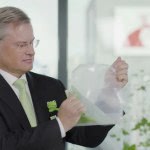 Mondi and Werner & Mertz are ready to release new, 100-percent recyclable pouch made of polyethylene.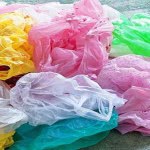 Neste, the world's leading producer of renewable diesel, UK-based chemical recycling company ReNew ELP, and Australian technology developer Licella are joining forces in a development project to explore the potential of using mixed waste plastic as a raw material for fuels, chemicals, and new plastics.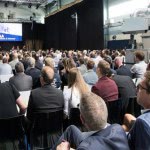 More than 1.000 guests invited by Erema made their way to Ansfelden, Austria, for the Discovery Days 2018 from 27 to 29 June. Well-known companies from the plastics sector, such as Borealis, Engel, Greiner, Haidlmair and Henkel gave participants an insight into their view of working with plastics in a sustainable way.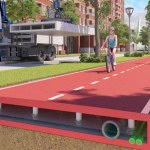 The municipality of Zwolle and the province of Overijssel have committed to the first PlasticRoad pilot project. In September the first PlasticRoad will be constructed in Zwolle and in another location in the province a few months later.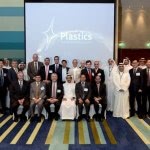 BASF joined the World Plastics Council (WPC), a global organization of key leaders in the plastics industry.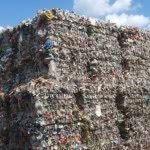 Six European organisations from the plastics value chain have committed, in cooperation with the European Commission, to launch Circularity Platforms aiming to reach 50% plastics waste recycling by 2040.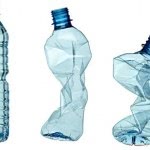 Out of 3.147.000 tonnes of PET bottles and containers placed in the European market in 2016, a remarkable number of 59.8% - in total 1.880.900 tonnes - were collected and thereof 1.773.200 tonnes mechanically recycled.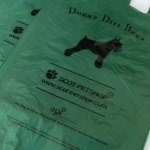 Oxo-degradable plastics are being produced and sold in many countries, with society being led to believe they safely biodegrade in nature. Yet significant evidence suggests oxo-degradable plastics do not safely biodegrade but fragment into small pieces, contributing to microplastics pollution.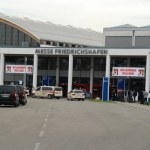 At 19 October 2017 the VDMA visits the companies EREMA, KraussMaffei Berstorff, Wittmann Battenfeld and Sumitomo (SHI) Demag at the International Trade Fair for Plastics Processing, Fakuma, together with representatives of the press.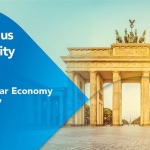 VinylPlus announces exciting expert speaker line-up for VinylPlus Sustainability Forum 2017