Circular economy - news on Plastech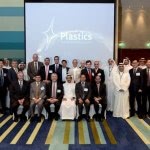 BASF joined the World Plastics Council (WPC), a global organization of key leaders in the plastics industry.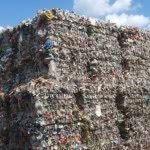 Six European organisations from the plastics value chain have committed, in cooperation with the European Commission, to launch Circularity Platforms aiming to reach 50% plastics waste recycling by 2040.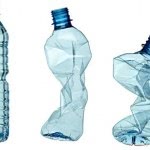 Out of 3.147.000 tonnes of PET bottles and containers placed in the European market in 2016, a remarkable number of 59.8% - in total 1.880.900 tonnes - were collected and thereof 1.773.200 tonnes mechanically recycled.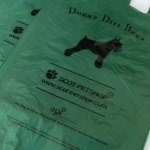 Oxo-degradable plastics are being produced and sold in many countries, with society being led to believe they safely biodegrade in nature. Yet significant evidence suggests oxo-degradable plastics do not safely biodegrade but fragment into small pieces, contributing to microplastics pollution.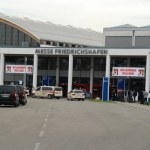 At 19 October 2017 the VDMA visits the companies EREMA, KraussMaffei Berstorff, Wittmann Battenfeld and Sumitomo (SHI) Demag at the International Trade Fair for Plastics Processing, Fakuma, together with representatives of the press.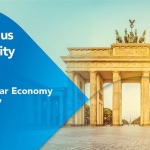 VinylPlus announces exciting expert speaker line-up for VinylPlus Sustainability Forum 2017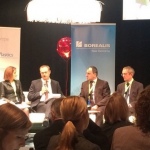 Some 300 experts gathered in Vienna on 22 and 23 February during the 13th edition of IdentiPlast - PlasticsEurope's international conference on the recycling and recovery of plastics.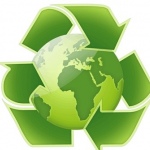 EuPC, PlasticsEurope and PRE call for a truly European Circular Economy for plastics.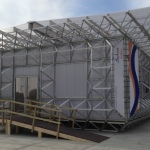 ICEhouse building using SABIC's Lexan sheet signifies innovation for the circular economy.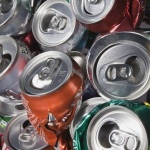 More than 7 out of 10 aluminium beverage cans remain in the European Circular Economy.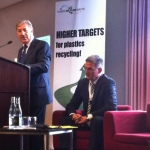 The revised Circular Economy Package will be released by the end of this year.