About us
Ladies and Gentelmen!
Plastech is the largest and most popular information and business platform designed for plastics and packaging industry.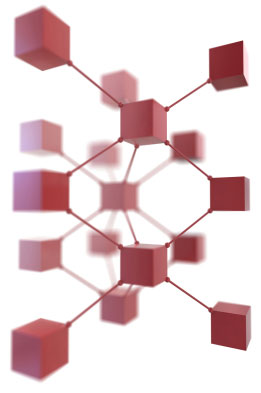 We are proud to inform that since its foundation in 2002, the Plastech business platform has continuously grown as a branch media player. We have gained the trust of our clients and receivers being a core value for any business and media venture and became a well known brand.
We are aware of the responsibility coming from Plastech becoming a leading polish branch business platform gathering branch community. Therefore in our everyday work we pay a strong attention to maintaining and conveying the trust of all users trying to keep the highest level of quality in all our actions.
Plastech - being a branch Internet vortal, is continuously evolving as a business platform. However, the general idea of a free-access business platform operated by specialists and targeting the wide plastics and packaging industry public is not going to change..
Thank you for staying with us
It is thanks to your assistance and cooperation that are able to successfully implement and put into practice new ambitious ideas and aims.


Paweł Wiśniewski