Packagings - news on Plastech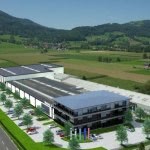 Mould & Matic Solutions GmbH, a specialist in tool and plant engineering for the packaging industry, is keeping abreast with the global success of the Kiefel Group and on May 2, 2018, launched the expansion of the site in Micheldorf. Completion is scheduled for May 2019.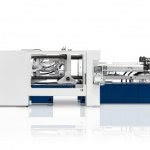 Netstal expands its ELIOS series with two smaller variants of 450 and 550 tons: Top economic efficiency for thin-walled packaging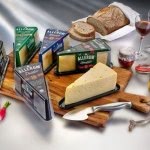 A convenient bespoke solution from RPC Superfos is breathing new life into cheese packaging for the latest high-end cheese from Skånemejerier, the leading manufacturer of mature cheese in Sweden.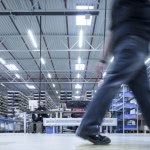 Help with troubleshooting seven days a week round the clock: KHS has made the worldwide service offered by its 24-hour hotline even more efficient.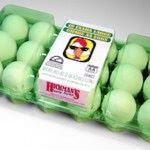 Closing the loop motto - three players for a green planet: Global Plastics, Hickman's Family Farms and Amut Group. Forward-thinking companies who have started a great vertical collaboration to give to plastic a second life, avoiding post-consumer bottles to end up in landfills or in the ocean.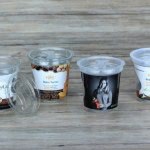 In partnership with German tool producer Marbach, RPC Bebo has developed a unique thermoformed screw closure system.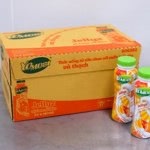 FrieslandCampina Thailand has turned - once again - to Gebo Cermex to install an efficient and cost-effective end-of-line solution, handling its new Foremost plastic bottles, which feature a complex shape.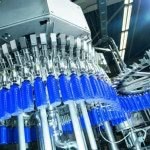 The internationally leading rating agency oekom research scrutinises the sustainability performance of companies from all over the world. In February, Krones once again received B- Prime status - for what is already the fourth time in succession.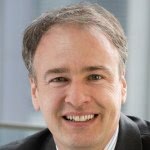 As of April 1, 2018, Frank Schuster is taking over as the Vice President of the Business Unit Packaging at the injection moulding machine manufacturer and system solution provider ENGEL, headquartered in Schwertberg, Austria.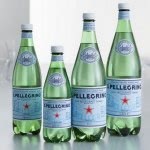 Sidel has supplied two Sidel Matrix Combis to the Sanpellegrino plant in Ruspino, Italy, to help increase production capacity of its famous sparkling mineral water. Sidel Matrix is the most powerful solution to date in terms of performance, flexibility, cost savings and sustainability.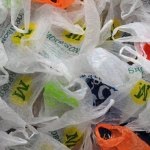 Independent LCA of grocery carrier bags materials: plastics prove to be the material with the overall lowest impact to environment.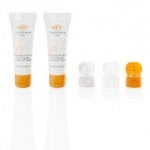 A new 19mm tube closure from RPC Zeller Plastik Zell is the first standard push-on flip-top hinge tube closure (HTC) of such a small size.