Packagings - news on Plastech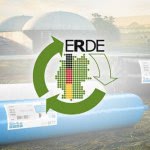 The film manufacturer RKW puts special emphasis both on saving resources and recycling its products. Therefore, RKW is co-founder of the recovery system for crop plastics "Erntekunststoffe Recycling Deutschland" (ERDE).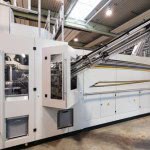 Krones revamped under the motto of "producing more, consuming less" the existing stretch blow-moulding machine concept and presented the new Contiform 3 Speed, which extends the product portfolio - and fully lives up to its name.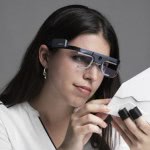 How can neuromarketing - using combinations of biometric measuring techniques to analyse consumer reactions – be a tool that makes packaging development more efficient? The answers will be supplied by Iggesund Paperboard and Tobii Pro, a global leader in the field of eye tracking.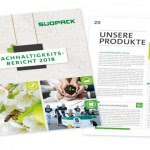 In its first sustainability report published in 2016, Südpack identified the key areas in which the company was taking action for more sustainability. The second edition of the report now documents the milestones that Südpack has reached since that first report - and the ambitious goals the company has set itself for 2020.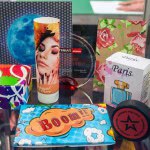 Starting immediately, visitors can register for upkovka 2019 free of cost. The most important Russian trade fair of the packaging industry and the related processing industry takes place at the AO Expocentre Krasnaja Presnja exhibition centre in Moscow from 29 January to 1 February, 2019.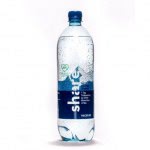 Berlin startup share is the first beverage producer in Germany to sell its water in PET bottles made of 100% recyclate. With its expertise from the Bottles & Shapes consultancy program the KHS group supported the company by helping to design and develop the bottle in a very short time.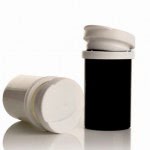 At CPhI India, Sanner showcases its portfolio of user-friendly desiccant and teststrip packaging solutions for pharmaceutical and healthcare products. After the successful market introduction of the desiccant solutions AdCap and AdPack to the Indian market, Sanner of India now also markets teststrip packaging solutions.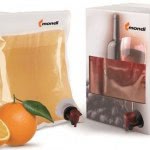 Mondi continues to innovate with sustainable solutions, with next generation of Bag-in-Box technical films.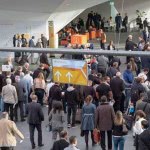 FachPack 2018 brought about 45,000 trade visitors (2016: 41,014) to Nuremberg from 25 to 27 September to learn about innovations and trends in the packaging industry.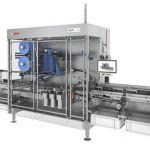 The new horizontal flow wrapping machine Sigpack HML from Bosch Packaging Technology, allows various medical technology products including pens and inhalers and more to be reliably hermetically packaged.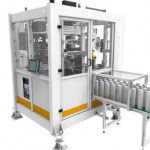 At Fakuma 2018 Beck Automation will be presenting a compact, high-performance IML automation system for yoghurt pots with a full wrap label. The trade fair exhibit is characterised by high speed, process stability and very high availability with short cycle times.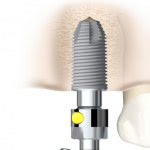 The regulations for packaging medical technology ("medtech") products are equally complex. These products must be manufactured in a sterile environment and then transported all the way into an operating room without risking contamination.