Packagings - news on Plastech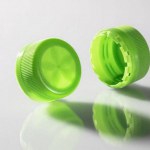 At Plastimagen 2019 the all-electric injection moulding machine will be demonstrating its high performance under genuine production conditions. An e-cap 740/160 with 1,600 kN clamping force will be producing 28 mm PCO 1881 caps for carbonated soft drinks (CSD).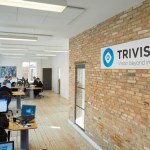 TriVision - Danish company delivering vision technology solutions for the production industry - will present its offer for the first time in Poland.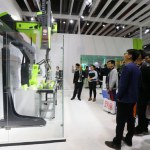 Chinaplas, now on a par with K Show in Germany, will return to the China Import and Export Fair Complex, Pazhou, Guangzhou and run from May 21 to May 24, 2019.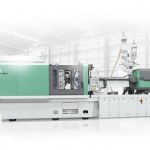 At Plástico Brasil, to be held from 25 to 29 March 2019 in São Paulo, Brazil, Arburg will be presenting a selection from its wide product range for production-efficient plastic parts production at stand I106.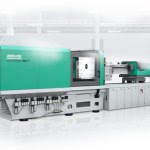 At Plastimagen Arburg will be presenting two typical applications for packaging technology: A high-speed, high-performance hybrid Allrounder 630 H in the "Packaging" version will produce screw caps for water bottles, while an automated electric Allrounder 470 E from the Golden Electric series will manufacture small all-purpose boxes. In addition, Arburg experts will be presenting the ALS host computer system and Arburg's wide range of services in Mexico at stand 730.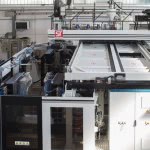 When the production of blow moulded industrial items is high, is it better to choose more single-cavity machines (doubling the cost of investment, the floor space and energy consumption) or a multi-cavity machine, which minimizes all these costs, but makes production less flexible?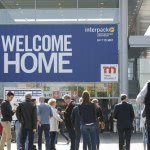 The interpack alliance of Messe Düsseldorf expands into the Middle East Africa (MEA) region - its "pacprocess MEA" will be held annually at the Egypt International Exhibition Center in Cairo starting in December 2019.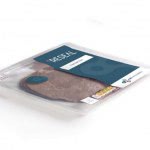 KM Packaging has launched its KReseal PET e AF resealable lidding solution, delivering enhanced multiple peel and reseal capability to improve consumer convenience and reduce product waste.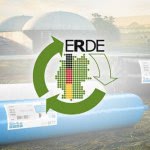 The film manufacturer RKW puts special emphasis both on saving resources and recycling its products. Therefore, RKW is co-founder of the recovery system for crop plastics "Erntekunststoffe Recycling Deutschland" (ERDE).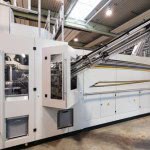 Krones revamped under the motto of "producing more, consuming less" the existing stretch blow-moulding machine concept and presented the new Contiform 3 Speed, which extends the product portfolio - and fully lives up to its name.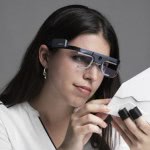 How can neuromarketing - using combinations of biometric measuring techniques to analyse consumer reactions – be a tool that makes packaging development more efficient? The answers will be supplied by Iggesund Paperboard and Tobii Pro, a global leader in the field of eye tracking.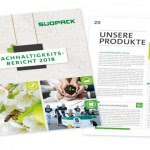 In its first sustainability report published in 2016, Südpack identified the key areas in which the company was taking action for more sustainability. The second edition of the report now documents the milestones that Südpack has reached since that first report - and the ambitious goals the company has set itself for 2020.