Machines - news on Plastech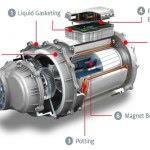 Building on years of experience and expertise in engine and powertrain applications, Henkel is actively investing in new technologies and products for efficient large-scale manufacturing of safe and reliable electric drive systems.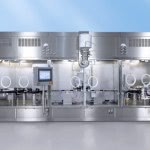 The filling and closing machine AFG 5000 from Bosch Packaging Technology recently received the internationally renowned "Red Dot Award" from the Design Zentrum Nordrhein-Westfalen in the category product design.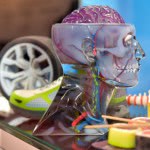 Plastics are booming. But not only is demand on the rise, quality requirements specified for materials and processing are becoming stricter as well. The Fakuma international trade fair for plastics processing will present modern solutions for high-quality plastics processing in Friedrichshafen from the 16th through the 20th of October, 2018.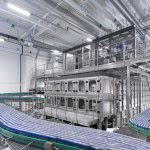 A high degree of microbiological safety: with the Innopas SX KHS GmbH provides a tunnel pasteurizer which with its modular design meets the growing demands of the beverage industry with its increasingly complex range of products and shorter market shelf lives.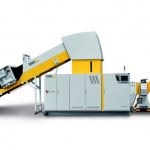 Sigma Plastics Group is dramatically increasing their recycling capacity with the addition of four new NGR high output recycling lines. New four S:GRAN 125 machines will reprocess over 4 million pounds per month of film scrap from their in-house film production.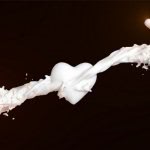 At the Anuga FoodTec, Krones will be presenting, amongst other technological highlights, a new model of tubular heat exchanger for manufacturing milk, mixed milk beverages, tea or juice.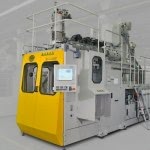 The Sales department at BEKUM has welcomed three new employees. Bill Duckham was appointed Sales Director. Werner Pawlowski has been appointed Global Sales Manager for the automotive, large packaging and technical parts industries. Stephan Gruber has supported the experienced sales team at BEKUM in Berlin as a Sales Engineer.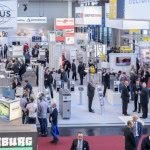 More than 1800 Exhibitors from 37 Countries at the 25th Fakuma.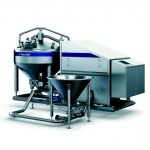 New Tetra Pak high shear mixer delivers better mixing performance and cuts energy consumption.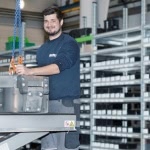 The manufacturer of recycling systems is relying on new production processes with the optimum use of resources in its production of assembly groups.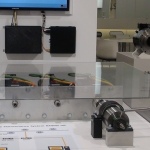 Baumüller presents networked automation solutions at the Hanover Trade Fair 2017.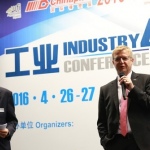 In hosting the 2nd Industry 4.0 Conference at this year's edition of CHINAPLAS the trade fair's organiser Adsale is therefore once again creating a platform for technology providers and users.