Machine industry - news on Plastech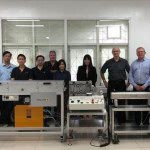 The company could deliver the very first medical line for suture material - a micro extrusion line for the production of mono and multi-filaments - to Thailand!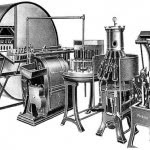 150 years ago to the day, on October 1, 1868, Carl Kappert and Louis Holstein founded the Holstein & Kappert equipment trading company in Dortmund, Germany, thus laying the foundations for KHS.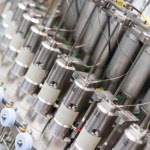 Together with its subsidiaries Krones will at this year's BrauBeviale again be showcasing its comprehensive corporate capabilities as a complete-system vendor for filling and packaging technology.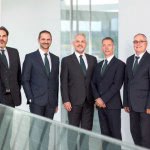 With the further development of its worldwide sales structure, Engel continues to strengthen its customer proximity. The 30 subsidiaries and more than 60 representations worldwide have been consolidated into seven regions, with a Regional Sales President appointed to each.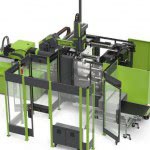 With its newly developed EN ISO 14120-compliant safety guarding, Engel offers a significant safety boost. In addition to this, the modular solution enables particularly easy configuration and installation.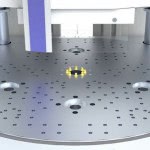 At the Fakuma 2018, Wittmann Battenfeld is exhibiting for the first time its newly designed vertical machine to an expert public at booth No. 1204 in hall B1. The new VPower will be available on the market from the beginning of 2019.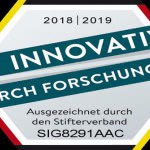 Sigma Engineering GmbH was again awarded with the quality seal "Innovative through Research" by the Stifterverband für die Deutsche Wirtschaft". The seal shows the Stifterverband's appreciation of researching companies in Germany.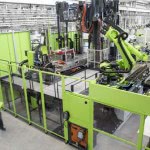 At Composites Europe 2018, from 6 to 8 November in Stuttgart, Germany, Engel is setting two further milestones on the road to highly economical production of thermoplastic composites.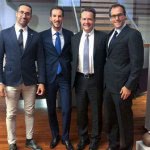 Effective September 17th 2018, the Wittmann group has entered into a joint venture with the MES producer ICE-flex. With this move, Wittmann has taken another step to offer its customers optimal solutions as an extension of Wittmann 4.0.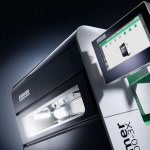 At the Formnext Arburg will be celebrating a world premiere with its Freeformer 300-3X. The new large machine will process three components enabling the industrial additive manufacturing of complex functional parts.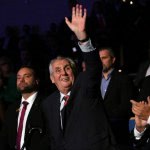 The jubilee 60th MSV will showcase cutting-edge technology. From 1 to 5 October 2018, six industrial fairs are held at the Brno Exhibition Centre, together with a unique exhibition commemorating the 100th anniversary of Czechoslovakia.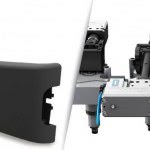 At Fakuma 2018, HRSflow will be demonstrating the universal application of its FLEXflow technology of servo-electric driven valve gate solutions based on examples of complex, high-quality parts.