Machine industry - news on Plastech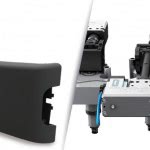 At Fakuma 2018, HRSflow will be demonstrating the universal application of its FLEXflow technology of servo-electric driven valve gate solutions based on examples of complex, high-quality parts. Produced with the help of advanced hot runner solutions, they will range from technical parts for the automotive industry to an extremely thin-walled laptop housing and an ultra-light tool box.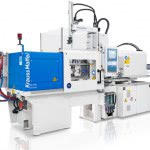 Frame decoration and electronic equipment in one - and in the adjacent cavity another component that has a dead-front design. At Fakuma, KraussMaffei will show how far manufacturing integration can meanwhile go using the example of the all-electric PX 320-2000. The second exhibit, the new PX 25-55 SilcoSet, impresses with the micro-injection molding of liquid silicone (LSR).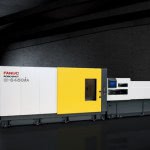 Fanuc Europe will exhibit several all-electric Roboshot injection moulding machines (IMM) during Fakuma 2018 - in hall B3, on stand B3-3211. One of the main highlights is the new α-S450iA.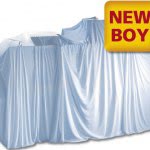 With a total of fifteen exhibits, Boy presents almost the entire range of its machine program. In addition to the new machine, a Boy 15 from 1968 will also be shown.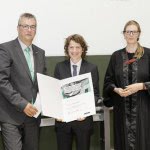 As part of the Day of the Faculty of Mechanical Engineering at the Technical University of Munich (TUM) on 13 July 2018, two graduates were presented with an Arburg award for their outstanding scientific research.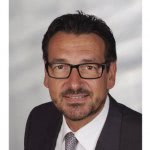 Omron Electronics, a leader in the field of industrial automation, has expanded the role of Dr. Klaus Kluger to manage both the Central and Easter Europe Regions.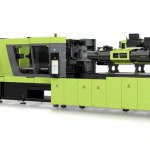 At the Fakuma trade fair Engel will demonstrate a further reduction in cycle times for the production of caps. An all-electric Engel e-cap 2440/380 will be used to produce 26 mm caps, including tamper-proof bands made of HDPE, at a cycle time of under 2 seconds under realistic manufacturing conditions.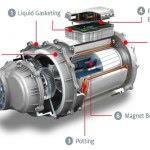 Building on years of experience and expertise in engine and powertrain applications, Henkel is actively investing in new technologies and products for efficient large-scale manufacturing of safe and reliable electric drive systems.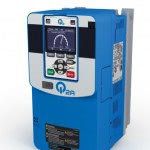 Omron has released the Q2A Tailored Application Drive series. Capable of driving a wide variety of motors such as IM, SPM, IPM, DDPM and SynRM, the Q2A is easily customizable to the customer's application.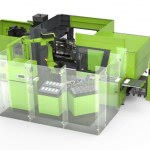 At the Fakuma 2018, from October 16 to 20 in Friedrichshafen, Germany, using two innovative applications Engel Austria will demonstrate how small lot sizes can be realised with the efficiency and economy of large series.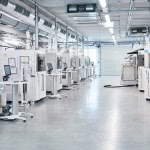 BASF erweitert die Zusammenarbeit mit Materialise, einem führenden Anbieter von 3D-Druck-Technologien. Gleichzeitig hat BASF eine Investition von 25 Millionen US$ in das belgische Unternehmen mit Sitz in Leuven vereinbart.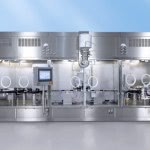 The filling and closing machine AFG 5000 from Bosch Packaging Technology recently received the internationally renowned "Red Dot Award" from the Design Zentrum Nordrhein-Westfalen in the category product design.