Machine industry - news on Plastech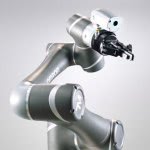 Omron Corp. has announced the global launch of the TM series collaborative robot family to realize an innovative manufacturing environment where humans and machines work in harmony.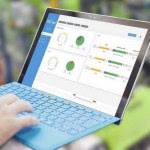 At Interplastica, Engel will be demonstrating how economical IML concepts can also be implemented for small batch sizes with one-shot production of ready-for-sale decorated lids for food packaging.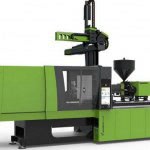 Engel will be demonstrating how tailor-made interplay between the injection moulding machine, automation, and the mould can reconcile these demands cost-effectively and sustainably at the Arabplast 2019 fair in Dubai.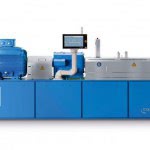 Bruno Peter AG, based in Büren an der Aare, Switzerland, is expanding its production facility to include an STS 35 Mc11 twin screw extruder from Coperion.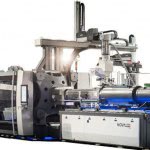 Negri Bossi celebrates the launch of its newest series of injection moulding machines in Turkish market: the Nova at PlastEurasia in Istanbul.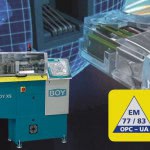 To know at any time - does my injection moulding machine operate so that the urgent order is finished in time, or is there a machine stop so that I cannot keep the promised delivery date? - This is no longer a dream for many users.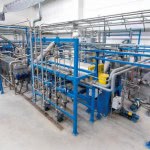 During the last months, Amut Group solution to get r-PET sheet through a direct extrusion process was presented in Demo Show. This is a remarkable example of Bottle to Packaging application to meet the circular economy trend.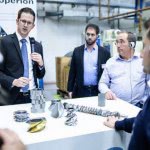 Over 200 participants from approximately 25 nations came to Stuttgart, Germany on 15 and 16 November 2018, accepting their invitations to the Coperion Extrusion Days.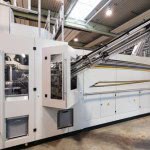 Krones revamped under the motto of "producing more, consuming less" the existing stretch blow-moulding machine concept and presented the new Contiform 3 Speed, which extends the product portfolio - and fully lives up to its name.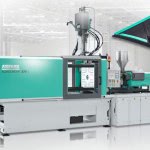 Arburg will be presenting a complex application for multi-component injection moulding at Interplastica 2019 in Moscow (Russia) from 29 January to 1 February: A hydraulic two-component Allrounder 570 S will produce ice scrapers from ABS and TPE.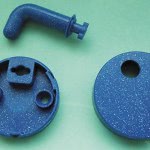 With a Boy 22 A, Boy - the specialist for injection moulding machines in the clamping force range up to 1,250 kN - will be present at the plastics fair Interplastica in Moscow (29th January - 1st February 2019).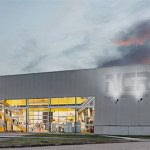 Next Generation Group continues to grow in technology for plastic recycling - Ingka Group invests.