Machine industry - news on Plastech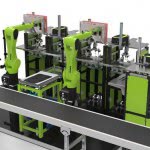 At JEC World 2019, Engel will be presenting a broad range of technologies based on examples from the automotive industry, from the processing of organic sheets and unidirectional tapes to in-situ polymerisation, HP-RTM and flow moulding with SMC.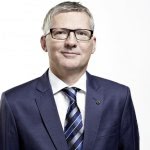 Leading manufacturer of recycling machines expands its in-house product range following company participation.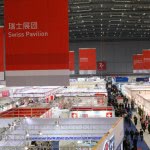 CHINAPLAS is returning to Guangzhou this year and will be held from May 21-24, 2019. An estimated total of over 3,500 exhibitors will be presenting to more than 180,000 visitors from 150 countries.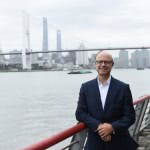 The KraussMaffei Group (KraussMaffei) completed its listing on the Shanghai stock exchange on the 28./29. December 2018.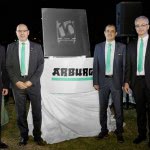 Right at the start of the year, at the beginning of the Arabplast trade fair on 5 January 2019, Arburg's subsidiary in the United Arab Emirates (UAE) celebrated its ten-year anniversary.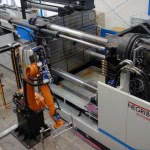 Michael Bechtel, the founder of MB Spritzgusstechnik in Marktoberdorf (Bayern, Germany), for his factory that treats "Recycled Plastic as raw material to be re-used for a longer lifetime", chooses another giant like a BiPower.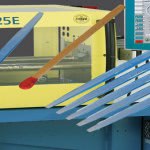 On the Technology Day Hein in Hanover-Langenhagen on 15th February, 2019, BOY will score with its largest exhibit so far. A BOY 25 E produces practical toothpicks at the exhibition booth in the new rooms of the Brandboxx Hanover.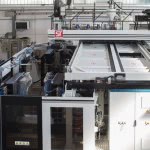 When the production of blow moulded industrial items is high, is it better to choose more single-cavity machines (doubling the cost of investment, the floor space and energy consumption) or a multi-cavity machine, which minimizes all these costs, but makes production less flexible?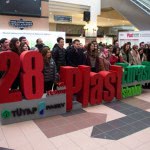 28th International Istanbul Plastics Industry Fair brought together 1,094 companies and company representatives from 44 countries and 51,684 professional visitors from 103 countries on the 5th-8th of December in Istanbul.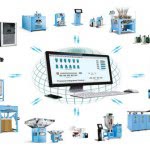 Moretto, Italian leading company in the technologic automation for plastics processing, will exhibit its excellence at Interplastica 2019. At Interplastica Moretto presents its innovative 4.0 solutions for plastics processors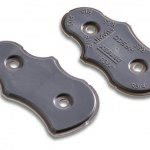 From 5 to 7 February, Arburg will present two sophisticated injection molding applications at Plastec West 2019 in Anaheim/CA, USA.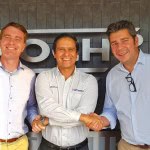 Koch-Technik completed the acquisition of representative agency GiTamsa. New sales and training centre to open in Querétaro in early 2019