Machine industry - news on Plastech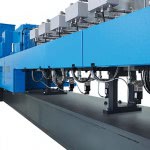 Coperion is now offering an extremely cost-efficient high-performance twin screw extruder in best-practice design that is optimized for compounding engineering plastics: the ZSK 58 Mc18 world proven.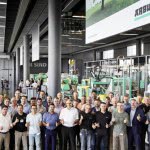 Around 40 leading service experts from Arburg convened for the international service meeting at the Lossburg headquarters on 19 and 20 June 2018 in order to find out about the latest innovations and to exchange experiences.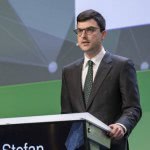 Three years ago, with inject 4.0 Engel introduced its answer to the challenges of Industry 4.0. In the meantime, the terms smart machine, smart production and smart service have become established throughout the entire plastics industry, and in many areas, the smart factory has arrived in practice.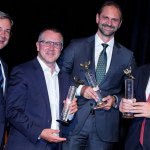 Engel was awarded Gold in the Lighthouses category during the gala night in the Brucknerhaus in Linz, Austria. The Pegasus is the most prestigious business award in the country and is awarded annually by the Oberösterreichische Nachrichten.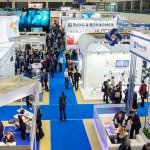 The next edition of interplastica, 22ndt International Trade Fair for Plastics and Rubber, will take place at the Expocentr Krasnaya Presnya in Moscow from January 29 – February 1, 2019.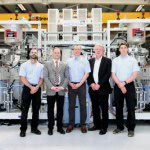 Drastically reduced cycle times and processes ready for large-scale production. Developing new technologies and applications for the fiber-reinforced lightweight construction of tomorrow is front and center at the Composite Centre of the University of Sheffield Advanced Manufacturing Research Centre (AMRC) in the United Kingdom.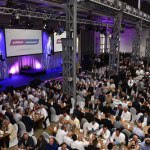 On June 13 and 14 of this year, Wittmann Battenfeld celebrated its 10th anniversary at its Kottingbrunn facility. More than 1,400 guests accepted the company's invitation to take part in this event and celebrated with Wittmann Battenfeld.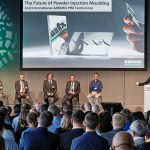 On 5 and 6 June 2018, around 200 PIM experts met at Arburg in Lossburg to attend the second international PIM conference.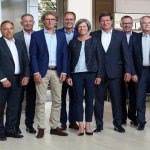 On the occasion of their general assembly, the representatives of the member companies of the VDMA Plastics and Rubber Machinery Association elected their new board for the administration period 2018 to 2021.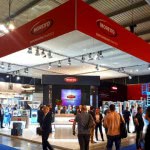 At Plast 2018, Moretto renews its strong commitment to the market by presenting messages and new solutions focused on the specific requests of an increasingly demanding clientele.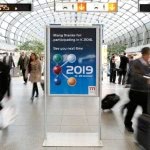 Companies from the plastics and rubber industries again place their trust in the flagship fair. Focus on innovative materials and technologies, digitalization and circular economy.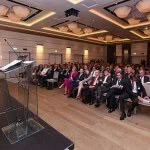 On the 25th May in Milan, during EuPC's General Assembly, Renato Zelcher, CEO of Crocco S.p.A., has been elected as the new EuPC President for the period 2018-2020.