Innovations - news on Plastech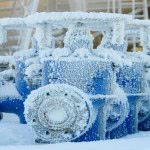 Arlanxeo, a global manufacturer of synthetic elastomers, will present its new terpolymer Therban ST 3107 VP at DKT 2018 (German Rubber Conference).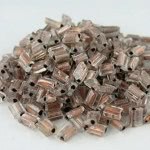 PolyOne expands automotive engineered polymer portfolio with ElectriPlast conductive long fiber technology.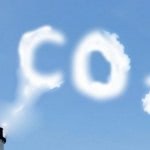 Evonik and Siemens are planning to use electricity from renewable sources and bacteria to convert carbon dioxide (CO2) into specialty chemicals.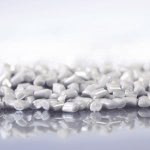 Evonik has developed a new base polymer VESTAMID HTplus TGP3717.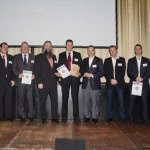 "Biocomposite of the Year 2017" awarded at the Biocomposites Conference Cologne (BCC)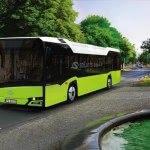 The BRIGIT project has produced new tailor-made biopolymers produced from lignocellulosic sugar waste for highly-demanding fire-resistant applications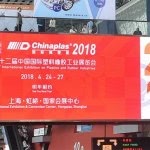 China is rapidly becoming a preeminent new market in the world. With over RMB 1.5 trillion spent in R&D in 2016, a 10.6% annual increase, and of which 77.5% was contributed by businesses, the overall productivity and comprehensive national power of China is strategically being boosted, enhancing the country's influence in technology innovations.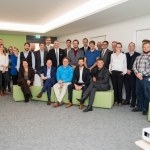 One year after moving into the premises in Regensburg's TechBase and successful completion of its first projects, Krones AG's Innovation Lab was officially inaugurated in October 2017.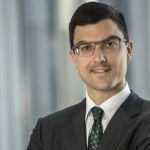 Interview with Dr. Stefan Engleder, CEO Engel Austria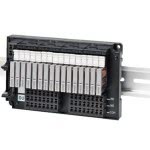 Omron introduces third wave of Factory Automation devices built on a Common Design Platform.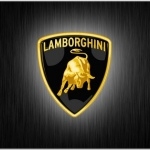 Lamborghini collaborates with the Houston Methodist Research Institute, to share knowledge in the study of carbon fibre composite materials for medical devices.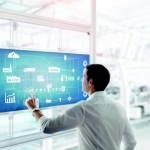 Digital and virtual support facilitate work processes