Innovations - news on Plastech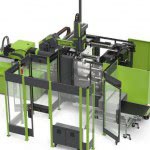 With its newly developed EN ISO 14120-compliant safety guarding, Engel offers a significant safety boost. In addition to this, the modular solution enables particularly easy configuration and installation.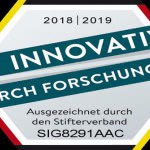 Sigma Engineering GmbH was again awarded with the quality seal "Innovative through Research" by the Stifterverband für die Deutsche Wirtschaft". The seal shows the Stifterverband's appreciation of researching companies in Germany.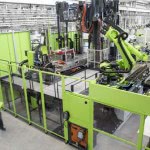 At Composites Europe 2018, from 6 to 8 November in Stuttgart, Germany, Engel is setting two further milestones on the road to highly economical production of thermoplastic composites.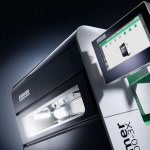 At the Formnext Arburg will be celebrating a world premiere with its Freeformer 300-3X. The new large machine will process three components enabling the industrial additive manufacturing of complex functional parts.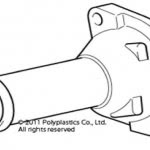 Polyplastics has completed an extensive study which confirms the viability of polyphenylene sulfide (PPS) for bump-off molding of automotive engine cooling systems. Polyplastics' linear Durafide PPS, which already offers superior performance, now has bump-off molding capabilities to eliminate deburring.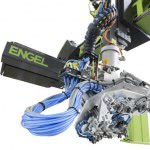 When introducing multidynamic three years ago, Engel set new standards for performance and efficiency in the use of linear robots.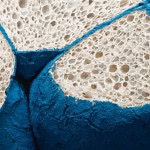 After two years of intensive research, BASF is now able to present prototypes of the world's first particle foam based on polyethersulfone (PESU).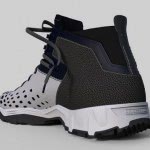 Huntsman Polyurethanes today announced the launch of Daltoped AquaPUR technology - an innovative, fully water-blown polyether soling solution providing excellent flow and surface definition for better looking, better feeling shoe soles.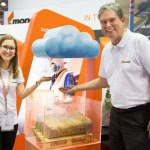 Mondi will present numerous innovations that fulfil packaging trends and the growing demand for sustainable solutions at three major industry events this September and October.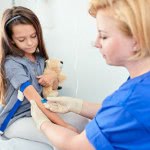 New trends in healthcare materials and manufacturing of medical devices demand new adhesive solutions. Henkel is addressing these challenges with a wide range of innovative product solutions.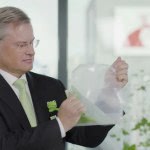 Mondi and Werner & Mertz are ready to release new, 100-percent recyclable pouch made of polyethylene.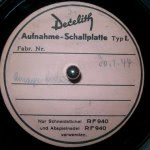 PCW GmbH, founded in 1887, sees itself as one of the world's oldest PVC compounding companies and as closely linked to the history of vinyl records.