Fairs - news on Plastech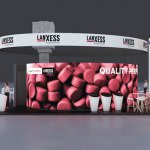 At the DKT 2018 (German Rubber Conference), Lanxess presents a broad range of additives for the rubber processing industry.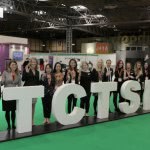 Registration is now open for TCT Show, a world-leading design-to-manufacturing event delivering business-critical insights on 3D printing, additive manufacturing, CAD/CAE, metrology and inspection as well as conventional manufacturing processes such as moulding, casting and CNC machining.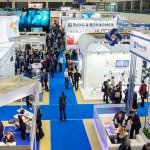 The next edition of interplastica, 22ndt International Trade Fair for Plastics and Rubber, will take place at the Expocentr Krasnaya Presnya in Moscow from January 29 – February 1, 2019.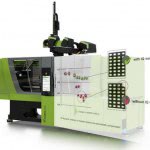 Compact manufacturing cells, precise processing and intelligent control units: Engel, the injection moulding machine manufacturer is set to pull out the efficiency stops with a medical application for TaipeiPlas 2018, which takes place in Taipei, Taiwan, from August 15th to 19th.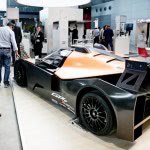 BMW and SGL, Ford and DowAksa, Hyundai and Hyosung - these are just some of the examples of the close cooperations between major automotive enterprises and firms in the composites sector for putting innovative new applications into practice.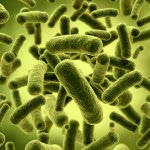 Velox GmbH, one of Europe's leading solutions providers of raw material specialities for the plastics, composites and additives industries, will be showcasing at the Compounding World Expo 2018 in Essen, Germany on 27th to 28th June 2018.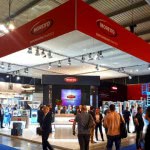 At Plast 2018, Moretto renews its strong commitment to the market by presenting messages and new solutions focused on the specific requests of an increasingly demanding clientele.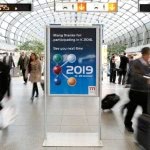 Companies from the plastics and rubber industries again place their trust in the flagship fair. Focus on innovative materials and technologies, digitalization and circular economy.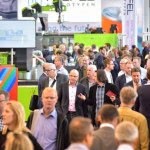 What happens today with PE, PS, ABS or PET and CFRP, when it reaches the end of its initial service life? Experts from all over the world will find solutions to this issue at the Fakuma international trade fair for plastics processing in Friedrichshafen from the 16th through the 20th of October, 2018.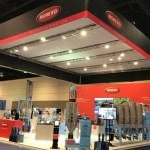 With a high visitor count and high interest in their equipment and systems, NPE 2018 in Orlando, Florida was a huge success for Moretto! The event established an important affirmation of the company in the American market.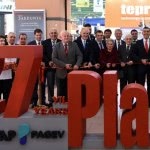 Plast Eurasia İstanbul which has a high value both domestic and abroad, is the largest plastics industry fair held every year in Europe, will welcome over 1.100 qualified participants and over 60.000 professional visitors.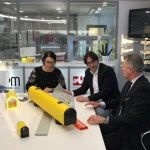 From 29 May to 1 June, battenfeld-cincinnati, the machine manufacturer will present its innovative extrusion solutions at this year's Plast Milan,