Fairs - news on Plastech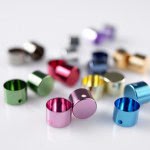 Clariant product designers and engineers visiting Aluminium 2018 to heighten their creativity with the latest high-durability, sustainable color solutions for aluminum finishing.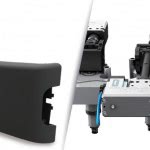 At Fakuma 2018, HRSflow will be demonstrating the universal application of its FLEXflow technology of servo-electric driven valve gate solutions based on examples of complex, high-quality parts. Produced with the help of advanced hot runner solutions, they will range from technical parts for the automotive industry to an extremely thin-walled laptop housing and an ultra-light tool box.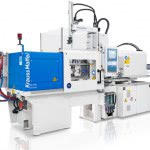 Frame decoration and electronic equipment in one - and in the adjacent cavity another component that has a dead-front design. At Fakuma, KraussMaffei will show how far manufacturing integration can meanwhile go using the example of the all-electric PX 320-2000. The second exhibit, the new PX 25-55 SilcoSet, impresses with the micro-injection molding of liquid silicone (LSR).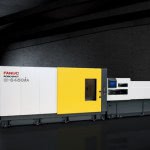 Fanuc Europe will exhibit several all-electric Roboshot injection moulding machines (IMM) during Fakuma 2018 - in hall B3, on stand B3-3211. One of the main highlights is the new α-S450iA.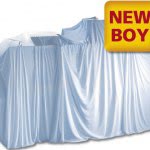 With a total of fifteen exhibits, Boy presents almost the entire range of its machine program. In addition to the new machine, a Boy 15 from 1968 will also be shown.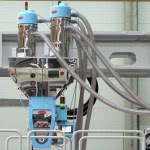 Moretto Do Brasil, daughter company of Moretto S.p.A., Italian provider of Material Handling, Drying, Blending, Heat Transfer and Size Reduction equipment, will attend Interplast 2018 in Joinville.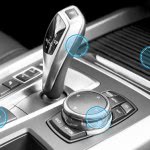 Kraiburg TPE is highlighting its market-driven and customer-oriented development expertise at the 26th International Trade Fair Fakuma held from October 16 to 20, 2018 at Friedrichshafen Exhibition Center.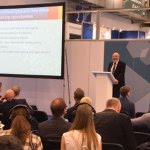 During the business agenda of the Compounding World Exhibition in Essen Head of Research and Development of R&P Polyplastic Mikhail Katsevman presented a detailed report on the Russian market of polymer compound materials.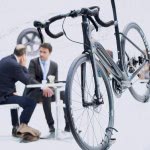 They are hidden in canoes, golf and hockey clubs, in racing bikes, yacht hulls and even swimsuits: fibre composites made inroads into the sports industry a long time ago and have virtually revolutionised it in some areas.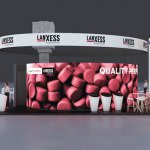 At the DKT 2018 (German Rubber Conference), Lanxess presents a broad range of additives for the rubber processing industry.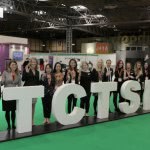 Registration is now open for TCT Show, a world-leading design-to-manufacturing event delivering business-critical insights on 3D printing, additive manufacturing, CAD/CAE, metrology and inspection as well as conventional manufacturing processes such as moulding, casting and CNC machining.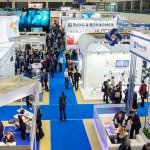 The next edition of interplastica, 22ndt International Trade Fair for Plastics and Rubber, will take place at the Expocentr Krasnaya Presnya in Moscow from January 29 – February 1, 2019.