Chemical industry - news on Plastech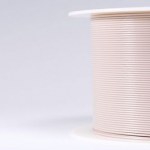 Evonik has become the first company in the world to develop a polymer filament based on PEEK (polyether ether ketone) in implant-grade quality for use as a 3D printing material for implants.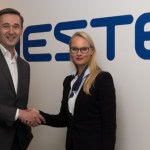 Clariant has signed an agreement for a new partnership with Neste, the world's leading provider of sustainable renewable diesel and an expert in delivering drop-in renewable chemical solutions.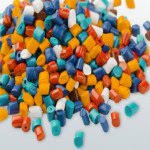 Biesterfeld Plastic will distribute sulfone polymers, manufactured by Solvay, in Switzerland beginning in January 2019, following the extension of their mutual distribution agreement. The product portfolio includes the Udel PSU, Radel PPSU and Veradel PESU brands.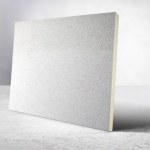 BASF is presenting its new high-performance insulating materials for the first time at London Build, the leading English trade fair for construction, architecture and infrastructure, from October 23-24, 2018 at London Olympia.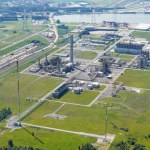 Borealis has taken the final investment decision for a new, world-scale propane dehydrogenation (PDH) plant, after successfully concluding the FEED study in June 2018.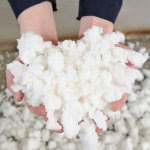 Effective Jan 1st. 2019, Safic-Alcan, an international specialty chemicals distributor, announced an extended exclusive agreement with Arlanxeo for Keltan distribution in France.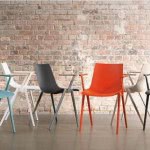 The international trade fair for plastics processing will see BASF experts discussing the current market trends in the automotive, lifestyle and industrial development sectors. Many new products and innovations will be presented at Fakuma 2018.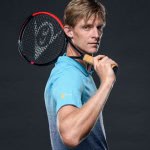 Dunlop and BASF unleash the performance within tennis rackets with Infinergy - the world's first E-TPU that sets the standards in cushioning, rebound and performance.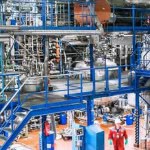 Evonik is investing a double-digit million euro amount in the construction of a new multi-purpose facility at its Geesthacht location in Northern Germany, 30 kilometers outside the city of Hamburg.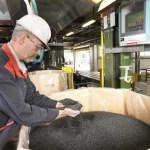 Lanxess is building another compounding facility at its Krefeld-Uerdingen site, Germany, for a mid double-digit million euro amount.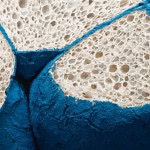 After two years of intensive research, BASF is now able to present prototypes of the world's first particle foam based on polyethersulfone (PESU).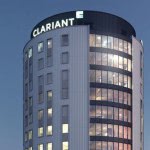 Clariant today announced an updated strategy and financial outlook as well as the signing of a Memorandum of Understanding with Sabic on a significant collaboration opportunity between the two companies in the area of high performance materials.