Chemical industry - news on Plastech
Clariant today announced that it has signed a Memorandum of Understanding (MoU) with Saudi Kayan, a Saudi joint stock company leading in the field of chemicals, polymers and specialty products.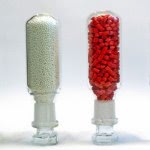 The "Catalyst Laboratory" was founded 100 years ago in Leverkusen. At that time, the scope of activities was outlined as "work on catalytic reactions involving organic substances". This laboratory now belongs to the specialty chemicals company Lanxess and operates as a cross-divisional competence center for catalysts and their applications.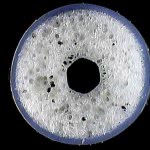 The Chemours Company, a global chemistry company has been announced as the winner of the 'Material' category in the 2018 Materialica Design + Technology Award for its Teflon fluoroplastic foam resin (FFR).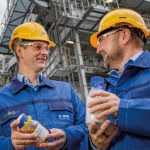 BASF is breaking new ground in plastic waste recycling with its ChemCycling project. Chemical recycling provides an innovative way to reutilize plastic waste that is currently not recycled, such as mixed or uncleaned plastics.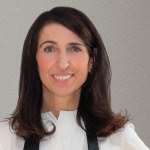 Borealis announces the appointment of Lucrèce Foufopoulos to the Borealis Executive Board as Executive Vice President Polyolefins and Innovation & Technology, effective 1 January 2019.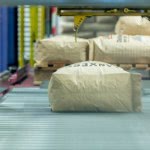 Specialty chemicals company Lanxess plans to strengthen its global asset base for flame retardant additives with investments of around EUR 200 million over the next three years.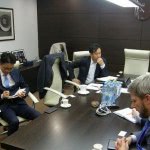 Today, the delegation of the largest Korean chemical company LG Chem headed by Senior Vice President Michael Yoon visited the headquarters of R&P Polyplastic in Moscow.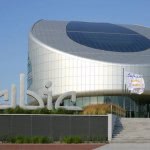 Sabic has today announced it has signed a memorandum of understanding (MoU) with UK-based Plastic Energy Ltd. for the supply of feedstock to support Sabic's petrochemical operations in Europe.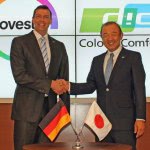 Covestro becomes majority stakeholder in DIC Covestro Polymer joint venture in Japan. Covestro raises stake from 50% to 80%, the partnership with DIC Corporation continues. The Acquisition is a part of Covestro's global growth strategy.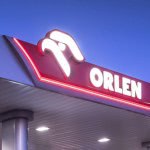 ​PKN Orlen have become an Official Partner of the Formula 1 Team – Williams Martini Racing.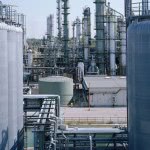 The investment positions Clariant to continue its successful development of innovative EO-based specialties to support a wide range of industries, such as personal and home care, crop solutions, and industrial applications. No further details of the investment will be disclosed.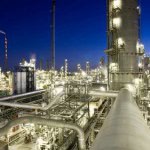 The water level of river Rhine is currently on an all-time low, impacting transport by ship.