Chemical industry - news on Plastech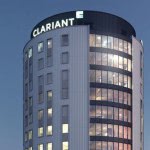 Clariant today announced an updated strategy and financial outlook as well as the signing of a Memorandum of Understanding with Sabic on a significant collaboration opportunity between the two companies in the area of high performance materials.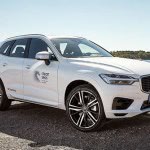 Borealis Daplen grades with post-consumer recycled content to help develop Volvo Cars demonstrator vehicle.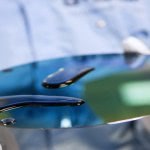 BASF Plastic Additives Middle East (PAME), the state-of-the-art production facility for customer-specific antioxidant blends (CSB) in Bahrain, named Michael Wille its new Managing Director.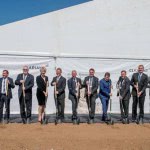 Clariant today officially started construction of the first large-scale commercial sunliquid plant for the production of cellulosic ethanol made from agricultural residues.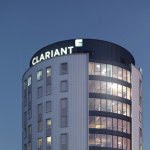 Clariant today announced that Sabic has received the final outstanding regulatory approvals from the competition authorities for the purchase of a 24.99% stake in Clariant.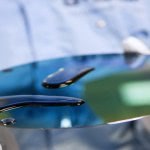 BASF intends to increase the production capacity of 1,6-Hexanediol (HDO) at its Ludwigshafen Verbund site by more than 50 percent.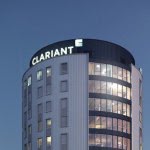 Clariant, a leader in specialty chemicals, today announced a cooperation with Haelixa, a Swiss startup with expertise in DNA-based tracers and a spin-off from the ETH in Zurich.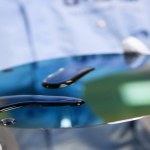 BASF and Gustav Grolman GmbH & Co. KG strengthen their exclusive collaboration in Europe in the marketing of amine-based curing agents for the professional processing of epoxy resins.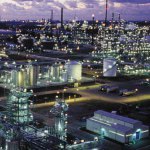 Combination creates a premier global provider of Advanced Polymer Solutions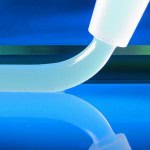 Evonik Industries and the Chinese company Wynca have agreed to form a joint venture. The new company, in which Evonik will hold 60 percent, will produce fumed silica marketed under the name Aerosil.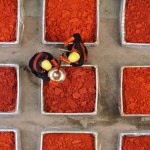 Specialty chemicals group Lanxess plans to sell its remaining 50 percent stake in Arlanxeoto its joint venture partner Saudi Aramco. The two companies, that founded Arlanxeo in 2016 as a 50:50 joint venture for synthetic rubber, signed a respective agreement today.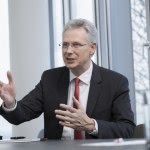 Following a good performance in the second quarter, specialty chemicals company Lanxess has specified its earnings forecast for 2018. We are talking about the current and future situation of the Group with Dr. Rainer van Roesseil, a member of the Lanxess Management Board.