Chemical industry - news on Plastech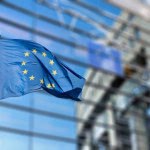 The European Commission has opened an in-depth investigation to assess the proposed acquisition of Solvay's global nylon business by BASF, under the EU Merger Regulation.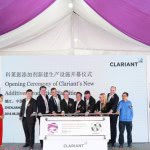 Clariant, a world leader in specialty chemicals, today announced the official opening of two new, fully-owned additives facilities at its site in Zhenjiang, China. This completes a multi-million CHF investment originally announced last year and puts Clariant's Additives business in China on track to further expand its offering of customized, high-end solutions for the plastics, coatings & ink industries.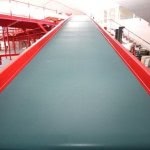 Lanxess announces new blocked products for cast elastomers. Adiprene K systems are based on leading Low Free (LF) isocyanate technology. They offer three key benefits: Improved industrial hygiene, controlled curing and excellent performance for broader range of applications.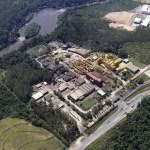 New production plant at the site in Porto Feliz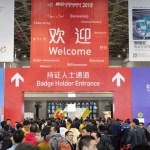 A highly successful Chinaplas 2018 concluded its four-day show on April 27, 2018, in Shanghai.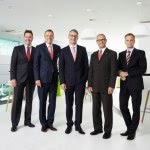 Borealis Supervisory Board announces the appointment of Alfred Stern as new CEO following on from their highly regarded CEO, Mark Garrett, who has decided to step down.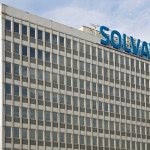 Belgian speciality chemicals company Solvay SA is launching a major restructuring which will see 600 job cuts and the relocation of its French operation into Lyon.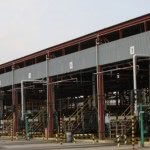 Unipetrol restores the operation of its distribution terminal located in front of its refinery in Kralupy nad Vltavou. An explosion without subsequent fire took place on Thursday, March 22 on one of empty storage tanks.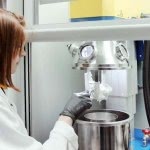 Wacker is strengthening its presence in Russia by expanding the service portfolio offered by its technical center in Moscow.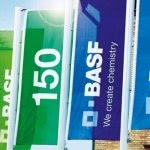 BASF will increase its prices in EMEA region (Europe, Middle East and Africa) for polymer dispersions by up to 80 euros per metric ton and acrylic hotmelts as well as redispersible powders by up to 140 euros per metric ton.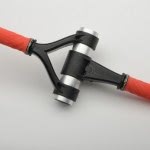 Plastic metal hybrid technology is an established method for manufacturing lightweight structural components developed by Lanxess.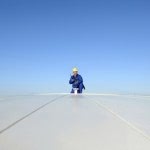 Following a successful 2017 business year, BASF has had a good start to the year 2018. "Last year, we achieved significant growth and were able to further increase our profitability" said Dr. Kurt Bock, Chairman of the Board of Executive Directors of BASF SE.