Chemical industry - news on Plastech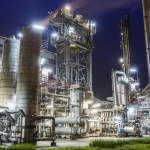 Grupa Azoty Police has signed a contract that gives it access to low-cadmium phosphate rock deposits until 2021.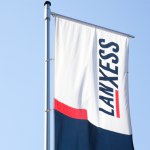 Low-free prepolymers provide unsurpassed industrial hygiene and meet increasingly strict regulatory requirements.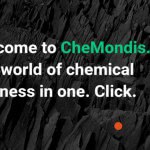 CheMondis, a new global online marketplace for chemical products, has been successfully launched. The startup founded by Lanxess is set up as a cross-manufacturer and cross-dealer B2B platform on which products can be bought and sold.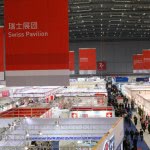 CHINAPLAS is returning to Guangzhou this year and will be held from May 21-24, 2019. An estimated total of over 3,500 exhibitors will be presenting to more than 180,000 visitors from 150 countries.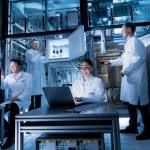 BASF pursuing ambitious Carbon Management program, with R&D activities opening up new possibilities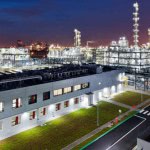 Cologne-based company received proceeds of around EUR 1.4 billion.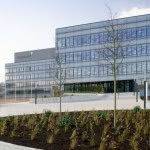 Clariant reduces its stake in Stahl by 25 %. Clariant to remain invested as financial investor.

Clariant today announced that it has signed a Memorandum of Understanding (MoU) with Saudi Kayan, a Saudi joint stock company leading in the field of chemicals, polymers and specialty products.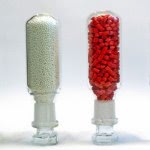 The "Catalyst Laboratory" was founded 100 years ago in Leverkusen. At that time, the scope of activities was outlined as "work on catalytic reactions involving organic substances". This laboratory now belongs to the specialty chemicals company Lanxess and operates as a cross-divisional competence center for catalysts and their applications.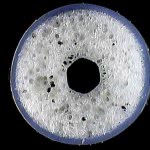 The Chemours Company, a global chemistry company has been announced as the winner of the 'Material' category in the 2018 Materialica Design + Technology Award for its Teflon fluoroplastic foam resin (FFR).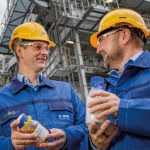 BASF is breaking new ground in plastic waste recycling with its ChemCycling project. Chemical recycling provides an innovative way to reutilize plastic waste that is currently not recycled, such as mixed or uncleaned plastics.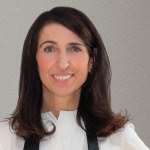 Borealis announces the appointment of Lucrèce Foufopoulos to the Borealis Executive Board as Executive Vice President Polyolefins and Innovation & Technology, effective 1 January 2019.