Plastics - news on Plastech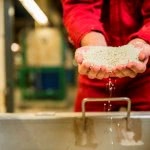 Ascend Performance Materials, the world's largest fully integrated producer of nylon 6,6 resin, today announced its plans to increase production capacity across its intermediate chemicals and polymers portfolio by 10 to 15 percent to support the continued growth of its customers.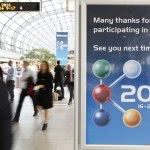 On 11. October 1952, 65 years ago to the day, Messe Düsseldorf opened the first K – the trade fair for the plastics and rubber industry.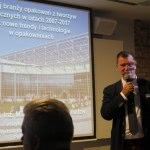 To help celebrate the 10th anniversary of the opening of its facility in Kutno, Poland, PolyOne welcomed customers to an afternoon of dialogue about the future of manufacturing in Poland.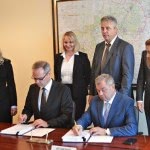 On 03 August 2017, Gabriel-Chemie and Governor of the Kaluga oblast signed an investment agreement concerning the construction and operation of a masterbatch plant in the Vorino industrial park near the Moscow.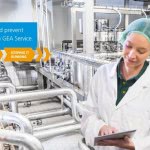 GEA invites beverage industry representatives to visit Hall A3 Booth 313 at drinktec, the leading global trade fair for the beverage and liquid food industry in Munich from September 11-15, 2017.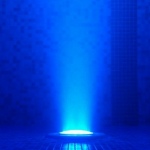 Switching to PolyOne conductive polymer triples lifetime of LED pool lighting.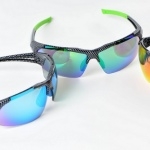 At MIDO 2017 in Milan Italy, Evonik will demonstrate its new application for the sport glasses' frame manufactured with Trogamid.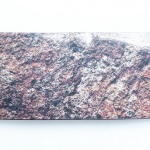 At MIDO 2017 Evonik will present TROGAMID - a transparent, high-performance plastic for more freedom of design in optical applications.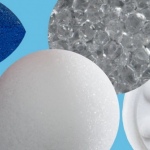 Nubiform offers brand-enhancing features and unique 3D shaping and is ideal for cosmetics and sportswear applications.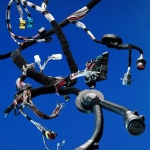 New Ultradur grade combines very good toughness with high flowability.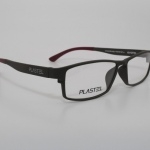 Together with Evonik, Mentor Optical Limited successfully developed its new brand model Plasteel using Evonik's high performance plastic VESTAKEEP PEEK.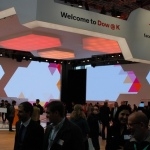 Dow looks at driving forces behind plastics industry and the growing global demand for innovative plastic solutions.