Technologies - news on Plastech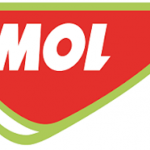 MOL Group and German recycling technology company APK sign strategic cooperation agreement . MOL Group aims to become a regional leader in recycling in line with MOL 2030 strategy.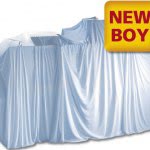 With a total of fifteen exhibits, Boy presents almost the entire range of its machine program. In addition to the new machine, a Boy 15 from 1968 will also be shown.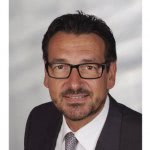 Omron Electronics, a leader in the field of industrial automation, has expanded the role of Dr. Klaus Kluger to manage both the Central and Easter Europe Regions.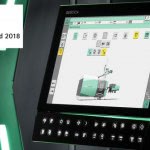 On 9 July 2018, the design world gathered in Essen, Germany, for the presentation of the internationally renowned "Red Dot Award" for design. These included the Gestica control system from Arburg, whose look and feel won over the 39-strong Red Dot panel of experts.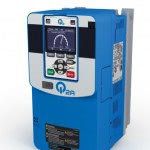 Omron has released the Q2A Tailored Application Drive series. Capable of driving a wide variety of motors such as IM, SPM, IPM, DDPM and SynRM, the Q2A is easily customizable to the customer's application.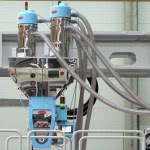 Moretto Do Brasil, daughter company of Moretto S.p.A., Italian provider of Material Handling, Drying, Blending, Heat Transfer and Size Reduction equipment, will attend Interplast 2018 in Joinville.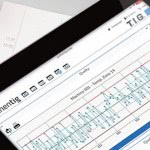 Founded over 20 years ago, Technische Informationssysteme GmbH (TIG) is now the industry leader in quality assurance and production optimization.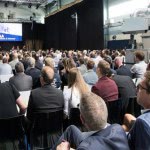 More than 1.000 guests invited by Erema made their way to Ansfelden, Austria, for the Discovery Days 2018 from 27 to 29 June. Well-known companies from the plastics sector, such as Borealis, Engel, Greiner, Haidlmair and Henkel gave participants an insight into their view of working with plastics in a sustainable way.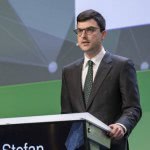 Three years ago, with inject 4.0 Engel introduced its answer to the challenges of Industry 4.0. In the meantime, the terms smart machine, smart production and smart service have become established throughout the entire plastics industry, and in many areas, the smart factory has arrived in practice.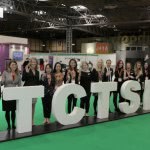 Registration is now open for TCT Show, a world-leading design-to-manufacturing event delivering business-critical insights on 3D printing, additive manufacturing, CAD/CAE, metrology and inspection as well as conventional manufacturing processes such as moulding, casting and CNC machining.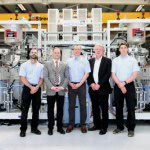 Drastically reduced cycle times and processes ready for large-scale production. Developing new technologies and applications for the fiber-reinforced lightweight construction of tomorrow is front and center at the Composite Centre of the University of Sheffield Advanced Manufacturing Research Centre (AMRC) in the United Kingdom.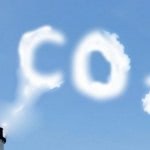 Evonik and Siemens are planning to use electricity from renewable sources and bacteria to convert carbon dioxide (CO2) into specialty chemicals.