Technologies - news on Plastech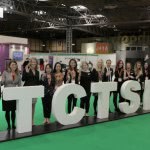 Registration is now open for TCT Show, a world-leading design-to-manufacturing event delivering business-critical insights on 3D printing, additive manufacturing, CAD/CAE, metrology and inspection as well as conventional manufacturing processes such as moulding, casting and CNC machining.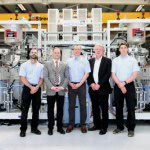 Drastically reduced cycle times and processes ready for large-scale production. Developing new technologies and applications for the fiber-reinforced lightweight construction of tomorrow is front and center at the Composite Centre of the University of Sheffield Advanced Manufacturing Research Centre (AMRC) in the United Kingdom.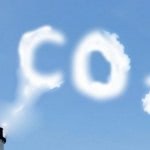 Evonik and Siemens are planning to use electricity from renewable sources and bacteria to convert carbon dioxide (CO2) into specialty chemicals.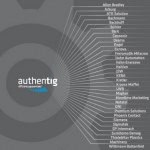 Solutions for digitalisation and Industry 4.0 are of critical importance for plastics processors worldwide. Adherence to schedules, cost reduction and resource optimization are requirements that modern manufacturing companies have to face these days.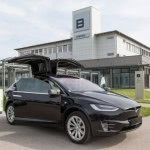 Kiefel's Patent pending vacuum-laminating technology is valued by Tesla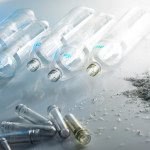 Krones and Erema at drinktec 2017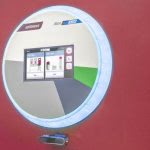 The net5 system material conveying system from Witmann is very flexible in use, and it can be applied in many different ways.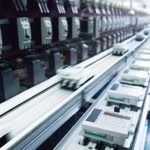 Hartmut Pütz, President Factory Automation EMEA at Mitsubishi Electric Europe, talks about the digital transformation of industry.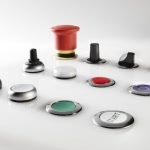 Eaton has launched new space-saving command and signalling devices, the RMQ Flat Front and RMQ Flat Rear components, which allow machine builders and engineers to implement premium design and build more cost-effective and compact machines.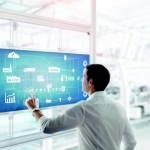 Digital and virtual support facilitate work processes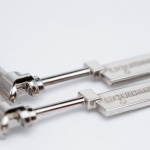 As the exclusive machine manufacturing partner of Liquidmetal Technologies Engel is the only provider to offer solutions for the injection moulding of Liquidmetal materials.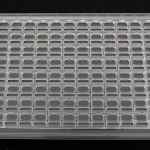 MiTeGen LLC has launched a unique crystallization microplate made of TOPAS cyclic olefin copolymer (COC) from TOPAS Advanced Polymers.