Injection moulding - news on Plastech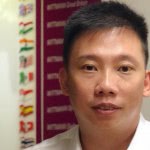 Effective 11 June of this year, Mr. Lester Koh has taken on the position of Managing Director and CEO of the WITTMANN BATTENFELD subsidiaries in Singapore and Malaysia. He succeeds the subsidiaries' long-standing CEO, Mr Jimmy Teo.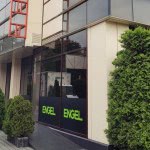 Bucharest-based Engel Injectie s.r.l. has celebrated its 10th anniversary in the company of 150 guests.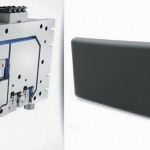 In the production of an ultra-light center armrest for the automotive interior, the thermoforming of the carrier is followed by encapsulation with PP and finally overmolding with a flexible TPV with good grip properties.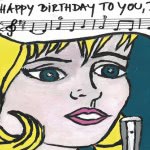 On the occasion of Dr. BOY's 50th anniversary the management has prepared a "thank-you" for its customers in Germany and abroad. For all machine orders from the 1st July until the end of the anniversary year BOY offers a special anniversary package.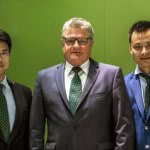 At Engel's headquarters in Austria, an entire department has been involved with injection mould technology for more than a decade. Now, to consolidate its systems business, Engel is establishing a decentralised network of mould experts in its sales regions.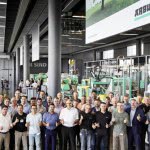 Around 40 leading service experts from Arburg convened for the international service meeting at the Lossburg headquarters on 19 and 20 June 2018 in order to find out about the latest innovations and to exchange experiences.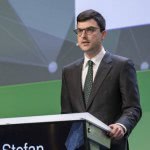 Three years ago, with inject 4.0 Engel introduced its answer to the challenges of Industry 4.0. In the meantime, the terms smart machine, smart production and smart service have become established throughout the entire plastics industry, and in many areas, the smart factory has arrived in practice.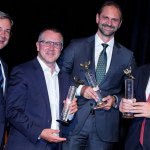 Engel was awarded Gold in the Lighthouses category during the gala night in the Brucknerhaus in Linz, Austria. The Pegasus is the most prestigious business award in the country and is awarded annually by the Oberösterreichische Nachrichten.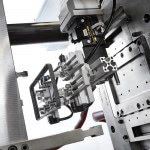 The 3C sector (communication, computer, consumer electronics) plays a significant role in Taiwan.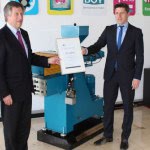 Just a few weeks before the end of its fiscal year on March 31, 2018, the machine manufacturer BOY received an honorable award. The Chamber of Industry and Commerce Koblenz presented the family business a Certificate of Honor for the 50th anniversary of Dr. BOY GmbH & Co. KG.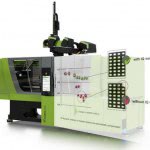 Compact manufacturing cells, precise processing and intelligent control units: Engel, the injection moulding machine manufacturer is set to pull out the efficiency stops with a medical application for TaipeiPlas 2018, which takes place in Taipei, Taiwan, from August 15th to 19th.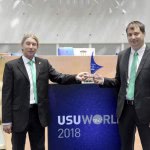 At the USU World 2018 on 7 June 2018, ARBURG received the Knowledge Award 2018 of USU GmbH for its innovative concept for the use of knowledge management technologies in service.