Packaging industry - news on Plastech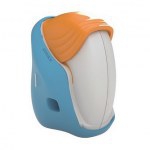 At Pharmapack Eu-rope, Sanner will showcase its technical competencies and its broad portfo-lio of high-quality active and intelligent primary packaging solutions and medtech products.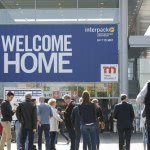 The interpack alliance of Messe Düsseldorf expands into the Middle East Africa (MEA) region - its "pacprocess MEA" will be held annually at the Egypt International Exhibition Center in Cairo starting in December 2019.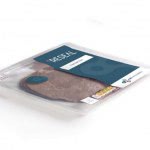 KM Packaging has launched its KReseal PET e AF resealable lidding solution, delivering enhanced multiple peel and reseal capability to improve consumer convenience and reduce product waste.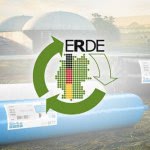 The film manufacturer RKW puts special emphasis both on saving resources and recycling its products. Therefore, RKW is co-founder of the recovery system for crop plastics "Erntekunststoffe Recycling Deutschland" (ERDE).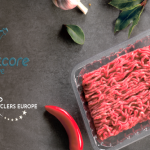 To extend the success story of PET bottles and their high recycling rate in Europe, Petcore Europe and PRE publish today the Design for Recycling Guidelines for PET trays "clear transparent to be recycled even in food applications".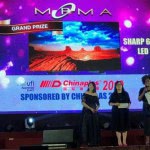 In order to build a wide network of quality resources and fully explore the new momentum in the industry, Chinaplas 2019, the leading plastics and rubber trade fair, is going to act responsively, embrace new opportunities, and tap into the emerging regions.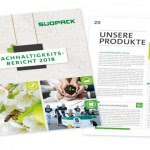 In its first sustainability report published in 2016, Südpack identified the key areas in which the company was taking action for more sustainability. The second edition of the report now documents the milestones that Südpack has reached since that first report - and the ambitious goals the company has set itself for 2020.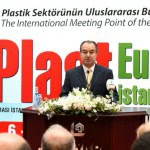 Organized annually by Tüyap in cooperation with PAGEV (Turkish Plastics Industry Foundation), Plast Eurasia İstanbul will take place from December 5th-8th, 2018 in Tüyap Fair Convention and Congress Center, İstanbul.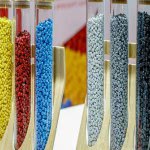 interplastica, the 22nd International Trade Fair for Plastics and Rubber, to be held at the AO Expocenter in Krasnaja Presnja (Moscow) from 29 January to 1 February, continues to develop very positively.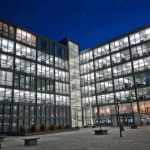 Krones, a leading manufacturer of filling and packaging solutions, has acquired MHT Holding AG (MHT). MHT, based in Hochheim, Germany, together with its subsidiaries is providing injecting molding tools and services to the PET industry.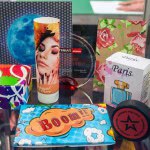 Starting immediately, visitors can register for upkovka 2019 free of cost. The most important Russian trade fair of the packaging industry and the related processing industry takes place at the AO Expocentre Krasnaja Presnja exhibition centre in Moscow from 29 January to 1 February, 2019.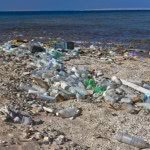 On October 29th in Bali, at the Our Ocean Conference, organised by the Government of the Republic of Indonesia, the Ellen MacArthur Foundation presented another chapter to its activity, called New Plastics Economy Global Commitment.