Packaging industry - news on Plastech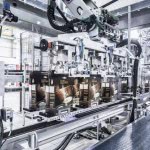 Founded in 1868: at this year's BrauBeviale KHS will be celebrating its 150th birthday, further emphasizing its innovative strength.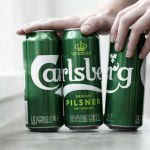 Switching to the packaging solution Nature MultiPack is one of the Carlsberg Group's initiatives aligned to the new industry-leading sustainability program "Together Towards ZERO".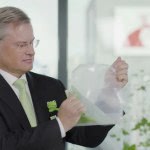 Mondi and Werner & Mertz are ready to release new, 100-percent recyclable pouch made of polyethylene.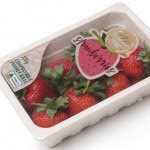 KM Packaging, a leading global supplier of flexible packaging and lidding films, has harnessed its leading-edge KPeel range of advanced lidding film solutions to develop new, resource efficient, reduced-plastic packaging.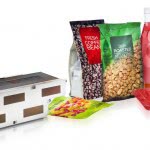 Windmöller & Hölscher, leader in machinery for the manufacturing of flexible packaging, is developing its first digital, single-pass press for flexible packaging using Xaar 5601 printheads. The printhead was selected as a result of successful performance tests conducted over several months last year.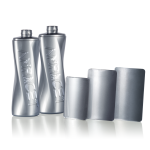 Ampacet, a premier global provider of specialized polymers, services and solutions, has introduced FauxFoilTM, innovative technology for molding applications that offers an alternative to costly vacuum metallization and provides a reflective, metallic gloss and shine in a single step.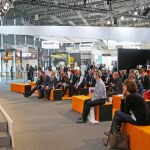 FachPack, Europe's No. 1 trade fair for packaging, processing and technology, is much more than just an exhibition. Alongside the 1,500 exhibition booths, the more than 40,000 trade visitors can look forward to an attractive supporting programme with numerous presentations.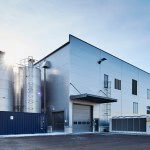 Ecolean, a global producer of lightweight packaging solutions for liquid food, expands its business and acquires a 30,000 square meter piece of land in Landskrona, Sweden to establish a new production facility.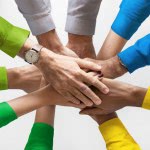 The two traditional companies in the packaging industry - Anton Debatin GmbH and Riba GmbH - have now joined forces and established the DERIBA Group GmbH.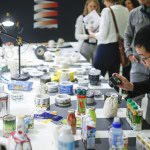 The interpack alliance trade fairs pacprocess India, food pex India and indiapack are on the road to success: Spread over 19,000 square meters of exhibition space, 350 exhibitors are expected to attend, among them global players and market leaders.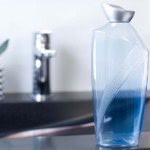 Acting in a competitive marketplace, typically impacted by low margins, liquid dairy manufacturers seek innovations to achieve product differentiation and a sustainable business. Guillaume Rolland, Vice President Sensitive Products at Sidel, shares his insights about the benefits of switching from liquid dairy production to BET bottles.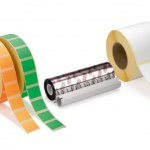 Efficient point of sale labeling, high cycle performance with millimeter-accurate application on a wide range of product packaging - this is Logopak. These special requirements are needed especially in the food industry.