Packaging industry - news on Plastech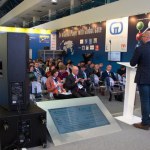 Marked uptick in the propensity to invest at interplastica and upakovka 2019.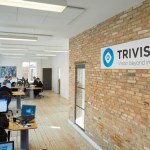 TriVision - Danish company delivering vision technology solutions for the production industry - will present its offer for the first time in Poland.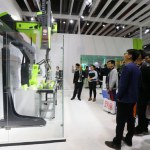 Chinaplas, now on a par with K Show in Germany, will return to the China Import and Export Fair Complex, Pazhou, Guangzhou and run from May 21 to May 24, 2019.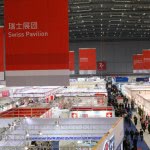 CHINAPLAS is returning to Guangzhou this year and will be held from May 21-24, 2019. An estimated total of over 3,500 exhibitors will be presenting to more than 180,000 visitors from 150 countries.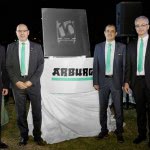 Right at the start of the year, at the beginning of the Arabplast trade fair on 5 January 2019, Arburg's subsidiary in the United Arab Emirates (UAE) celebrated its ten-year anniversary.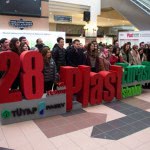 28th International Istanbul Plastics Industry Fair brought together 1,094 companies and company representatives from 44 countries and 51,684 professional visitors from 103 countries on the 5th-8th of December in Istanbul.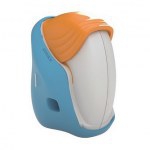 At Pharmapack Eu-rope, Sanner will showcase its technical competencies and its broad portfo-lio of high-quality active and intelligent primary packaging solutions and medtech products.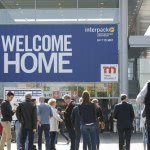 The interpack alliance of Messe Düsseldorf expands into the Middle East Africa (MEA) region - its "pacprocess MEA" will be held annually at the Egypt International Exhibition Center in Cairo starting in December 2019.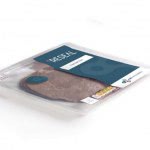 KM Packaging has launched its KReseal PET e AF resealable lidding solution, delivering enhanced multiple peel and reseal capability to improve consumer convenience and reduce product waste.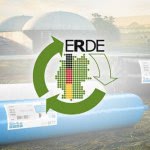 The film manufacturer RKW puts special emphasis both on saving resources and recycling its products. Therefore, RKW is co-founder of the recovery system for crop plastics "Erntekunststoffe Recycling Deutschland" (ERDE).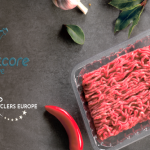 To extend the success story of PET bottles and their high recycling rate in Europe, Petcore Europe and PRE publish today the Design for Recycling Guidelines for PET trays "clear transparent to be recycled even in food applications".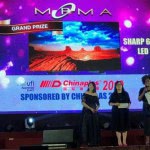 In order to build a wide network of quality resources and fully explore the new momentum in the industry, Chinaplas 2019, the leading plastics and rubber trade fair, is going to act responsively, embrace new opportunities, and tap into the emerging regions.