Top management and companies - news on Plastech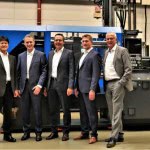 Sumitomo (SHI) Demag strategically aligned its management structure and expanded its management team, effective 1 October 2018.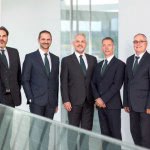 With the further development of its worldwide sales structure, Engel continues to strengthen its customer proximity. The 30 subsidiaries and more than 60 representations worldwide have been consolidated into seven regions, with a Regional Sales President appointed to each.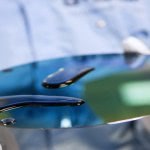 BASF Plastic Additives Middle East (PAME), the state-of-the-art production facility for customer-specific antioxidant blends (CSB) in Bahrain, named Michael Wille its new Managing Director.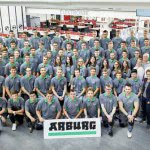 A total of 67 new apprentices and students from the Baden-Württemberg Cooperative State University began their apprenticeship at Arburg on 3 September 2018 - another record in the successful apprenticeship history.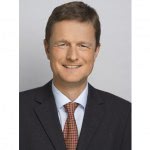 The KHS GmbH Supervisory Board has appointed Dipl.-Ing. Dipl.-Wirtsch.-Ing. Kai Acker as the new Executive Management Board Chairman, effective October 15, 2018. He will be responsible for the technology, development/production, and human resources areas.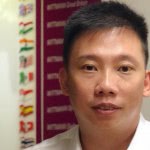 Effective 11 June of this year, Mr. Lester Koh has taken on the position of Managing Director and CEO of the WITTMANN BATTENFELD subsidiaries in Singapore and Malaysia. He succeeds the subsidiaries' long-standing CEO, Mr Jimmy Teo.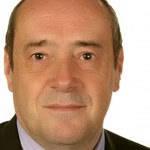 On 1 July 2018, Eric Quenet assumed the position of western Europe regional director at the European trade association of plastics producers, PlasticsEurope.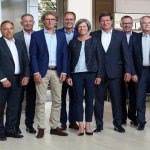 On the occasion of their general assembly, the representatives of the member companies of the VDMA Plastics and Rubber Machinery Association elected their new board for the administration period 2018 to 2021.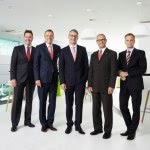 Borealis Supervisory Board announces the appointment of Alfred Stern as new CEO following on from their highly regarded CEO, Mark Garrett, who has decided to step down.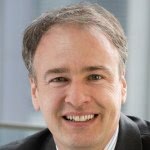 As of April 1, 2018, Frank Schuster is taking over as the Vice President of the Business Unit Packaging at the injection moulding machine manufacturer and system solution provider ENGEL, headquartered in Schwertberg, Austria.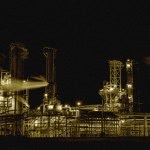 At its meeting the Supervisory Board of Anwil has made changes in the composition of the company's Management Board.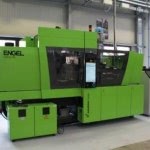 With the beginning of the new year, ENGEL ITALIA is initiating the generational change in management. As of January 1, 2018, Dr. Matteo Terragni is taking over the management of the sales and service subsidiary of the Austria-based injection moulding machine builder.