Top management and companies - news on Plastech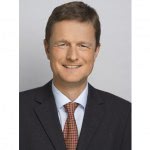 The KHS GmbH Supervisory Board has appointed Dipl.-Ing. Dipl.-Wirtsch.-Ing. Kai Acker as the new Executive Management Board Chairman, effective October 15, 2018. He will be responsible for the technology, development/production, and human resources areas.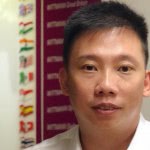 Effective 11 June of this year, Mr. Lester Koh has taken on the position of Managing Director and CEO of the WITTMANN BATTENFELD subsidiaries in Singapore and Malaysia. He succeeds the subsidiaries' long-standing CEO, Mr Jimmy Teo.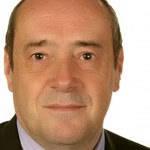 On 1 July 2018, Eric Quenet assumed the position of western Europe regional director at the European trade association of plastics producers, PlasticsEurope.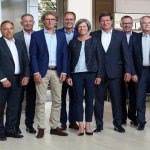 On the occasion of their general assembly, the representatives of the member companies of the VDMA Plastics and Rubber Machinery Association elected their new board for the administration period 2018 to 2021.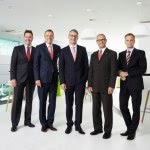 Borealis Supervisory Board announces the appointment of Alfred Stern as new CEO following on from their highly regarded CEO, Mark Garrett, who has decided to step down.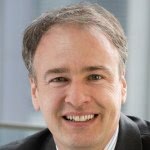 As of April 1, 2018, Frank Schuster is taking over as the Vice President of the Business Unit Packaging at the injection moulding machine manufacturer and system solution provider ENGEL, headquartered in Schwertberg, Austria.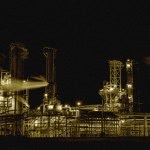 At its meeting the Supervisory Board of Anwil has made changes in the composition of the company's Management Board.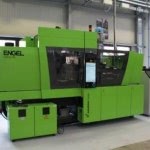 With the beginning of the new year, ENGEL ITALIA is initiating the generational change in management. As of January 1, 2018, Dr. Matteo Terragni is taking over the management of the sales and service subsidiary of the Austria-based injection moulding machine builder.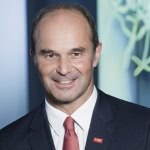 German chemical giant BASF, has appointed Martin Brudermüller to succeed Kurt Bock as chairman of the board of directors in 2018.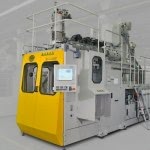 The Sales department at BEKUM has welcomed three new employees. Bill Duckham was appointed Sales Director. Werner Pawlowski has been appointed Global Sales Manager for the automotive, large packaging and technical parts industries. Stephan Gruber has supported the experienced sales team at BEKUM in Berlin as a Sales Engineer.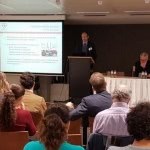 MedPharmPlast Europe (MPPE) elected its new President and Board during the Annual General Assembly 2017 on 30 November in Brussels.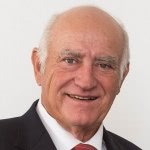 Günter Baumüller, Managing Director of Baumüller Holding, passed away on Monday after a short but serious illness, surrounded by his family.