Polypropylene (PP) - news on Plastech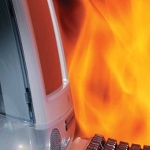 Clariant's Exolit ensures protection for renewable polymers in oyster shell-reinforced polypropylene.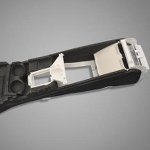 SPE awarded first visible use of Neopolen polypropylene foam on a center console.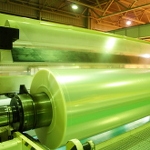 The company has launched a new production facility of biaxially oriented polypropylene films in Tomsk.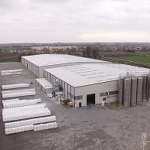 The company raises capacity to meet the increasing demand from the automotive and appliance sectors.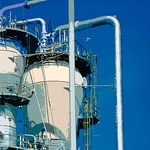 Dow's global PP Licensing & Catalysts business will be divested to W. R. Grace & Co. for $500m.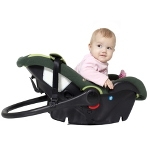 SABIC PP PHC28 combines high impact resistance, light-weight and intrinsic stiffness with good flow properties and processability.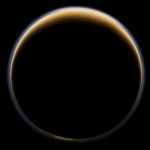 NASA's Cassini spacecraft has detected propylene on Saturn's moon Titan.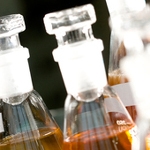 Sabo SpA announced that it has entered into an agreement with BASF for a license of the Chimassorb 2020 technology.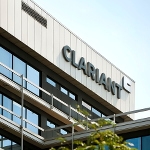 Clariant signed polypropylene catalyst commercialization agreement with polypropylene technology licensor Lummus Novolen Technology.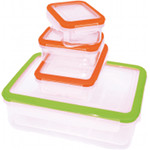 Polypropylene Lumicene® Random is helping converters to safely and successfully tackle new challenges in food packaging.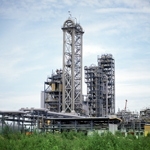 The company will invest EUR 65 mln to upgrade Borstar PE2 plant technology to the third generation.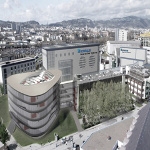 Borealis, a leading provider of chemical and innovative plastics solutions, is offering a step-up in performance and processing sustainability to the frozen food packaging sector with the launch of next generation transparent polypropylene (PP) grade Borpact SH950MO.