Polypropylene (PP) - news on Plastech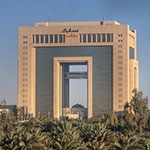 SABIC, a global plastics industry leader, today announced an important expansion of its polypropylene (PP) resin portfolio: two new random copolymer PP grades for cast film and biaxially oriented polypropylene (BOPP) film applications.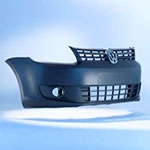 At IZB auto supplier show starting today, October 6, in Wolfsburg, Germany, Borealis, a leading provider of chemical and innovative plastics solutions, is presenting some of its pioneering developments in high performance polypropylenes.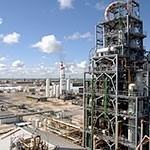 LyondellBasell expands process and product performance of Spherizone Polypropylene Technology plant in Italy.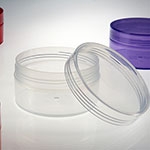 Milliken's new Millad NX8000 has significant effect on clarity of polypropylene jars.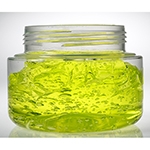 Milliken's new clarifying agent Millad NX8000 opens up a world of opportunity for highly transparent injection-blow moulded PP containers.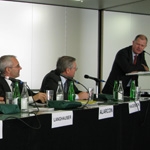 Key business and technology issues facing the polyethylene and polypropylene supply chains got a good airing at the PEPP 2009 global congress on polyolefins organized by Maack Business Services in Zurich in October.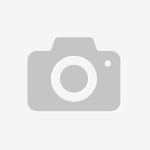 An efficient separating technology enables German Vogt Plastic to perform a safe and efficient separation of mixed plastic in order to reuse it in new green packaging products.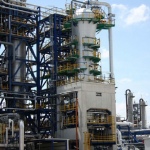 Borealis investment ensures superior high flow materials for automotive and food packaging customers.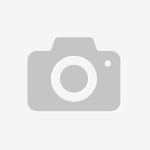 Film innovations packed with converter and product benefits will take centre stage at the stand of Borealis, a leading provider of innovative, value creating plastics solutions, during Plastpol 2009 in Kielce, Poland.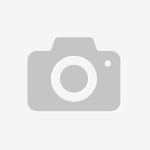 Advanced aesthetics, best-in-class organoleptics, faster production, and energy- and weight-reducing advantages are among the unique capabilities Borealis will showcase to Plast '09 visitors during the fourday tri-annual event in Milan.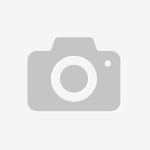 SABIC launched high transparent polypropylene grade for multiple application area's within extrusion blow moulding.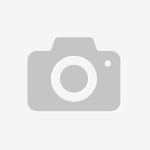 Borealis to highlight market-leading polypropylene packaging innovations at Interplastica