Polypropylene (PP) - news on Plastech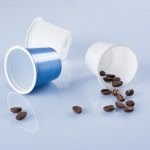 In close co-operation with its parent company Kiefel, Bosch Sprang has developed a new patent pending thermoforming tooling system for the production of polypropylene coffee cups which can be recycled in water separation systems thanks to their material density below 1.000kg/m3.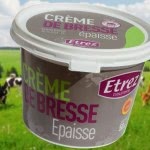 A traditionally authentic crème fraîche from French dairy producer Laiterie d'Etrez is now being packed in the Ecopack pot from RPC Bebo Bouxwiller.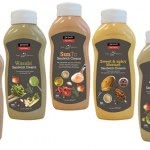 The 900g Euro Squeeze multilayer polypropylene bottle from RPC Corby has been selected by leading Greek food manufacturer Provil SA for its new Sandwich Creams range of sauces for the foodservice sector.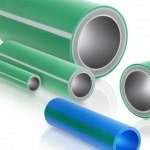 Poloplast, a processor established in Europe, implements a special solution with help from KraussMaffei Berstorff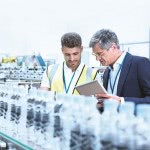 Sabic PP QRYSTAL QR681K and SABIC PP 620P resins are specifically developed solutions for rigid packaging offering excellent processability and mechanical performance. These products can help reduce weight of packaging by enabling down gauging.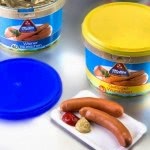 A German meat producer Metten Fleischwarenis using the SuperLift plastic pail from RPC Superfos for its bulk-pack sausages.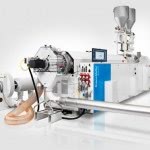 Modernization through space-saving solution concepts for 3-layer HDPE pipes. Newcomer invests in KraussMaffei Berstorff PVC pelletizing system.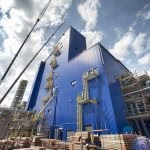 SABIC, a global leader in the chemical industry announced today the start-up of its new Polypropylene (PP) extrusion facility in Geleen, The Netherlands.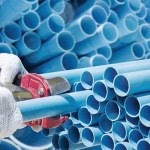 Close collaboration with our partners in the value chain has enabled SABIC to build up a large bank of knowledge on foaming technologies, and to develop a dedicated, diverse global foam portfolio, applicable in almost all industrial applications.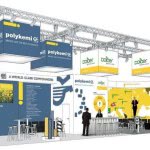 The worldwide producer of tailor made thermoplastics compounds will be focusing on Blends - the family of compositions with two base polymers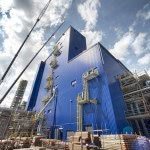 SABIC continues global growth with innovative polypropylene ventures in Europe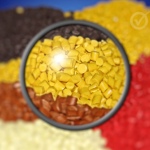 North American PP resin prices slipped for the second straight month in May, while prices for PE resin also decreased after a flat month.