Awards - news on Plastech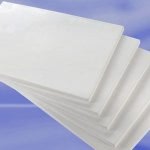 SLENTITE, the high-performance insulation material from BASF based on PU aerogel, has received the 2018 German Design Award from the Design Council.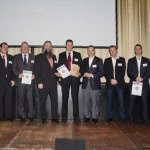 "Biocomposite of the Year 2017" awarded at the Biocomposites Conference Cologne (BCC)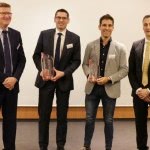 During the third SIGMASOFT International User Meeting, SIGMA Engineering presented the SIGMA Award for the first time. The first winners are GÜNTHER Heisskanaltechnik and Speedturtle.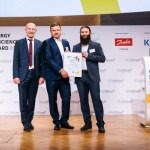 The energy-self-sufficient brewery proves persuasive for the expert jury and the general public.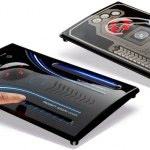 SABIC has been named winner in two categories at the 2017 European Plastics Innovation Awards ceremony organized by the Society of Plastics Engineers (SPE) and PlasticsEurope.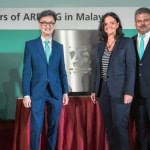 On 15 September 2017, the Arburg subsidiary in Malaysia celebrated its 25th anniversary with around 150 invited guests.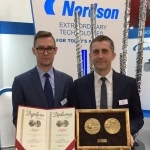 A new coating technology from Nordson Corporation that substantially increases the abrasion- and corrosion-resistance of single and twin plasticating screws has received an award for innovation at the recent 21st Plastpol Poland show in Kielce, Poland.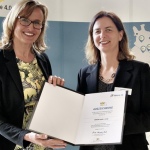 "100 Centres of Industry 4.0 Excellence in Baden-Württemberg" award.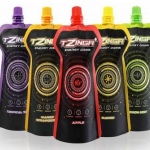 The company received three awards for its flexible packaging innovations.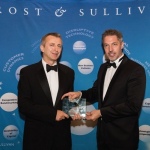 Frost & Sullivan applauds Borealis' dedicated efforts to enhance its Healthcare brand and sustainable growth.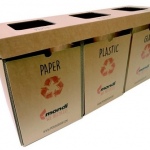 Mondi receives awards and recognition for three "out of the box" corrugated ideas at the Polish PakStar 2016.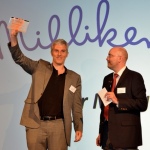 Milliken & Company won the prestigious Europur Innovation Award for the company's Milliguard AOX-1 polymer-bound antioxidant for polyurethane.