Awards - news on Plastech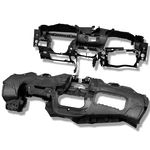 SABIC's Innovative Plastics business announced that two automotive applications molded from its broad portfolio of thermoplastic materials received top honors at the 2011 Society of Plastics Engineers (SPE) Automotive Innovation Awards competition – including the coveted Hall of Fame award and the overall Grand Award.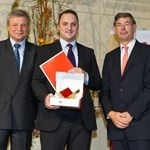 Krones has been awarded the German Packaging Prize in the machine design category for its unique and globally unrivalled FlexWave technology.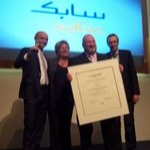 SABIC was awarded the Logistics Management Association's 2011 Netherlands Logistics Award for its project Adaptive Dynamic Sourcing for European Transport.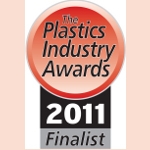 The Plastics Industry Awards, known as the Oscars of the UK plastics industry handed out at a gala event held at the London Hilton on Friday 14th October, 2011. Creators of a potentially life-saving piece of rock climbing equipment and a grow box which enables dwellers of high rise flats to cultivate their own vegetables were among the winners.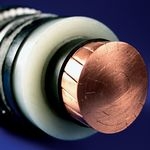 Borealis was recently awarded the Frost & Sullivan 2011 Europe Product Leadership Award in the High Voltage Direct Current (HVDC) Cable Insulation Market.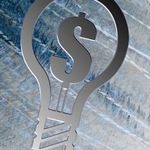 Dow Plastics Additives, a business unit of The Dow Chemical Company (Dow), has introduced Surecel 445 foam cell promoter as its newest addition to the award-winning Surecel family of additives for foam PVC applications.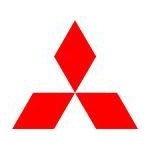 The 2011 Frost & Sullivan European Customer Value Enhancement Award in the Smart E-Meter Market is presented to Mitsubishi Engineering-Plastics (MEP).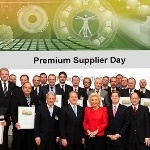 Ticona, the engineering polymers business of Celanese Corporation, is among the worldwide top suppliers of Continental AG and Schaeffler GmbH.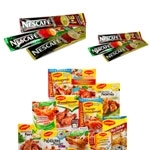 Alupol Packaging Group is recognized as the best supplier of flexible packaging for Nestle's European plants in 2010.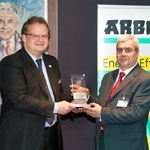 As a company devoted to energy efficiency in thought and action, Arburg annually bestows an award to a customer who places particular emphasis on energy efficiency in its philosophy and activities.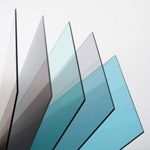 Frost & Sullivan has awarded Bayer Sheet Europe the prestigious European Advanced Systems Glazing Product Differentiation Excellence Award for 2010.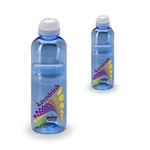 Sustainable honey packaging project in cooperation with three enterprises scores at "Prix Entreprises & Environnement".