Awards - news on Plastech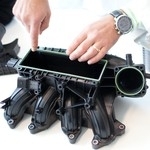 Röchling Automotive and DSM are celebrating the 2012 Automotive Innovation Award (Powertrain Segment) from the Society of Plastics Engineers -Europe.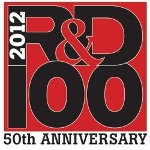 Lawrence Livermore National Laboratory researchers have won five awards granted by R&D Magazine for their efforts in developing breakthrough technologies with commercial potential, inter alia for plastic scintillators for neutron and gamma ray detection.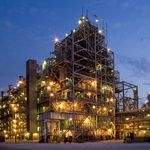 LyondellBasell was awarded a $4.5 million grant by the U.S. Department of Energy (DOE) to develop a catalyst-assisted technology to improve the energy efficiency of producing ethylene from ethane gas while emitting less greenhouse gases (GHG).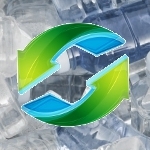 Manufacturers of 100% post consumer recycled PET bottle are among the winners of the 2012 Responsible Packaging Awards.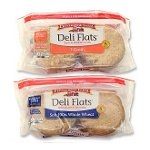 In May 2012, the Pepperidge Farm Deli Flats Package received both an AmeriStar Award in the Food Category and a Gold DuPont Packaging Award for Excellence in Innovation and Waste Reduction for the new Pepperidge Farm Deli Flats package.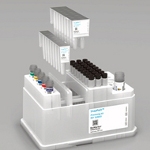 Mack Molding Co. has been awarded as a supplier to the SnapPath 1000, the Silver Winner in the In Vitro Diagnostics category of the 2012 Medical Design Excellence Awards (MDEA) competition.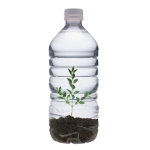 SABIC is First Company in History of PLASTPOL to be Honored with Two Awards for Best Material Ingenuity and Best Stand Design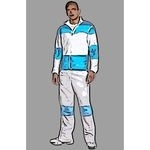 DSM has announced the winning design in its competition to find a winning sports innovation, designed in Arnitel Eco.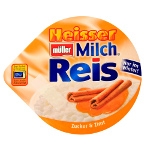 The second edition of the 2012 "Sustainable Packaging" conference (abbreviated to "SusPack 2012") was held at the Anuga FoodTec on 29th and 30th March in Cologne, Germany. At the two-day conference, current issues of sustainability in the (bio-based) packaging industry were discussed and existing solutions presented.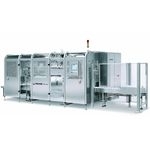 The high pressure processing of packaged food is gaining in importance. In recent years Multivac has further developed this groundbreaking technology in some crucial areas, and for this it is being awarded the International FoodTec Award 2012 at Anuga FoodTec in Cologne.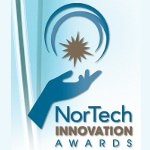 Polyflow LLC, an Akron Ohio based advanced energy producer has been named a finalist by the regional economic development organization NorTech for a 2012 Innovation Award.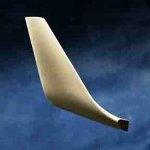 General Plastics Manufacturing Company today announced that it has received a 2011 Boeing Performance Excellence Award. The Boeing Company issues the award annually to recognize suppliers who have achieved superior performance. General Plastics maintained a Silver composite performance rating for quality and delivery each month of the 12-month performance period, from Oct. 1, 2010, to Sept. 30, 2011.