Polymers - news on Plastech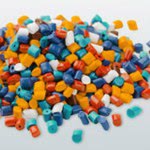 ExxonMobil will display a new Exceed XP performance polymers grade for high-performance coextrusion films, and recycle opportunities using Vistamaxx performance polymers at Arabplast 2019.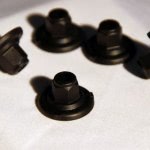 The Society of Plastics Engineers (SPE) has awarded Asahi Kasei Plastics North America, Inc. (APNA) with the SPE Automotive Innovation Award "Most Innovative Use of Plastics" in the category "Chassis/Hardware".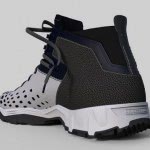 Huntsman Polyurethanes today announced the launch of Daltoped AquaPUR technology - an innovative, fully water-blown polyether soling solution providing excellent flow and surface definition for better looking, better feeling shoe soles.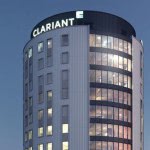 Clariant today announced an updated strategy and financial outlook as well as the signing of a Memorandum of Understanding with Sabic on a significant collaboration opportunity between the two companies in the area of high performance materials.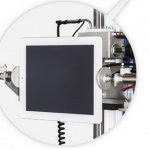 Independent testing proves PolyOne shock-absorbing TPEs protect phone cases from impact better than TPUs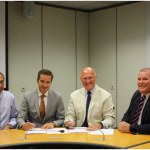 Polydist UK became an official UK distributor for Sabic's Specialties products range from 10th of August 2018.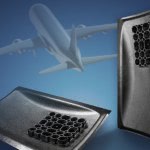 Manufacturing sandwich structures for airplane interiors cost effectively and quickly: With the polyethersulfone Ultrason E from BASF, manufacturers of interior airplane components can now take a great step forward in achieving this goal.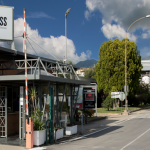 Specialty chemicals company Lanxess will open a new applications development and technical services (AD & TS) laboratory for polyurethane dispersions (PUDs) in Latina, Italy.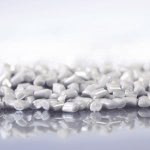 Evonik has developed a new base polymer VESTAMID HTplus TGP3717.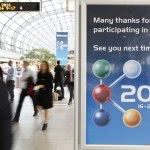 On 11. October 1952, 65 years ago to the day, Messe Düsseldorf opened the first K – the trade fair for the plastics and rubber industry.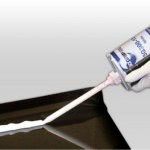 With immediate effect, Biesterfeld Spezialchemie is distributing two-component methyl methacrylate (MMA) adhesives from SCIGRIP on the German market.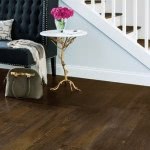 Polymer flooring is in the midst of a transition and is experiencing a wave of investment that shows no signs of abating.