Polymers - news on Plastech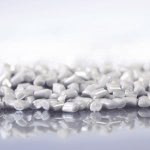 Evonik has developed a new base polymer VESTAMID HTplus TGP3717.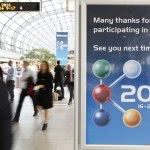 On 11. October 1952, 65 years ago to the day, Messe Düsseldorf opened the first K – the trade fair for the plastics and rubber industry.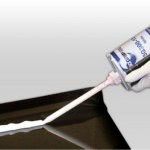 With immediate effect, Biesterfeld Spezialchemie is distributing two-component methyl methacrylate (MMA) adhesives from SCIGRIP on the German market.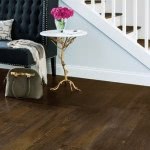 Polymer flooring is in the midst of a transition and is experiencing a wave of investment that shows no signs of abating.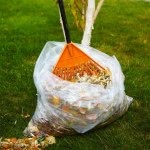 Even very low quantities of degradable plastics that end up in the traditional plastic waste streams have a significant, negative impact on recycled plastics.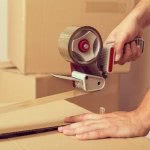 The company will show a wide range of products for high-performance adhesives and sealants.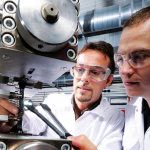 LANXESS now offers two new highly reinforced polyamide 6 compounds.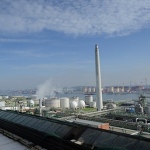 Lanxess announced plans to further strengthen its integrated production complex for polyamide and precursors for plastics in Antwerp.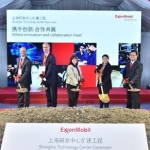 New state-of-the-art research and development facility to be used for customer collaboration and creating new applications.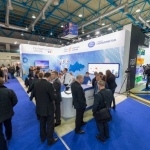 The leader of Russia's composite market plans to sign a range of agreements with its business partners on strategic, mutually beneficial cooperation.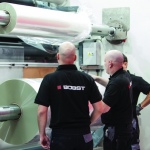 Bobst collaborates with Michelman to offer a unique barrier solution combining AlOx high barrier films and topcoat solutions.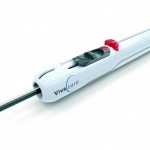 New application of bioabsorbable polymer Resomer from Evonik.