Labels - news on Plastech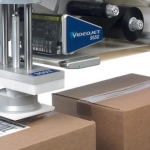 Arthur Smith, Global Marketing Manager at Videojet Technologies, looks at the benefits of employing LPA systems in the food production sector.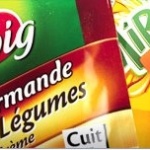 Huhtamäki Oyj's subsidiary has entered into an agreement to acquire Fiomo, a manufacturer of flexible packaging foils and labels in the Czech Republic.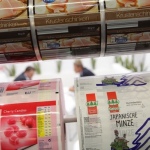 The 36th FachPack trade fair will be held from 29 September to 1 October in Nuremberg.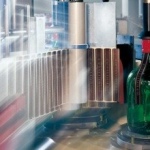 Wacker is showcasing highly efficient coating compounds for the paper and film coating industry at Labelexpo Europe 2015.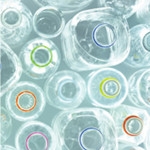 Company from Pasadena was awarded by SPE for new technology to facilitate recycling.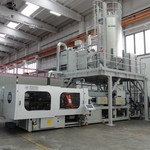 This Beijing-held September mega-event will see a presentation of new labelling technology and complete solutions for the closures market and beverage industry.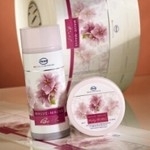 The evolution of supply and demand for self-adhesive labels is not just a matter of collecting and interpreting industry statistics and quantitative indicators.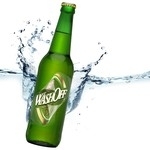 Avery Dennison is introducing a new portfolio of Fasson Wash-off labels that will help brand owners reduce the environmental impact of their products by maximising opportunities for material recycling.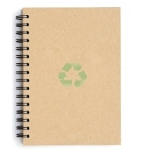 The Association of Postconsumer Plastic Recyclers (APR), the trade association of companies that recycle postconsumer plastics in North America, has announced a new guidance document to deal with the growing issue of full body sleeve labels on PET Bottles, the Sleeve Label Substrate for PET Bottles Critical Guidance Document.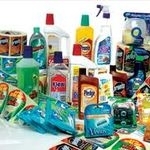 In food and beverage retailing, a self-adhesive label can create a multi-functional solution that will both simplify accurate workflow and product throughput and provide an invaluable additional level of product authentication.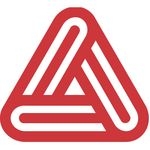 Avery Dennison launches new thin materials portfolio that improves environmental sustainability for food labeling.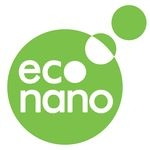 SATO, a leader in barcode printing, labeling and EPC/RFID solutions announced the release of its new EcoNano series of labels; labels that absorb and reduce the CO2 that is released into the atmosphere when labels are incinerated.