Elastomers - news on Plastech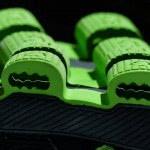 Arlanxeo introduces its new thermoplastic vulcanisates (TPVs) that combine Keltan Eco ethylene propylene diene monomer rubber (EPDM) with green fillers, plasticizers and thermoplastics, resulting in EPDM products with up to 90% sustainable ingredients.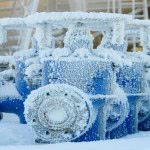 Arlanxeo, a global manufacturer of synthetic elastomers, will present its new terpolymer Therban ST 3107 VP at DKT 2018 (German Rubber Conference).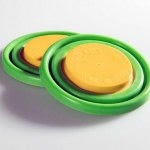 At the German Rubber Conference DKT 2018 in Nuremberg, Germany, from July 2 to 5, ENGEL will present three applications to demonstrate its high expertise in systems solutions for elastomer processing.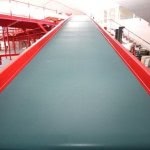 Lanxess announces new blocked products for cast elastomers. Adiprene K systems are based on leading Low Free (LF) isocyanate technology. They offer three key benefits: Improved industrial hygiene, controlled curing and excellent performance for broader range of applications.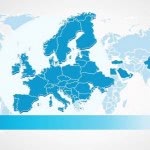 Chemours International Operations Sàrl and Safic-Alcan expand long-standing EMEA distribution agreement for Viton and Viton FreeFlow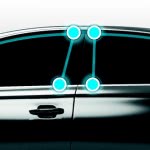 Kraiburg TPE has identified an increasing demand for TPE compounds for high-quality exterior applications and has speeded up its application-specific development of efficient TPE solutions for this industry.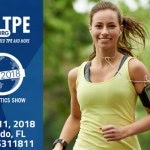 KRAIBURG TPE, the global competence leader in thermoplastic elastomer compounds will be participating at NPE 2018, the National Plastics Exposition. This exhibition will be held on May 7-11, 2018 at the Orange County Convention center in Orlando, Florida.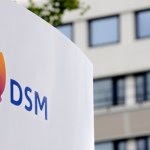 Royal DSM, a global science-based company active in health, nutrition and materials, today announces that significant and continuing cost increases of main raw materials.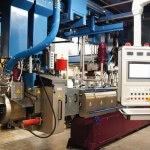 Kraiburg TPE opens new extrusion line in Waldkraiburg, Germany.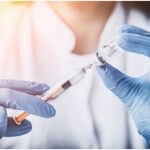 With the development of THERMOLAST M the manufacturer KRAIBURG TPE offers compounds that are approved for use in direct contact with blood and medications.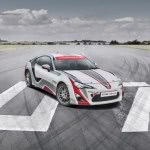 Royal DSM, a global science-based company active in health, nutrition and materials, today announces a new approach for its additive manufacturing (AM) activities.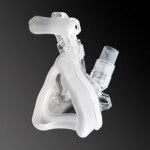 At COMPAMED, the international tradeshow for the medical supplier industry, Munich-based chemical group WACKER will be showcasing its new ELASTOSIL LR 5040 line of liquid silicone rubber grades.