Elastomers - news on Plastech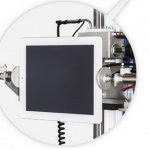 Independent testing proves PolyOne shock-absorbing TPEs protect phone cases from impact better than TPUs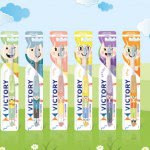 Thailand's manufacturer of toothbrushes and household brushes is committed to producing toothbrushes of the highest quality. For this reason, The First Thai Brush Co., Ltd. has chosen a high-quality thermoplastic elastomer from Kraiburg TPE.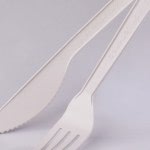 At Fakuma 2018, FKuR Kunststoff GmbH will be presenting its broad portfolio of bio-based thermoplastics for injection molding, thermoforming and extrusion.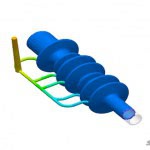 Increasingly complex plastic parts, which need to meet economical as well as ecological standards, pose an enormous challenge for injection molders. Tools like the virtual DoE, featured by the Sigmasoft®Virtual Molding Technology, help rising to these challenges.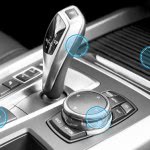 Kraiburg TPE is highlighting its market-driven and customer-oriented development expertise at the 26th International Trade Fair Fakuma held from October 16 to 20, 2018 at Friedrichshafen Exhibition Center.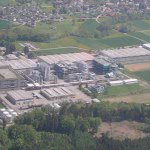 BASF plans to increase the global production capacity for its antioxidant Irganox 1010 by 40% with production expansion projects at its sites in Jurong, Singapore, and Kaisten, Switzerland.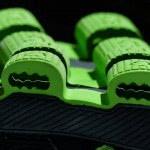 Arlanxeo introduces its new thermoplastic vulcanisates (TPVs) that combine Keltan Eco ethylene propylene diene monomer rubber (EPDM) with green fillers, plasticizers and thermoplastics, resulting in EPDM products with up to 90% sustainable ingredients.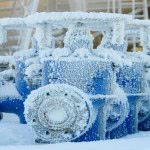 Arlanxeo, a global manufacturer of synthetic elastomers, will present its new terpolymer Therban ST 3107 VP at DKT 2018 (German Rubber Conference).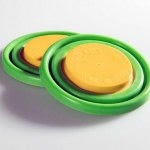 At the German Rubber Conference DKT 2018 in Nuremberg, Germany, from July 2 to 5, ENGEL will present three applications to demonstrate its high expertise in systems solutions for elastomer processing.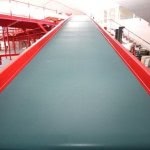 Lanxess announces new blocked products for cast elastomers. Adiprene K systems are based on leading Low Free (LF) isocyanate technology. They offer three key benefits: Improved industrial hygiene, controlled curing and excellent performance for broader range of applications.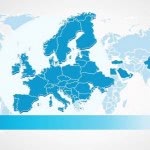 Chemours International Operations Sàrl and Safic-Alcan expand long-standing EMEA distribution agreement for Viton and Viton FreeFlow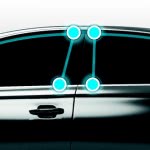 Kraiburg TPE has identified an increasing demand for TPE compounds for high-quality exterior applications and has speeded up its application-specific development of efficient TPE solutions for this industry.