Medicine - news on Plastech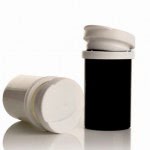 At CPhI India, Sanner showcases its portfolio of user-friendly desiccant and teststrip packaging solutions for pharmaceutical and healthcare products. After the successful market introduction of the desiccant solutions AdCap and AdPack to the Indian market, Sanner of India now also markets teststrip packaging solutions.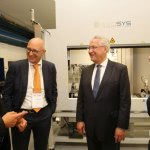 Almost three years after its founding, Evosys Laser GmbH celebrates the successful move to new premises. In addition to the increase in the number of employees, expansion areas were leased in particular.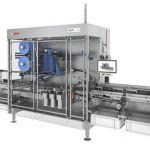 The new horizontal flow wrapping machine Sigpack HML from Bosch Packaging Technology, allows various medical technology products including pens and inhalers and more to be reliably hermetically packaged.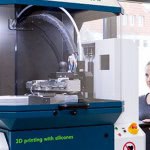 Wacker, the Munich-based chemical group, is currently expanding its Aceo 3D printing services for silicone rubber and announced the opening of a US-based printing lab later this year.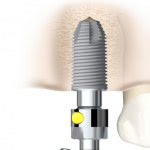 The regulations for packaging medical technology ("medtech") products are equally complex. These products must be manufactured in a sterile environment and then transported all the way into an operating room without risking contamination.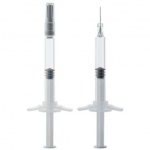 Gerresheimer has commenced with series production of the new Gx RTF ClearJect syringes. The products of the high performance plastic COP (Cyclo Olefin Polymer) are used where especially sophisticated medications need to be packaged.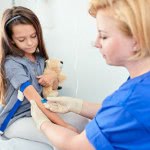 New trends in healthcare materials and manufacturing of medical devices demand new adhesive solutions. Henkel is addressing these challenges with a wide range of innovative product solutions.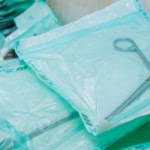 Packaging solutions provider Multivac will be presenting a new packaging concept for medical and pharmaceutical products at this year's FachPack.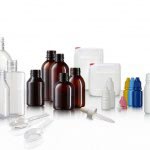 Acquisition produces a new centre of excellence for the pharmaceutical market.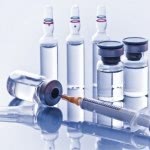 The market for medical devices, in particular, implantable, is expanding rapidly as economies develop, populations get older, health awareness enhances and support policies strengthen.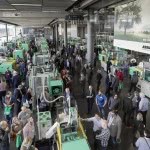 Arburg Technology Days 2018: Around 6,300 guests from 54 countries. Large groups from overseas: around 160 guests from the USA and around 100 from China. Largest groups from Europe: Around 200 guests from Switzerland, 185 from France, 130 guests from Poland.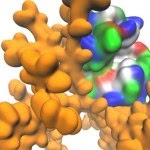 A team from MSU has found that mixing dendrimers (tree-like polymers) and proteins induces spontaneous multilayer films.