Compounding - news on Plastech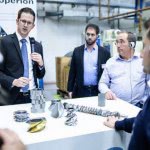 Over 200 participants from approximately 25 nations came to Stuttgart, Germany on 15 and 16 November 2018, accepting their invitations to the Coperion Extrusion Days.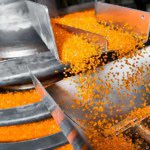 Albis Plastic GmbH has been certified in line with current Europe-wide Corporate Social Responsibility (CSR) standards.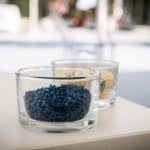 Interseroh will present its expertise in plastics recycling and the associated range of services under the motto "Innovative recompounds for diverse applications" at Fakuma.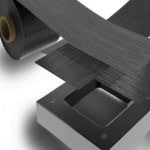 Covestro is pushing ahead with developing and marketing its continuous fiber-reinforced thermoplastic composites (CFRTP) by introducing Maezio as brand name.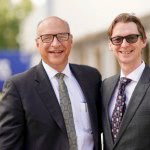 Ascend Performance Materials, the largest global fully integrated producer of nylon 6,6 resin, announced today the purchase of Britannia Techno Polymer (BTP), an engineering plastics compounder based in the Netherlands.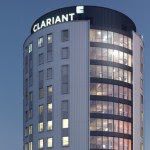 Clariant today announced first half 2018 sales of CHF 3.389 billion compared to CHF 3.132 billion in the first half of 2017. This corresponds to 7 % growth in local currency and 8 % in Swiss francs. Sales growth was supported by organic growth contributions from all Business Areas, in particular Catalysis and Care Chemicals.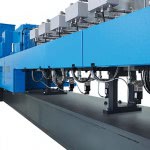 Coperion is now offering an extremely cost-efficient high-performance twin screw extruder in best-practice design that is optimized for compounding engineering plastics: the ZSK 58 Mc18 world proven.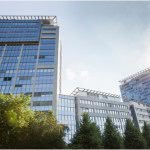 The advertising motifs of the "Black & Bright" campaign were announced the winners of the German Brand Award in the "Brand Creation – Print" category. For more than a year now, the Black & Bright advertising campaign of the Molding Compounds Product Line of Evonik's Performance Materials Segment has been forcefully illustrating how the Plexiglas brand stands for both tradition and inspiration.