Thermoplastic - news on Plastech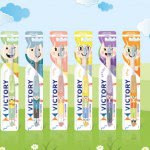 Thailand's manufacturer of toothbrushes and household brushes is committed to producing toothbrushes of the highest quality. For this reason, The First Thai Brush Co., Ltd. has chosen a high-quality thermoplastic elastomer from Kraiburg TPE.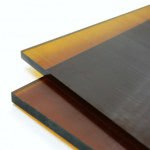 Bieglo High-Performance Polymers expands their portfolio with polyamidimid (PAI) and polyetherimid (PEI).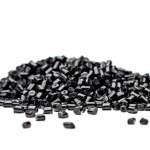 A new series of high-heat glass-reinforced polyamide 66 compounds bridges the cost-performance gap between standard heat-resistant polyamides and costly specialty polymers, providing injection molders with a more economical alternative for automotive and other metal-replacement parts.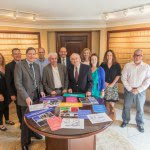 Sabic's Specialties business announced today that it is accelerating the development of disruptive solutions to create end-user market pull by engaging with Nottingham Spirk, a business innovation and product design firm.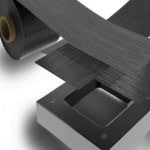 Covestro is pushing ahead with developing and marketing its continuous fiber-reinforced thermoplastic composites (CFRTP) by introducing Maezio as brand name.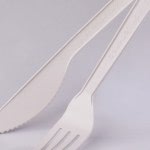 At Fakuma 2018, FKuR Kunststoff GmbH will be presenting its broad portfolio of bio-based thermoplastics for injection molding, thermoforming and extrusion.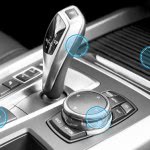 Kraiburg TPE is highlighting its market-driven and customer-oriented development expertise at the 26th International Trade Fair Fakuma held from October 16 to 20, 2018 at Friedrichshafen Exhibition Center.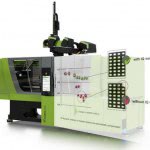 Compact manufacturing cells, precise processing and intelligent control units: Engel, the injection moulding machine manufacturer is set to pull out the efficiency stops with a medical application for TaipeiPlas 2018, which takes place in Taipei, Taiwan, from August 15th to 19th.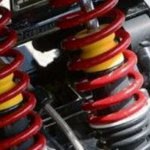 The LANXESS Additives business unit is expanding its product range of hydrolysis stabilizers for plastics and polyurethanes with the addition of Stabaxol L.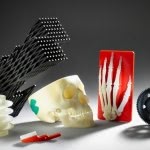 At the Rapid.Tech user convention and trade fair to be held from 5 to 7 June 2018 in Erfurt (Germany), Arburg will present the potential of the Freeformer and Arburg Plastic Freeforming (APF) in hall 2, stand 2-409.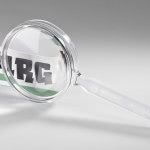 At Tthe Plastpol 2018 Arburg will present two injection moulding applications for efficient high-volume production at stand E30 in hall E in Kielce, Poland.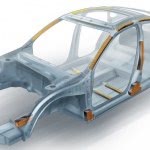 Under the banner of "Chemistry that Matters," SABIC will exhibit at NPE 2018 with the theme: "What Matters to You?" – representing the company's ongoing commitment to listen closely to its customers, share ideas and expertise, and work together to achieve new levels of performance.