Thermoplastic - news on Plastech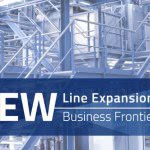 The addition of a new production line in the Malaysia plant emphasizes Kraiburg TPE's commitment to providing customers with the best quality, satisfaction and value.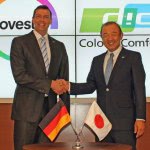 Covestro becomes majority stakeholder in DIC Covestro Polymer joint venture in Japan. Covestro raises stake from 50% to 80%, the partnership with DIC Corporation continues. The Acquisition is a part of Covestro's global growth strategy.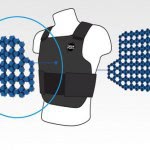 The thermoplastic elastomer compound from Kraiburg TPE provides the flexibility, light weight and full articulation characteristics of the modular system that lends itself to a myriad of shock and vibration absorbing applications, from sportswear and personal protection equipment to healthcare and other demanding industries.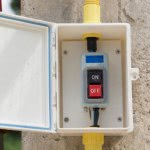 Albis Plastic GmbH expands its TPE-Portfolio with flame retardant Styrene-based thermoPlastic Elastomers (TPS) of the brand Solplast from Uteksol. The halogen-free TPS compounds achieve V0 classification of the UL94 test at 2 mm thickness.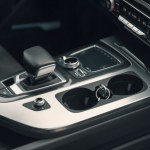 At Fakuma, Kraiburg TPE will presented a new thermoplastic elastomers series especially developed for decorated surfaces that appeal to the touch and for functional parts inside motor vehicles' cabins.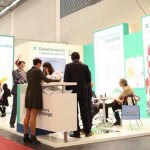 Materials supplier Elix Polymers presented innovations from the new product portfolio at Fakuma 2018.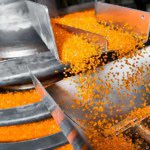 Albis Plastic GmbH has been certified in line with current Europe-wide Corporate Social Responsibility (CSR) standards.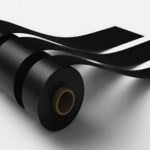 How do thermoplastic tapes reduce costs and increase performance of injection molded parts? The AZL and the IKV are jointly developing scenarios with companies on how thermoplastic tapes can be increasingly used in the production of injection molded parts.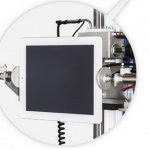 Independent testing proves PolyOne shock-absorbing TPEs protect phone cases from impact better than TPUs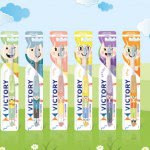 Thailand's manufacturer of toothbrushes and household brushes is committed to producing toothbrushes of the highest quality. For this reason, The First Thai Brush Co., Ltd. has chosen a high-quality thermoplastic elastomer from Kraiburg TPE.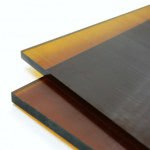 Bieglo High-Performance Polymers expands their portfolio with polyamidimid (PAI) and polyetherimid (PEI).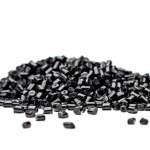 A new series of high-heat glass-reinforced polyamide 66 compounds bridges the cost-performance gap between standard heat-resistant polyamides and costly specialty polymers, providing injection molders with a more economical alternative for automotive and other metal-replacement parts.