Polyolefins - news on Plastech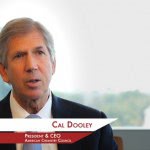 The trade war between the US and China which has escalated to the point where punitive tariffs are being levied on goods valued at USD 50 bn, could heat up further.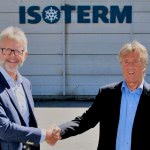 Pipelife Norge takes over Isoterm AS, a producer of frost-resistant and pre-insulated plastic pipes based in Norway.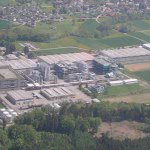 BASF plans to increase the global production capacity for its antioxidant Irganox 1010 by 40% with production expansion projects at its sites in Jurong, Singapore, and Kaisten, Switzerland.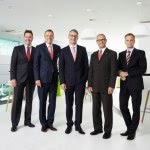 Borealis Supervisory Board announces the appointment of Alfred Stern as new CEO following on from their highly regarded CEO, Mark Garrett, who has decided to step down.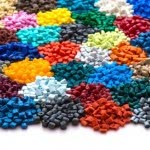 Following the success of its previous editions, ACI's 6th annual Future of Polyolefins Summit will be taking place in Dusseldorf, Germany on 17-18 January 2018.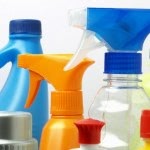 An updated version of Design for Recycling Guidelines developed by Plastics Recyclers Europe is now available. The amended guidelines differentiate between the coloured and non-coloured polyolefin packaging.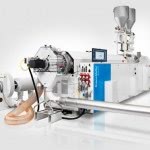 Modernization through space-saving solution concepts for 3-layer HDPE pipes. Newcomer invests in KraussMaffei Berstorff PVC pelletizing system.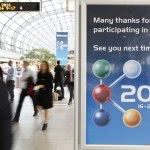 On 11. October 1952, 65 years ago to the day, Messe Düsseldorf opened the first K – the trade fair for the plastics and rubber industry.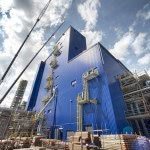 SABIC continues global growth with innovative polypropylene ventures in Europe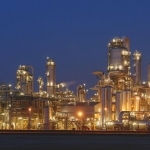 Borealis and NOVA Chemicals enter Preliminary Agreement with Total to meet growing global demand for polyethylene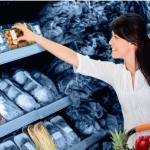 A new generation of linear low-density polyethylene (LLDPE) packaging.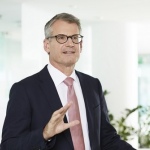 Borealis delivers another record year with a net profit of EUR 1.1 billion in 2016.