Novelties - news on Plastech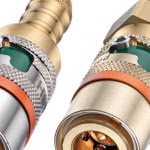 With its new safety couplings Z80700HT/... to Z80801HT/... Hasco has set a milestone in safety standards for mould temperature control. An automatic safety lock protects against unintended unlocking.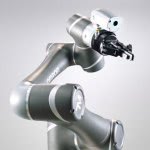 Omron Corp. has announced the global launch of the TM series collaborative robot family to realize an innovative manufacturing environment where humans and machines work in harmony.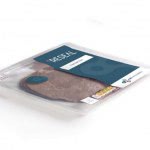 KM Packaging has launched its KReseal PET e AF resealable lidding solution, delivering enhanced multiple peel and reseal capability to improve consumer convenience and reduce product waste.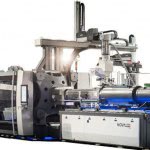 Negri Bossi celebrates the launch of its newest series of injection moulding machines in Turkish market: the Nova at PlastEurasia in Istanbul.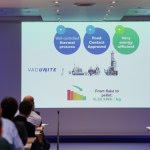 New bottle-to-bottle process for food-contact-grade rPET pellets stands out through highly efficient decontamination, compact design and low energy consumption.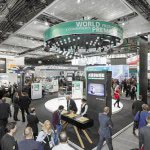 Formnext 2018 in Frankfurt, Germany, has been extremely successful for Arburg. The world premiere of the Freeformer 300-3X was one of the main attractions at the world's leading trade fair for additive manufacturing.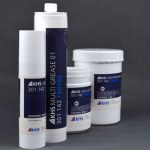 The KHS Group is expanding its portfolio for consumables, and in the future will offer customers all products from one source. Bottlers no longer need to dependent on products offered by external suppliers. This not only results in cost advantages, but also simplifies machine maintenance.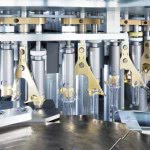 At BrauBeviale 2018 KHS presents the InnoPET Blomax Series V, sets new standards in beer filling with DPG and DRS, expands Bottles & Shapes consulting program and resolves juice production challenge with glass-coated PET bottles.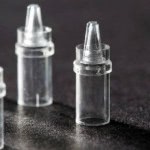 Engel will demonstrate how flawless interplay between injection moulding machine, automation, and Industry 4.0 can reconcile these demands cost-effectively and sustainably at the Plast Eurasia 2018 trade fair.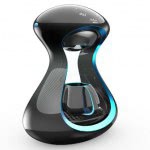 Sabic announces the launch of a new impact copolymer (ICP) grade - Sabic PP PPA20 - targeted at demanding home appliances as well as high-end cosmetics, furniture and other household consumer goods.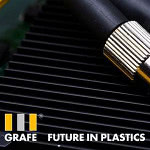 With the product family Percolen, Grafe is offering a vast portfolio of conductive plastics for the most diverse applications in order to pave the way to a fully digitized future.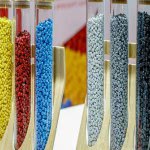 interplastica, the 22nd International Trade Fair for Plastics and Rubber, to be held at the AO Expocenter in Krasnaja Presnja (Moscow) from 29 January to 1 February, continues to develop very positively.