Novelties - news on Plastech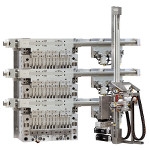 Processing outside the mould with neutral cycle times is an advantage of the SCPS Light Mould technology.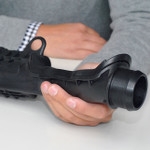 Royal DSM launched its next generation of Diablo high temperature resistant polyamides at the 2014 Fakuma trade show.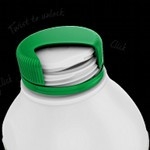 Tetra Pak announced significant developments to its packaging solutions portfolio.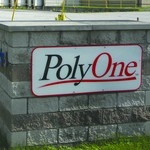 PolyOne Corporation, a premier global provider of specialized polymer materials, services and solutions, announced that injection molder and assembler FKD B.V. has replaced metal components in sailboat rigging blocks with polymer solutions from PolyOne.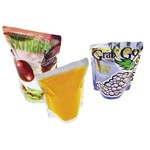 Dow Elastomers, a business unit of The Dow Chemical Company, will debut two new polymers into the existing family of Affinity GA Polyolefin Elastomers (POEs) at the World Adhesive & Sealant Conference (WAC) from 18 to 21 September, 2012 in Paris, France.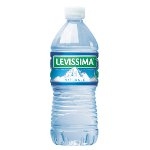 P.E.T. Engineering consolidates its experience in the design of ultra-lightweight containers with high performance and aesthetic value, with SWERVE NECK, a patented solution that allows savings up to 20% in the neck finish and in the area under the support ledge.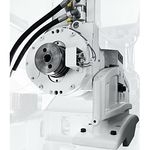 World premiere at KraussMaffei: During a customer event KraussMaffei showed fascinated trade visitors a new dimension of injection molding with the progressive GX series.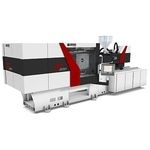 Ferromatik Milacron will unveil the latest addition to the modular F-Series with a super-fast packaging application at Plast 2012. In addition, the company will demonstrate an all-electric machine from the Elektron series producing beach toys for children.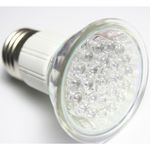 SABIC's Innovative Plastics business today announced at NPE 2012 important new additions to its flagship portfolio of high-performance Lexan polycarbonate (PC) materials.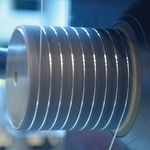 At JEC Europe SABIC's Innovative Plastics business is spotlighting a variety of lightweight, high-performance composites and other advanced materials that are making important contributions to its customers' sustainability initiatives across major global industries.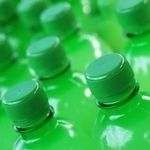 Avantium and Coca-Cola have signed a deal to jointly develop Avantium's patented YXY technology for manufacturing 100% biobased PEF bottles.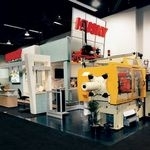 Husky Injection Molding Systems launches its new Ultra SideGate hot runner technology.