Novelties - news on Plastech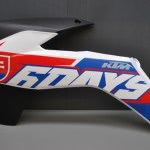 Proell KG's core business lies in the development of custom-made chemical products for coating/decorating plastics and other materials, as well as innovative ink systems for IMD/FIM technology, and screen and pad printing inks.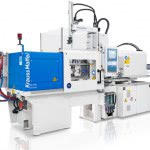 Frame decoration and electronic equipment in one - and in the adjacent cavity another component that has a dead-front design. At Fakuma, KraussMaffei will show how far manufacturing integration can meanwhile go using the example of the all-electric PX 320-2000. The second exhibit, the new PX 25-55 SilcoSet, impresses with the micro-injection molding of liquid silicone (LSR).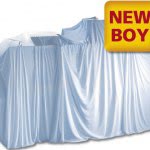 With a total of fifteen exhibits, Boy presents almost the entire range of its machine program. In addition to the new machine, a Boy 15 from 1968 will also be shown.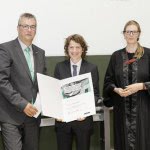 As part of the Day of the Faculty of Mechanical Engineering at the Technical University of Munich (TUM) on 13 July 2018, two graduates were presented with an Arburg award for their outstanding scientific research.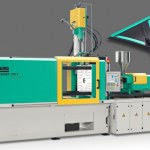 Arburg will exhibit two plastic processing highlights on MSV trade fair: A two-component Allrounder will demonstrate the high-volume injection moulding of ice scrapers as a hard/soft combination, while a Freeformer will additively manufacture one-off functional parts with complex geometries.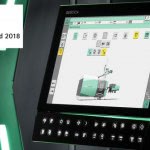 On 9 July 2018, the design world gathered in Essen, Germany, for the presentation of the internationally renowned "Red Dot Award" for design. These included the Gestica control system from Arburg, whose look and feel won over the 39-strong Red Dot panel of experts.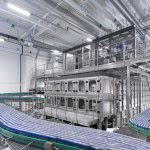 A high degree of microbiological safety: with the Innopas SX KHS GmbH provides a tunnel pasteurizer which with its modular design meets the growing demands of the beverage industry with its increasingly complex range of products and shorter market shelf lives.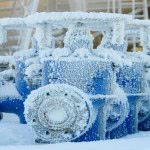 Arlanxeo, a global manufacturer of synthetic elastomers, will present its new terpolymer Therban ST 3107 VP at DKT 2018 (German Rubber Conference).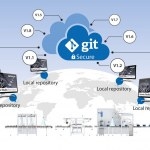 Omron releases Sysmac Studio Team Edition with fully integrated Open Source distributed version control system (GIT).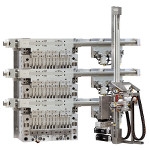 Processing outside the mould with neutral cycle times is an advantage of the SCPS Light Mould technology.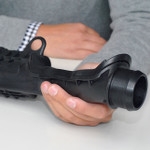 Royal DSM launched its next generation of Diablo high temperature resistant polyamides at the 2014 Fakuma trade show.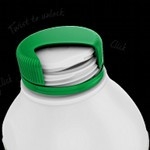 Tetra Pak announced significant developments to its packaging solutions portfolio.