In-mould labelling (IML) - news on Plastech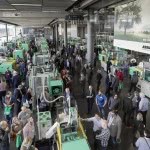 Arburg Technology Days 2018: Around 6,300 guests from 54 countries. Large groups from overseas: around 160 guests from the USA and around 100 from China. Largest groups from Europe: Around 200 guests from Switzerland, 185 from France, 130 guests from Poland.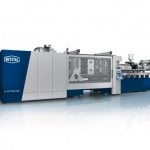 Netstal will present innovative injection molding solutions for users from the packaging industry and the medical sector in the age of industry 4.0 at the NPE in Orlando.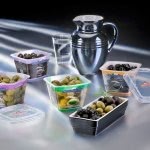 A leading producer of processed and packaged olives has selected the LongLife container from RPC Superfos to pack its full range of products.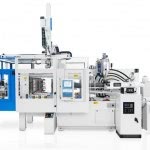 At NPE in Orlando, KraussMaffei is reinforcing its leading market position in North America as a system provider for premium quality injection molding machines, automation and intelligent Industry 4.0 solutions from a single source.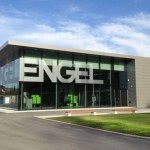 The ENGEL Deutschland Technologieforum Stuttgart is celebrating its birthday. Five years ago, the injection moulding machine builder and systems solution provider opened its fourth sales and service subsidiary in Germany.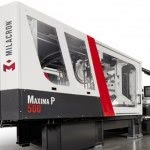 Milacron to show industry-leading technologies, and widest breadth of plastics solutions in the industry at NPE 2018.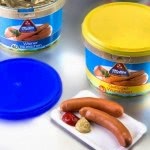 A German meat producer Metten Fleischwarenis using the SuperLift plastic pail from RPC Superfos for its bulk-pack sausages.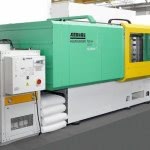 At the Interplastica 2018, to be held in Moscow, ARBURG will present a high-speed thin-wall application for the packaging industry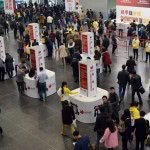 Labelexpo Asia 2017 will present the Digital Trail and Smart Zone features for the first time. Taking place in Halls E1 and E2 of the Shanghai New International Expo Centre (SNIEC) from 5 - 8 December, they will highlight the latest advances in these technologies and their respective applications for label and package printing.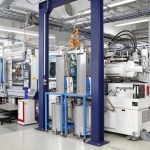 KH Foliotec utilizes APC in the production of premium quality interior components with in-mold labeling (IML).

Printing Company Verstraete is working with a super-transparent film that makes possible to leave sections of the IML label without lacquer so as to create a no-label look.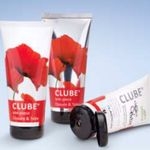 New Borsoft PP grade makes squeezable tube innovation a reality for cosmetics packaging.