Engineering plastics - news on Plastech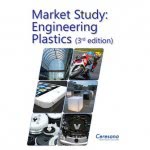 For the third time already, Ceresana analyzed the global market for ABS, PC, PA, PMMA, POM, PBT, SAN, and fluoropolymers: almost 21.5 million tonnes of these plastic types are consumed every year.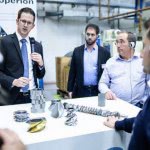 Over 200 participants from approximately 25 nations came to Stuttgart, Germany on 15 and 16 November 2018, accepting their invitations to the Coperion Extrusion Days.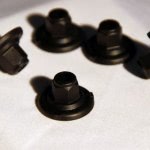 The Society of Plastics Engineers (SPE) has awarded Asahi Kasei Plastics North America, Inc. (APNA) with the SPE Automotive Innovation Award "Most Innovative Use of Plastics" in the category "Chassis/Hardware".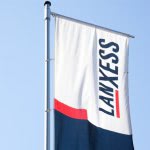 Sales increased by 4.4 percent to EUR 1.79 billion in the third quarter. EBITDA pre exceptionals 1.5 percent higher at EUR 277 million. Net income from continuing operations increased to EUR 80 million.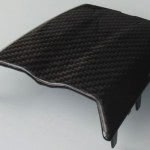 Ineos Styrolution announced today that it will exhibit the latest research results on its composite StyLight at the Composites Europe in Stuttgart (November 6 - 8, 2018).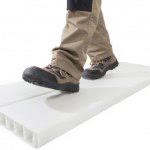 Sabic announces the launch of Stadeck, its new heavy- duty panel for the building and construction industry.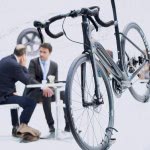 They are hidden in canoes, golf and hockey clubs, in racing bikes, yacht hulls and even swimsuits: fibre composites made inroads into the sports industry a long time ago and have virtually revolutionised it in some areas.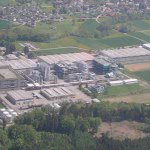 BASF plans to increase the global production capacity for its antioxidant Irganox 1010 by 40% with production expansion projects at its sites in Jurong, Singapore, and Kaisten, Switzerland.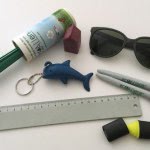 In September 2018 the world's first facility for POAL recycling will be in operation to produce Ecoallene.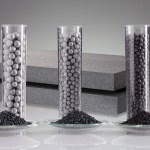 BASF is increasing its global production capacity for Neopor (expandable polystyrene containing graphite) by a total of 40,000 metric tons per year.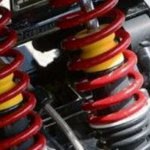 The LANXESS Additives business unit is expanding its product range of hydrolysis stabilizers for plastics and polyurethanes with the addition of Stabaxol L.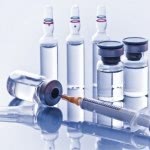 The market for medical devices, in particular, implantable, is expanding rapidly as economies develop, populations get older, health awareness enhances and support policies strengthen.