Auxiliary equipment - news on Plastech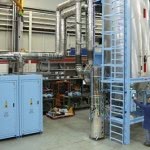 Moretto USA, celebrating multiple years of both commercial success in the US and their recent relocation to a new, centrally located facility in Western Pennsylvania, will be proudly displaying the complete Moretto product range at NPE 2018.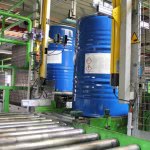 Upgrade provides individual drive motor power measurement and real-time operator visualisation to reduce production line downtime.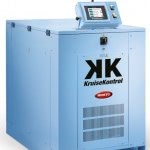 KruiseKontrol, through the control and management of the speed of the material, the dedicated material handling and the backfeed content management, which constantly optimizes the system, guides the granule at the best speed to the target destination.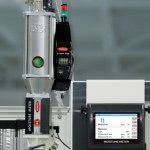 Presented in preview at Fakuma 2017 (and available on the market in 2018), Moisture Meter Manager is able to handle the drying process by creating a fully automatic loop allowing incredible energy efficiency and guaranteeing the production certification.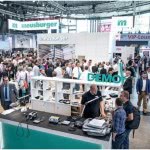 From the 17th to the 21st of October, Meusburger presents both the tried and trusted products and numerous innovations at the international trade fair for the processing of plastics.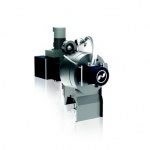 With the founding of the POWERFIL business unit, EREMA, the manufacturer of plastics recycling systems, once again extends its portfolio and now also offers the proven melt filter as individual components for existing extrusion plants.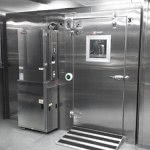 Company will target growing pharma industry in eastern Europe.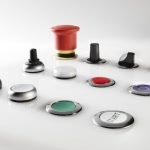 Eaton has launched new space-saving command and signalling devices, the RMQ Flat Front and RMQ Flat Rear components, which allow machine builders and engineers to implement premium design and build more cost-effective and compact machines.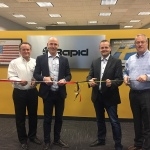 Rapid Granulator makes major investment to take back full control of US production.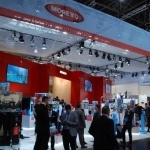 Moretto has finished its most successful K show with a record number of visitors at their two booths and the Moretto in Motion, articulated lorry.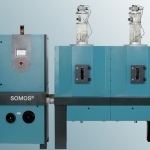 ProTec Polymer Processing presents the new energy-efficient SOMOS RDT and RDM resin dryers.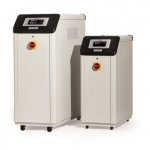 At K 2016 Frigel will introduce portable chillers with advanced control technology including wi-fi for improved productivity and profitability.