Automatics - news on Plastech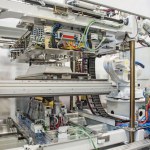 Vacuum laminating is key to success utilizing high automation to insure the best product quality at the lowest price level. Kiefel's answer to high customer demand is the newly designed and developed "Tailored Blank Laminating" Technology and Machine.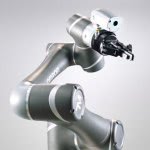 Omron Corp. has announced the global launch of the TM series collaborative robot family to realize an innovative manufacturing environment where humans and machines work in harmony.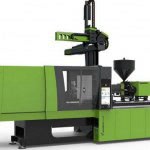 Engel will be demonstrating how tailor-made interplay between the injection moulding machine, automation, and the mould can reconcile these demands cost-effectively and sustainably at the Arabplast 2019 fair in Dubai.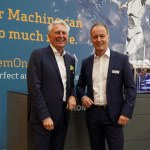 With this, KEBA becomes a complete solution provider in the area of industrial automation.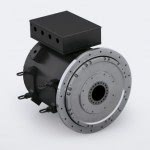 As a system provider, the Baumüller Group is presenting its life cycle management live at the trade fair stand at SPS IPC Drives 2018 in Nuremberg from November 27-29, 2018 in hall 1, stand 560 under the motto "Enabling Industry 4.0: Value creation in every phase".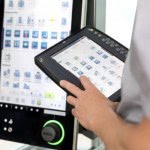 Engel has redefined the human-machine interface with its CC300. The control unit makes it even more efficient, user-friendly and safe to use injection moulding machines and integrated system solutions.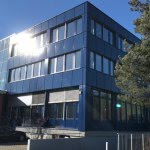 Omron Electronics, a global leader in the field of industrial automation, has opened a new sales office in Baar (ZG), Switzerland.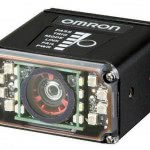 Acquisition of Microscan Systems Adds 35+ Years of Barcode Reading, Machine Vision and Verification Expertise into Omron's Innovative Industrial Automation Solutions to Ensure Quality, Productivity and Consumer Safety.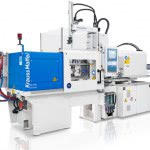 Frame decoration and electronic equipment in one - and in the adjacent cavity another component that has a dead-front design. At Fakuma, KraussMaffei will show how far manufacturing integration can meanwhile go using the example of the all-electric PX 320-2000. The second exhibit, the new PX 25-55 SilcoSet, impresses with the micro-injection molding of liquid silicone (LSR).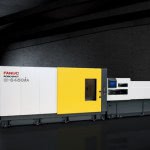 Fanuc Europe will exhibit several all-electric Roboshot injection moulding machines (IMM) during Fakuma 2018 - in hall B3, on stand B3-3211. One of the main highlights is the new α-S450iA.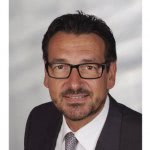 Omron Electronics, a leader in the field of industrial automation, has expanded the role of Dr. Klaus Kluger to manage both the Central and Easter Europe Regions.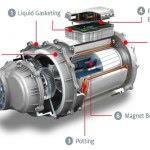 Building on years of experience and expertise in engine and powertrain applications, Henkel is actively investing in new technologies and products for efficient large-scale manufacturing of safe and reliable electric drive systems.