Automatics - news on Plastech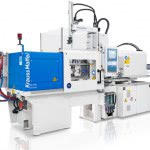 Frame decoration and electronic equipment in one - and in the adjacent cavity another component that has a dead-front design. At Fakuma, KraussMaffei will show how far manufacturing integration can meanwhile go using the example of the all-electric PX 320-2000. The second exhibit, the new PX 25-55 SilcoSet, impresses with the micro-injection molding of liquid silicone (LSR).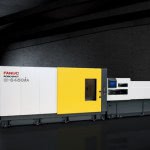 Fanuc Europe will exhibit several all-electric Roboshot injection moulding machines (IMM) during Fakuma 2018 - in hall B3, on stand B3-3211. One of the main highlights is the new α-S450iA.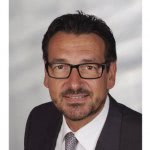 Omron Electronics, a leader in the field of industrial automation, has expanded the role of Dr. Klaus Kluger to manage both the Central and Easter Europe Regions.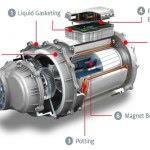 Building on years of experience and expertise in engine and powertrain applications, Henkel is actively investing in new technologies and products for efficient large-scale manufacturing of safe and reliable electric drive systems.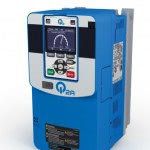 Omron has released the Q2A Tailored Application Drive series. Capable of driving a wide variety of motors such as IM, SPM, IPM, DDPM and SynRM, the Q2A is easily customizable to the customer's application.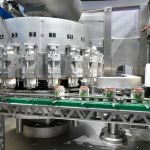 It gives operators the technological innovations of the big machines and is convincing with its compact design and quick installation: with the Innofill Can C can filler KHS GmbH satisfies the demand of smaller breweries on the international market.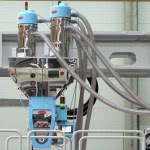 Moretto Do Brasil, daughter company of Moretto S.p.A., Italian provider of Material Handling, Drying, Blending, Heat Transfer and Size Reduction equipment, will attend Interplast 2018 in Joinville.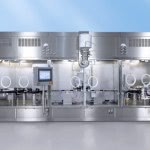 The filling and closing machine AFG 5000 from Bosch Packaging Technology recently received the internationally renowned "Red Dot Award" from the Design Zentrum Nordrhein-Westfalen in the category product design.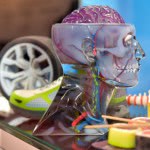 Plastics are booming. But not only is demand on the rise, quality requirements specified for materials and processing are becoming stricter as well. The Fakuma international trade fair for plastics processing will present modern solutions for high-quality plastics processing in Friedrichshafen from the 16th through the 20th of October, 2018.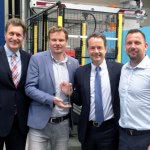 Wittmann is proud to have Koh-I-Noor Formex, based in the Czech Republic, among its long-standing customers for peripheral appliances, mainly robots. This company is a member of the Koh-I-Noo group, which can look back on a very long and interesting corporate history.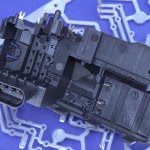 The German Witte Automotive Group manufactures in its Czech production plants in Nejdek and Ostrov large quantities of mechatronic lock modules for passenger car doors and trunk lids. To make these components, Witte has been relying on Wittmann Battenfeld injection molding machines with vertical rotary table clamping units for more than 15 years.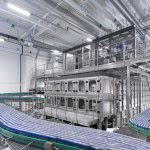 A high degree of microbiological safety: with the Innopas SX KHS GmbH provides a tunnel pasteurizer which with its modular design meets the growing demands of the beverage industry with its increasingly complex range of products and shorter market shelf lives.