Medicine - news on Plastech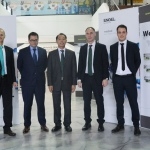 The company presented cutting-edge technologies offering a competitive advantage in the medical technology sector.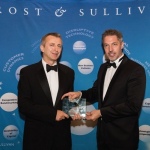 Frost & Sullivan applauds Borealis' dedicated efforts to enhance its Healthcare brand and sustainable growth.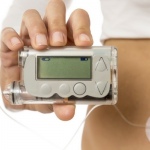 Rising to today's healthcare challenges, SABIC is delivering a vast array of options & solutions.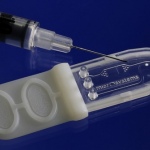 Wittmann Battenfeld will be presenting an interesting clean room micro injection molding application for medical technology at the Compamed in Düsseldorf.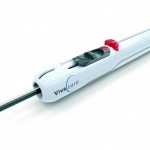 New application of bioabsorbable polymer Resomer from Evonik.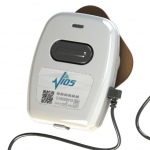 Albis Plastic adds Texin RxT TPU from Covestro to its healthcare product portfolio.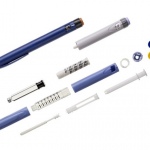 Clariant is exhibiting at major medical/pharmaceutical trade shows on two continents to demonstrate Mevopur additives.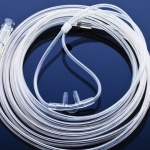 At MD&M West Teknor Apex will feature Apex Flexible PVC Compounds with non-DEHP Plasticizers, a Medalist TPE for Solvent Bonding, and a Rigid PVC for Connectors.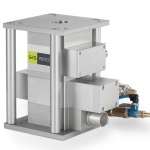 Already 60 injection-moulding machines for the production of inhalators, eye drop dispensers, and nasal spray containers equipped with Sesotec metal detectors.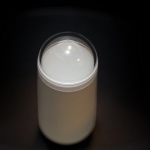 For the capsule shell, Shenyang Shangxian uses a special grade of the high-tech polycarbonate Makrolon from Covestro.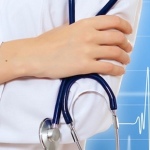 The conference will give an insight into the most important topics 2015 for the medical devices and pharmaceutical packaging industry.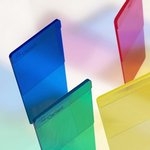 Clariant announces expanded ISO/USP color palette with Mevopur polycarbonate masterbatches.