Investments - news on Plastech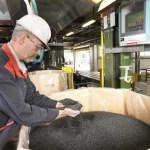 Lanxess is building another compounding facility at its Krefeld-Uerdingen site, Germany, for a mid double-digit million euro amount.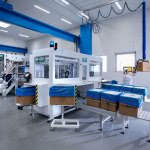 The installation of new injection moulding machines and the reuse of heat from cooling are among the successful energy reduction initiatives at the RPC Superfos Randers facility in Denmark.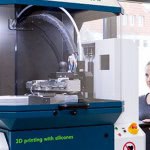 Wacker, the Munich-based chemical group, is currently expanding its Aceo 3D printing services for silicone rubber and announced the opening of a US-based printing lab later this year.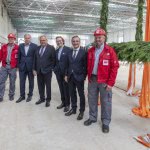 Friday, 14 september 2018 was the day when the large construction site on the River Rhine witnessed the topping-out ceremony for the new Hall 1. This stunning complex will strengthen Messe Düsseldorf as an international meeting point for industry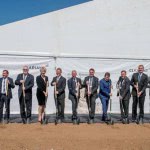 Clariant today officially started construction of the first large-scale commercial sunliquid plant for the production of cellulosic ethanol made from agricultural residues.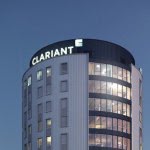 Clariant, a leader in specialty chemicals, today announced a cooperation with Haelixa, a Swiss startup with expertise in DNA-based tracers and a spin-off from the ETH in Zurich.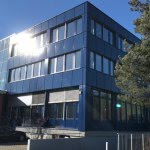 Omron Electronics, a global leader in the field of industrial automation, has opened a new sales office in Baar (ZG), Switzerland.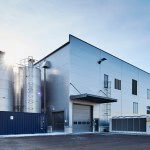 Ecolean, a global producer of lightweight packaging solutions for liquid food, expands its business and acquires a 30,000 square meter piece of land in Landskrona, Sweden to establish a new production facility.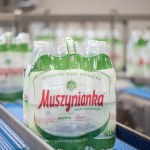 2017 was the most successful year in the history of the Polish mineral water bottler Muszynianka: with 165 million fills and a turnover of around 50 million euros, the company is meanwhile Poland's fourth-largest mineral water firm.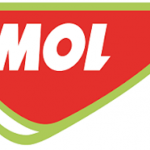 MOL Group and German recycling technology company APK sign strategic cooperation agreement . MOL Group aims to become a regional leader in recycling in line with MOL 2030 strategy.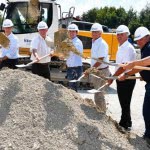 With a ground-breaking ceremony on 25 July 2018, Maier Packaging GmbH laid the cornerstone for future success in the Optima Packaging Group. With the 3,000 sqm new construction, the company creates more space for further development and a modern work environment for the employees in the Bergen Community.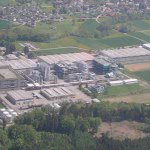 BASF plans to increase the global production capacity for its antioxidant Irganox 1010 by 40% with production expansion projects at its sites in Jurong, Singapore, and Kaisten, Switzerland.