World - news on Plastech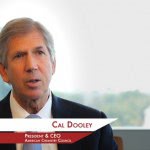 The trade war between the US and China which has escalated to the point where punitive tariffs are being levied on goods valued at USD 50 bn, could heat up further.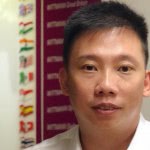 Effective 11 June of this year, Mr. Lester Koh has taken on the position of Managing Director and CEO of the WITTMANN BATTENFELD subsidiaries in Singapore and Malaysia. He succeeds the subsidiaries' long-standing CEO, Mr Jimmy Teo.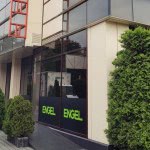 Bucharest-based Engel Injectie s.r.l. has celebrated its 10th anniversary in the company of 150 guests.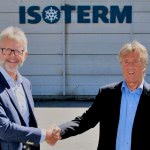 Pipelife Norge takes over Isoterm AS, a producer of frost-resistant and pre-insulated plastic pipes based in Norway.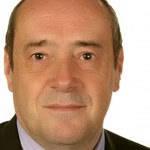 On 1 July 2018, Eric Quenet assumed the position of western Europe regional director at the European trade association of plastics producers, PlasticsEurope.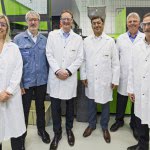 BASF recently inaugurated its new EMEA (Europe, Middle East and Africa) Application center for Plastic Additives in Kaisten, Switzerland.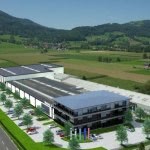 Mould & Matic Solutions GmbH, a specialist in tool and plant engineering for the packaging industry, is keeping abreast with the global success of the Kiefel Group and on May 2, 2018, launched the expansion of the site in Micheldorf. Completion is scheduled for May 2019.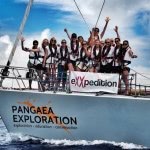 TOMRA will support eXXpedition's North Pacific 2018 sailing voyage focusing on microplastic pollution and links to environmental and human health (June 23rd - July 28th).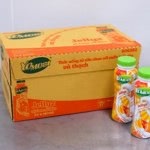 FrieslandCampina Thailand has turned - once again - to Gebo Cermex to install an efficient and cost-effective end-of-line solution, handling its new Foremost plastic bottles, which feature a complex shape.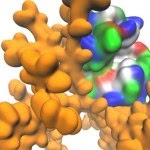 A team from MSU has found that mixing dendrimers (tree-like polymers) and proteins induces spontaneous multilayer films.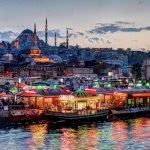 The Turkish plastics industry is the largest in the Middle East, accounting for two-thirds (36 per cent) of the region's demand as of 2015 data, AMI reports, while it holds a geographical advantage, bridging the Middle East with Europe.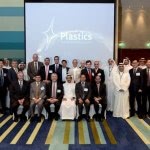 BASF joined the World Plastics Council (WPC), a global organization of key leaders in the plastics industry.