Transport packaging - news on Plastech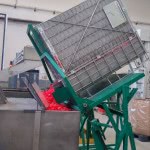 One of the main problems of the logistics and storage field is the packaging management.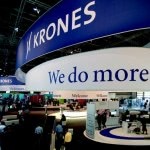 At this year's drinktec, the world's biggest sectoral meet-up for the beverage and liquid food industries, Krones will, as in all the previous years, be showcasing its corporate capabilities in Hall B6.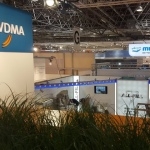 interpack 2017 full of product launches, press conferences and innovation everywhere.