Printing - news on Plastech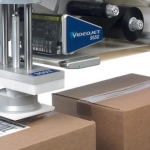 Arthur Smith, Global Marketing Manager at Videojet Technologies, looks at the benefits of employing LPA systems in the food production sector.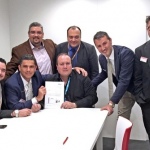 Publi Grafic Internacional (Mexico) is first to purchase Bobst brand new MW CI flexo printing press.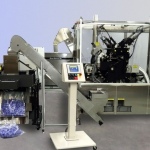 The latest Apex's advancements in product decorating can greatly enhance output capabilities of its partners and allow them to reach new markets.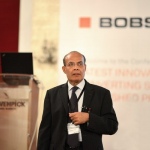 Pakistan's flexible and carton packaging industries participated in Bobst & partners Karachi roadshow.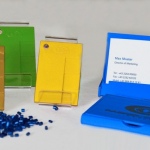 Gabriel-Chemie launches colour masterbatch range for 3D printing filament with optional laser-marking technology.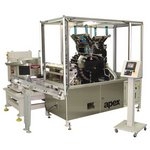 Apex Machine Company will display multiple printing and decorating systems at the NPE 2015 Show.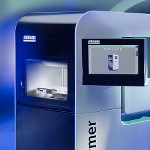 The machine for additive manufacturing of fully functional plastic parts product wins prestigious Red Dot Award.

Apex Machine Company will show in Düsseldorf their new S-11-C Strap Printer.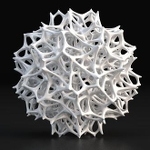 World demand for 3D printing will rise over 20% annually through 2017, according to Freedonia report.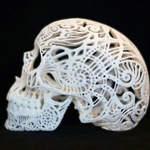 World Fair for Moldmaking and Tooling, Design and Application Development exhibits the latest developments of revolutionary 3D printing technology for private use.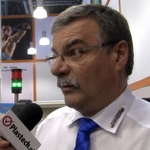 At K 2013 Tampoprint presented e.g. automation printing line and its newest cliché laser.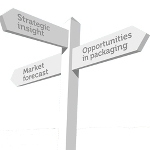 At the Pira Packaging Summit delegates will hear from representatives across the packaging supply chain and hear perspectives on all that is currently developing in and around packaging today.