Polylactide (PLA) - news on Plastech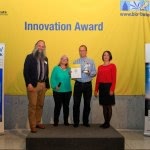 Innovation Award "Bio-based Material of the Year 2018" goes to Arctic Biomaterials from Finland for degradable glass fibre reinforced PLA.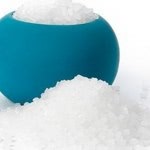 Total Corbion PLA will be exhibiting at the Chinaplas trade fair from 24th - 27th April in Shanghai. On display will be a number of partner applications based on Luminy PLA resins from Total Corbion PLA.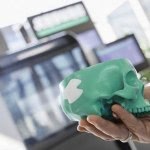 With twelve themed exhibitions, the international MECSPE trade fair to be held from 22 to 24 March 2018 in Parma, Italy, will offer an overview of all aspects of the manufacturing industry.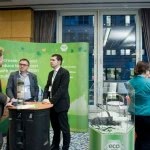 The 12th European Bioplastics Conference, which took place on 28/29 November 2017 in Berlin, showcased just how bioplastics are making the difference in driving innovations forward for more sustainability, resource efficiency, and functionality.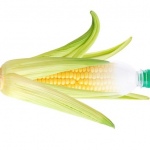 Researchers from the KU Leuven Centre for Surface Chemistry and Catalysis now present a way to make the PLA production process more simple and waste-free.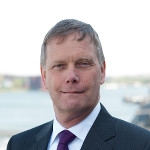 Corbion Purac will accelerate its thrust into the biotechnology arena, making the next step in the bioplastics value chain by becoming a PLA producer.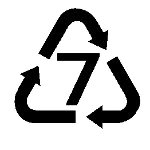 nova-Institute publishes the first results of a multi-client market survey of the international bioplastics market.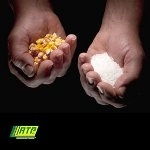 Global custom engineered thermoplastics compounder RTP Company has expanded its line of polylactic acid (PLA) bioplastic compounds to include impact modified grades suitable for select semi-durable and durable applications.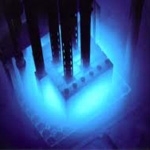 Scientists from Bath and Tel Aviv Universities are collaborating on a project to improve the physical properties of plant-derived plastics.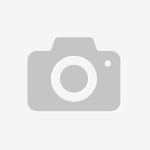 VIBA Laboratories have developed some innovative masterbatches based on bio-polymers.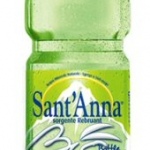 Fonti Di Vinadio is getting ready to launch 50 million half-liter "biobottles" made from the polylactic acid Ingeo by Natureworks. One-and-a-half liter bottles are also forecast.