Polyethylene terephthalate (PET) - news on Plastech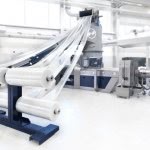 EREMA will be prioritising quality in every respect at booth W1249 at this year's NPE in Orlando from 7 to 11 May 2018.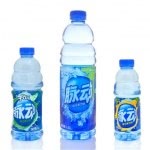 Nanjing Ziquan, one of China's leading co-packers, has turned again to Sidel to increase its hot fill production capacity of Mizone, a functional drink brand particularly popular in China and packaged in PET, for which consumption is growing.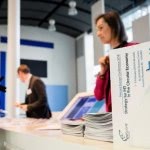 On 7 and 8 February, more than 200 delegates from the entire PET value chain from Europe and beyond gathered in Brussels for the annual Petcore Europe Conference 2018.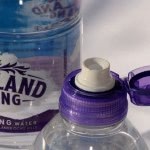 The Secure Flip next-generation sports cap from RPC Massmould is being used across a number of PET bottles for Highland Spring, the Number 1 UK natural sourced bottled water brand.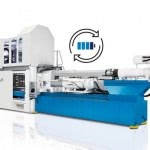 In preform manufacturing, power supply outages reduce system availability levels and have a negative impact on unit costs. In the form of its new CPP option, for challenging industrial situations Netstal is offering a practical solution for its PET-LINE that can be amortized within a short period and reliably ensures maximum system availability.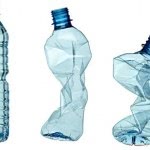 Out of 3.147.000 tonnes of PET bottles and containers placed in the European market in 2016, a remarkable number of 59.8% - in total 1.880.900 tonnes - were collected and thereof 1.773.200 tonnes mechanically recycled.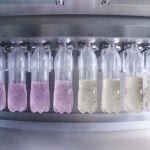 Sidel introduces the versatile Aseptic Combi Predis, a new solution that can produce aseptically both still beverages and carbonated soft drinks in PET bottles.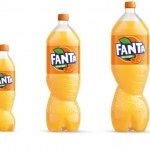 Sidel has collaborated in the new "spiral" PET bottle project from The Coca-Cola Company with the company's 40-year expertise in PET packaging instrumental in the successful rejuvenation of the Fanta brand and the challenges involved in getting it right.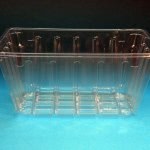 Report from the Petcore Europe Thermoforms Working Group and its public workshop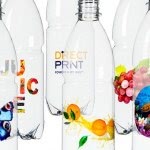 Innovative technology which is fully recyclable: the first digital Direct Print Powered by KHS printing process for PET bottles has now again been certified by the European PET Bottle Platform (EPBP).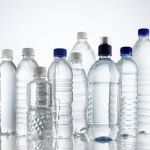 Solvay partners with Husky to develop Verian HBP - an advanced high barrier polyester enabling a new generation of sustainable packaging solutions.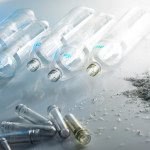 Krones and Erema at drinktec 2017