Polyethylene terephthalate (PET) - news on Plastech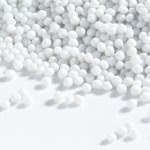 Loop Industries, Inc. a leading technology innovator in sustainable plastic and PepsiCo, Inc. announced that they have entered into a multi-year supply agreement that will enable PepsiCo to purchase production capacity from Loop's joint venture facility in the United States and incorporate Loop™ PET plastic, which is 100% recycled material, into its product packaging by early 2020.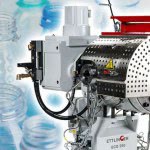 Ettlinger, a Maag Group company, will take advantage of Fakuma 2018 to show high performance solutions in the field of melt filtration involving different levels of contamination.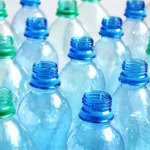 Yesterday it announced that PepsiCo, Inc. has joined the Alliance to advance the shared goal of creating beverage containers with a significantly reduced carbon footprint.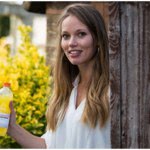 The Sidel StarLite family of bottle base solutions is expanding through the StarLite UltraLight for carbonated soft drinks (CSD).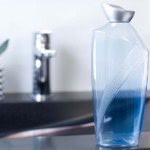 Acting in a competitive marketplace, typically impacted by low margins, liquid dairy manufacturers seek innovations to achieve product differentiation and a sustainable business. Guillaume Rolland, Vice President Sensitive Products at Sidel, shares his insights about the benefits of switching from liquid dairy production to BET bottles.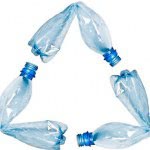 50 individual company members and five European associations work together in the European PET value chain association.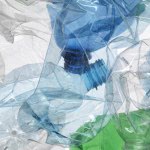 Alpla, the Austrian packaging solutions specialist, and Fromm (Switzerland) have agreed on a collaboration in relation to PET recycling, as per Alpla's press release.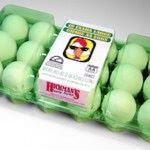 Closing the loop motto - three players for a green planet: Global Plastics, Hickman's Family Farms and Amut Group. Forward-thinking companies who have started a great vertical collaboration to give to plastic a second life, avoiding post-consumer bottles to end up in landfills or in the ocean.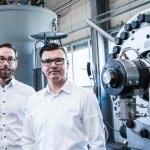 AMUT and EREMA invite guests to experience the closed material loop of PET first-hand from 28 to 31 May 2018. Washed post-consumer PET bottle flakes will be recycled live at the AMUT headquarters in Novara, Italy.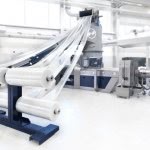 EREMA will be prioritising quality in every respect at booth W1249 at this year's NPE in Orlando from 7 to 11 May 2018.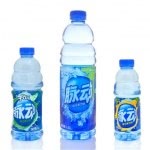 Nanjing Ziquan, one of China's leading co-packers, has turned again to Sidel to increase its hot fill production capacity of Mizone, a functional drink brand particularly popular in China and packaged in PET, for which consumption is growing.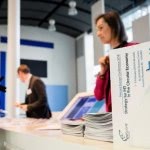 On 7 and 8 February, more than 200 delegates from the entire PET value chain from Europe and beyond gathered in Brussels for the annual Petcore Europe Conference 2018.