Polyethylene terephthalate (PET) - news on Plastech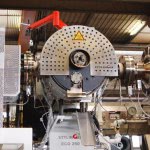 With unprecedented filtration fineness of 60 µm, Ettlinger's ECO melt filters will in the future make it easier to treat recycled material.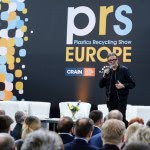 Key speakers at the conference on plastics recycling include Ellen Macarthur Foundation, Procter & Gamble, Henkel and Dow Europe.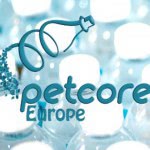 Out of 3.308.300 tonnes of PET bottles placed in the European market in 2017, 58.2% - in total 1.923.100 tonnes (+2.9 % compared to 2016) - were collected. This conclusion comes from the Annual Survey on the European PET Recycle Industry, conducted by ICIS and commissioned by Petcore Europe.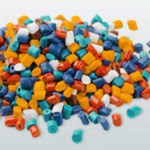 With immediate effect Biesterfeld Spezialchemie sells CoreLite core materials in Germany, the United Kingdom and the Baltic States.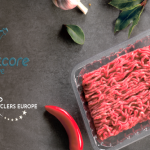 To extend the success story of PET bottles and their high recycling rate in Europe, Petcore Europe and PRE publish today the Design for Recycling Guidelines for PET trays "clear transparent to be recycled even in food applications".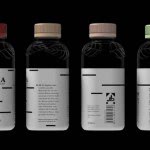 Following the successful premiere in 2017 KHS has now presented its award for innovative bottle designs for the second time running.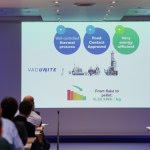 New bottle-to-bottle process for food-contact-grade rPET pellets stands out through highly efficient decontamination, compact design and low energy consumption.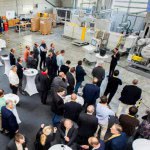 117 representatives from the international plastics industry gathered together at Next Generation Recyclingmaschinen in Feldkirchen an der Donau to experience live the new Liquid State Polycondensation (LSP) method of PET recycling.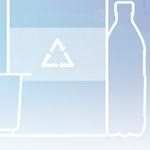 Coexpan endorses the commitment announced by PET Sheet Europe, the association that brings together Europe's leading PET sheet producers, to guarantee that their products will have a mean recycled content of 70% by the year 2025.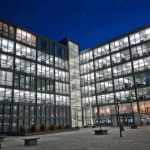 Krones, a leading manufacturer of filling and packaging solutions, has acquired MHT Holding AG (MHT). MHT, based in Hochheim, Germany, together with its subsidiaries is providing injecting molding tools and services to the PET industry.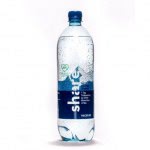 Berlin startup share is the first beverage producer in Germany to sell its water in PET bottles made of 100% recyclate. With its expertise from the Bottles & Shapes consultancy program the KHS group supported the company by helping to design and develop the bottle in a very short time.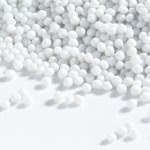 Loop Industries, Inc. a leading technology innovator in sustainable plastic and PepsiCo, Inc. announced that they have entered into a multi-year supply agreement that will enable PepsiCo to purchase production capacity from Loop's joint venture facility in the United States and incorporate Loop™ PET plastic, which is 100% recycled material, into its product packaging by early 2020.