Polybutylene terephthalate (PBT) - news on Plastech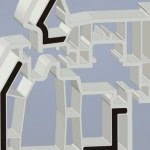 BASF has developed an Ultradur (PBT, polybutylene terephthalate), modified for co-extrusion with PVC, that replaces steel in PVC windows as the stiffening element.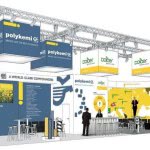 The worldwide producer of tailor made thermoplastics compounds will be focusing on Blends - the family of compositions with two base polymers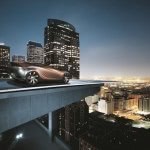 LANXESS at FAKUMA, October 17 – 21, 2017, will present new high-temperature-stabilized polyamides and flame-retardant thermoplastics for electric mobility.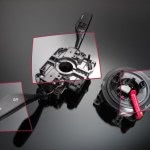 The French automotive supplier Valeo has now developed a top column module whose housing and levers are made of BASF's engineering plastics Ultramid SI (PA) and Ultradur (PBT).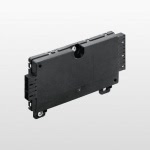 Specialty chemicals company LANXESS has developed a new compound called Pocan AF4130 for battery components in electric cars.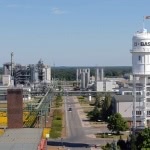 BASF put the expanded compounding plant at BASF's Schwarzheide site in Germany into operation.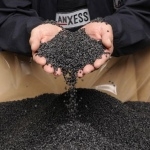 LANXESS presents new halogen-free, flame-retardant polyesters and polyamides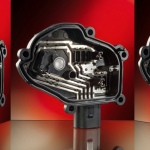 Rosenberger Spritzguss und Formenbau manufactures sensor carrier for charge air cooler in one process step and without any weld lines.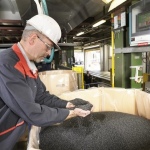 Lanxess has started up a second production line for high-performance plastics compounding at its facility in Gastonia, North Carolina.