Polyamide (PA) - news on Plastech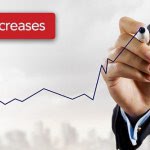 Specialty chemicals company Lanxess is raising its prices for its engineering plastics of the brands Durethan A and Pocan.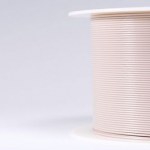 Evonik has become the first company in the world to develop a polymer filament based on PEEK (polyether ether ketone) in implant-grade quality for use as a 3D printing material for implants.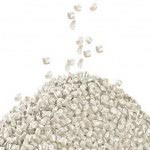 Ascend Performance Materials showcased a new grade of its Vydyne PA66 designed for automotive lightweighting at Fakuma 2018 in Friedrichshafen, Germany.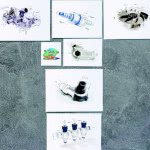 After the market launch of Ultramid Advanced N, BASF is now introducing another polyphthalamide (PPA) at the Fakuma trade fair in Germany: Ultramid Advanced T1000 - a new group of compounds based on polyamide 6T/6I.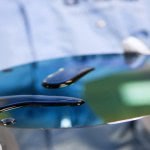 In close cooperation, Workaround GmbH, Albis Plastic GmbH and BASF have modified an important component of the smart glove ProGlove.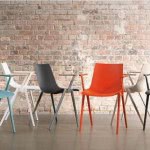 The international trade fair for plastics processing will see BASF experts discussing the current market trends in the automotive, lifestyle and industrial development sectors. Many new products and innovations will be presented at Fakuma 2018.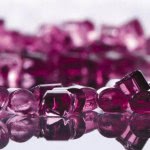 The U.S. Food and Drug Administration (FDA) has issued a so-called Food Contact Notification to approve Evonik's microcrystalline polyamide Trogamid CX 7323 for food contact.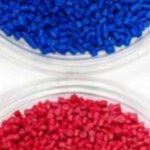 Brenntag has worked with Apolo MEA Befestigungssysteme to develop an innovative distance mounting system with plastics components made of Alamid compounds.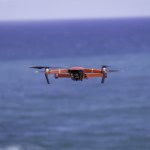 High-performance plastics from the specialty chemicals company are used in the propellers on aerial drones. More flight time thanks to lightweight materials.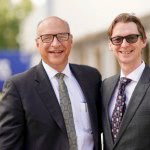 Ascend Performance Materials, the largest global fully integrated producer of nylon 6,6 resin, announced today the purchase of Britannia Techno Polymer (BTP), an engineering plastics compounder based in the Netherlands.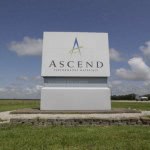 Ascend Performance Materials has declared force majeure on shipments of its nylon 66.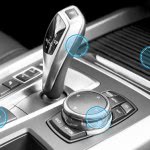 Kraiburg TPE is highlighting its market-driven and customer-oriented development expertise at the 26th International Trade Fair Fakuma held from October 16 to 20, 2018 at Friedrichshafen Exhibition Center.