Plastic prices - news on Plastech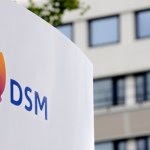 Royal DSM, a global science-based company active in health, nutrition and materials, today announces that significant and continuing cost increases of main raw materials.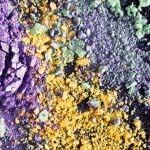 BASF will increase prices for pigments, dyes and preparations by up to 15% percent worldwide.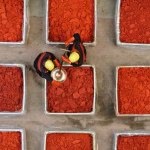 LANXESS globally increases the prices by up to 20 percent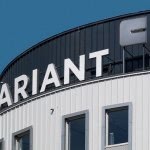 Global price of masterbatch and compound products containing titanium dioxide, carbon black, pigments, dyes and several additives increase effective February 1st 2018 or as soon as contracts allow.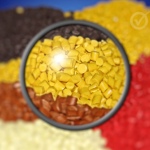 North American PP resin prices slipped for the second straight month in May, while prices for PE resin also decreased after a flat month.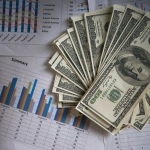 Spot resin trading continued to hum along at a healthy pace the week of April 10, reports the PlasticsExchange in its Market Update.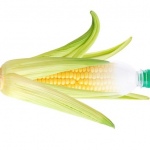 Researchers from the KU Leuven Centre for Surface Chemistry and Catalysis now present a way to make the PLA production process more simple and waste-free.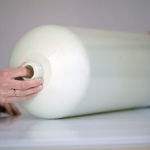 DSM will increase the price for its Akulon and Novamid polyamide 6 polymers and compounds in Europe by 150 euro/ton.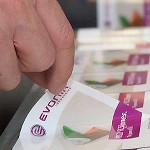 The Business Line Interface & Performance of Evonik is increasing the prices of its products up to 10%.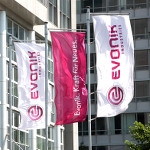 Effective October 1 Evonik will increase prices for Plexiglas and Deglas by 6 percent.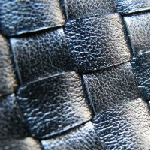 The price adjustments is caused mainly by the increase of raw material cost.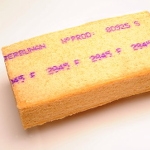 Specialty chemicals group increased prices for nitrile-butadiene rubber by 100 euro per tone.