Food - news on Plastech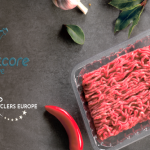 To extend the success story of PET bottles and their high recycling rate in Europe, Petcore Europe and PRE publish today the Design for Recycling Guidelines for PET trays "clear transparent to be recycled even in food applications".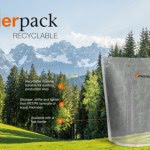 Mondi will highlight BarrierPack Recyclable, its fully recyclable plastic laminate for pre-made pouches and FFS roll stock, along with other innovative products targeting the ice cream, pet food, and food and beverages categories at the upcoming FachPack trade fair in Germany.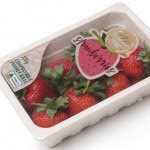 KM Packaging, a leading global supplier of flexible packaging and lidding films, has harnessed its leading-edge KPeel range of advanced lidding film solutions to develop new, resource efficient, reduced-plastic packaging.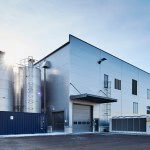 Ecolean, a global producer of lightweight packaging solutions for liquid food, expands its business and acquires a 30,000 square meter piece of land in Landskrona, Sweden to establish a new production facility.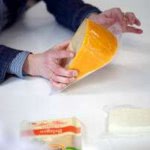 Royal DSM, a science-based company active in health, nutrition and sustainable living, together with APK, are leading the way in taking the next step to increase the sustainable benefits of multilayer food packaging films.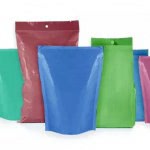 According to PCI Wood Mackenzie's, Poland continued to be the fastest growing major flexible packaging market in Europe in 2017, increasing by over 5% during the year.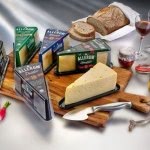 A convenient bespoke solution from RPC Superfos is breathing new life into cheese packaging for the latest high-end cheese from Skånemejerier, the leading manufacturer of mature cheese in Sweden.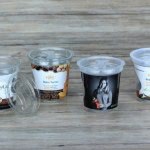 In partnership with German tool producer Marbach, RPC Bebo has developed a unique thermoformed screw closure system.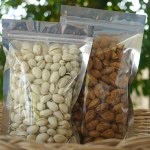 Ampacet is committed to achieving sustained growth and profitability by designing innovative, cost-effective and sustainable solutions answering new market requirements and bringing value to its customers.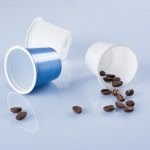 In close co-operation with its parent company Kiefel, Bosch Sprang has developed a new patent pending thermoforming tooling system for the production of polypropylene coffee cups which can be recycled in water separation systems thanks to their material density below 1.000kg/m3.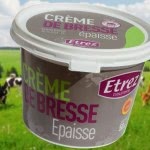 A traditionally authentic crème fraîche from French dairy producer Laiterie d'Etrez is now being packed in the Ecopack pot from RPC Bebo Bouxwiller.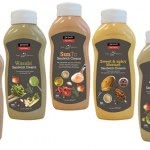 The 900g Euro Squeeze multilayer polypropylene bottle from RPC Corby has been selected by leading Greek food manufacturer Provil SA for its new Sandwich Creams range of sauces for the foodservice sector.