Food - news on Plastech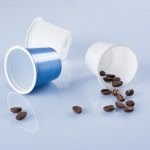 In close co-operation with its parent company Kiefel, Bosch Sprang has developed a new patent pending thermoforming tooling system for the production of polypropylene coffee cups which can be recycled in water separation systems thanks to their material density below 1.000kg/m3.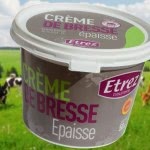 A traditionally authentic crème fraîche from French dairy producer Laiterie d'Etrez is now being packed in the Ecopack pot from RPC Bebo Bouxwiller.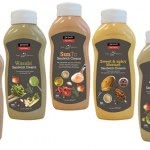 The 900g Euro Squeeze multilayer polypropylene bottle from RPC Corby has been selected by leading Greek food manufacturer Provil SA for its new Sandwich Creams range of sauces for the foodservice sector.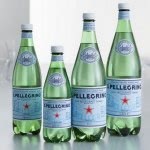 Sidel has supplied two Sidel Matrix Combis to the Sanpellegrino plant in Ruspino, Italy, to help increase production capacity of its famous sparkling mineral water. Sidel Matrix is the most powerful solution to date in terms of performance, flexibility, cost savings and sustainability.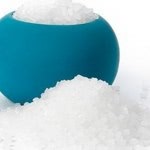 Total Corbion PLA will be exhibiting at the Chinaplas trade fair from 24th - 27th April in Shanghai. On display will be a number of partner applications based on Luminy PLA resins from Total Corbion PLA.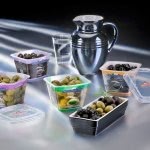 A leading producer of processed and packaged olives has selected the LongLife container from RPC Superfos to pack its full range of products.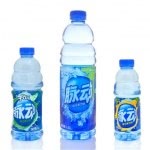 Nanjing Ziquan, one of China's leading co-packers, has turned again to Sidel to increase its hot fill production capacity of Mizone, a functional drink brand particularly popular in China and packaged in PET, for which consumption is growing.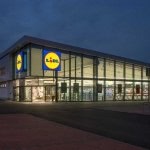 German supermarket chain targets 20% savings on plastics by 2025 and declares full recyclability of packaging for own brands.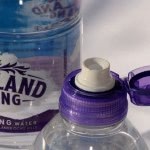 The Secure Flip next-generation sports cap from RPC Massmould is being used across a number of PET bottles for Highland Spring, the Number 1 UK natural sourced bottled water brand.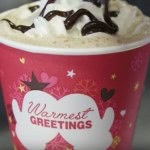 McDonald's to eliminate foam packaging from their global system by the end of 2018.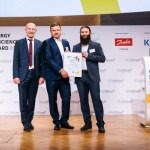 The energy-self-sufficient brewery proves persuasive for the expert jury and the general public.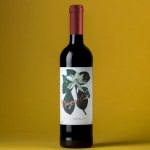 The face value of a label is just one part of a consumer's impression of a bottle or package.