Cooperation - news on Plastech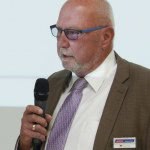 Effective 1 October this year, the Wittmann Group has merged its companies Wittmann Battenfeld GmbH & Co. KG in Meinerzhagen and Wittmann Robot Systeme GmbH in Nuremberg into a single company.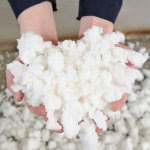 Effective Jan 1st. 2019, Safic-Alcan, an international specialty chemicals distributor, announced an extended exclusive agreement with Arlanxeo for Keltan distribution in France.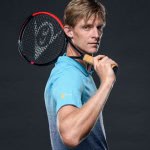 Dunlop and BASF unleash the performance within tennis rackets with Infinergy - the world's first E-TPU that sets the standards in cushioning, rebound and performance.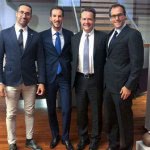 Effective September 17th 2018, the Wittmann group has entered into a joint venture with the MES producer ICE-flex. With this move, Wittmann has taken another step to offer its customers optimal solutions as an extension of Wittmann 4.0.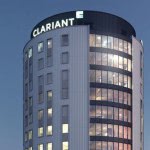 Clariant today announced an updated strategy and financial outlook as well as the signing of a Memorandum of Understanding with Sabic on a significant collaboration opportunity between the two companies in the area of high performance materials.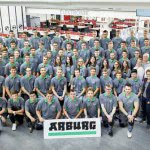 A total of 67 new apprentices and students from the Baden-Württemberg Cooperative State University began their apprenticeship at Arburg on 3 September 2018 - another record in the successful apprenticeship history.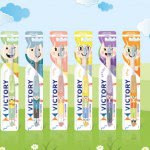 Thailand's manufacturer of toothbrushes and household brushes is committed to producing toothbrushes of the highest quality. For this reason, The First Thai Brush Co., Ltd. has chosen a high-quality thermoplastic elastomer from Kraiburg TPE.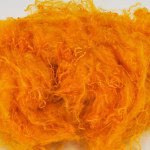 Bieglo High Performance Polymers expands their range of products with Polyimidefibres. Even though Bieglo specializes in Polyetheretherketone (PEEK), Polyimide (PI) also contributes a significant part to the business.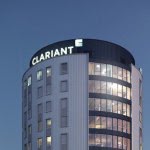 Clariant, a leader in specialty chemicals, today announced a cooperation with Haelixa, a Swiss startup with expertise in DNA-based tracers and a spin-off from the ETH in Zurich.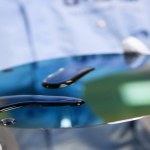 BASF and Gustav Grolman GmbH & Co. KG strengthen their exclusive collaboration in Europe in the marketing of amine-based curing agents for the professional processing of epoxy resins.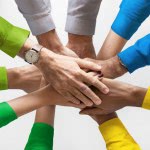 The two traditional companies in the packaging industry - Anton Debatin GmbH and Riba GmbH - have now joined forces and established the DERIBA Group GmbH.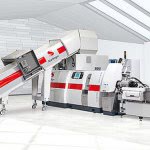 Within the textile network PlasTexTron, Starlinger recycling technology is searching for an ecologically and economically sound solution for the recycling of mixed textile waste of multi-material composition.