Cooperation - news on Plastech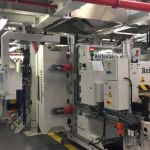 The Reifenhäuser Cast Sheet Coating (CSC) business unit boasts outstanding process technology for plastics processing, which packaging manufacturers use to produce films with a reliable barrier effect - now Packaging manufacturer RPC Bebo Plastik also relies on Reifenhäuser CSC's.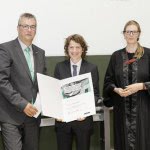 As part of the Day of the Faculty of Mechanical Engineering at the Technical University of Munich (TUM) on 13 July 2018, two graduates were presented with an Arburg award for their outstanding scientific research.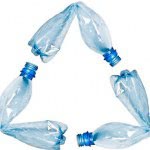 50 individual company members and five European associations work together in the European PET value chain association.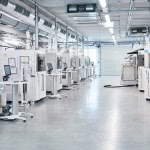 BASF erweitert die Zusammenarbeit mit Materialise, einem führenden Anbieter von 3D-Druck-Technologien. Gleichzeitig hat BASF eine Investition von 25 Millionen US$ in das belgische Unternehmen mit Sitz in Leuven vereinbart.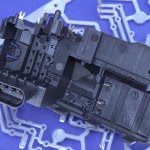 The German Witte Automotive Group manufactures in its Czech production plants in Nejdek and Ostrov large quantities of mechatronic lock modules for passenger car doors and trunk lids. To make these components, Witte has been relying on Wittmann Battenfeld injection molding machines with vertical rotary table clamping units for more than 15 years.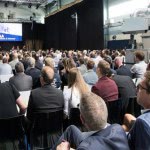 More than 1.000 guests invited by Erema made their way to Ansfelden, Austria, for the Discovery Days 2018 from 27 to 29 June. Well-known companies from the plastics sector, such as Borealis, Engel, Greiner, Haidlmair and Henkel gave participants an insight into their view of working with plastics in a sustainable way.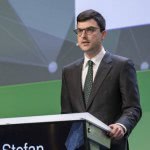 Three years ago, with inject 4.0 Engel introduced its answer to the challenges of Industry 4.0. In the meantime, the terms smart machine, smart production and smart service have become established throughout the entire plastics industry, and in many areas, the smart factory has arrived in practice.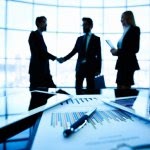 Biesterfeld Spezialchemie and Evonik Nutrition & Care have concluded a strategic partnership for the distribution of polyurethane additives throughout Germany, Austria, Switzerland, Eastern Europe and Russia.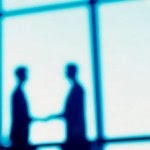 At 19 February Total S.A., Borealis AG and NOVA Chemicals Corporation announced that affiliates of the three companies have signed definitive agreements to form a joint venture in petrochemicals on the U.S. Gulf Coast.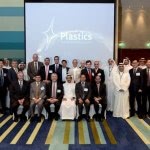 BASF joined the World Plastics Council (WPC), a global organization of key leaders in the plastics industry.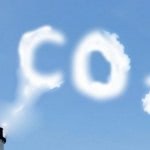 Evonik and Siemens are planning to use electricity from renewable sources and bacteria to convert carbon dioxide (CO2) into specialty chemicals.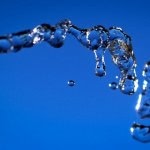 Borealis and Borouge celebrate the tenth anniversary of their Water for the World programme, having helped 800,000 people to access clean water and sanitation.