Consumer products - news on Plastech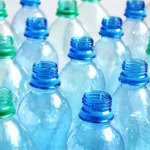 Yesterday it announced that PepsiCo, Inc. has joined the Alliance to advance the shared goal of creating beverage containers with a significantly reduced carbon footprint.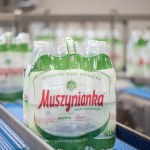 2017 was the most successful year in the history of the Polish mineral water bottler Muszynianka: with 165 million fills and a turnover of around 50 million euros, the company is meanwhile Poland's fourth-largest mineral water firm.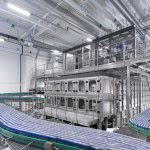 A high degree of microbiological safety: with the Innopas SX KHS GmbH provides a tunnel pasteurizer which with its modular design meets the growing demands of the beverage industry with its increasingly complex range of products and shorter market shelf lives.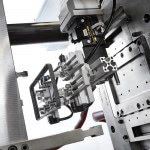 The 3C sector (communication, computer, consumer electronics) plays a significant role in Taiwan.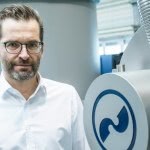 The situation a good year after the product launch is encouraging: the PET Laserfilter has already been sold a number of times in the inline sheet, strapping and pelletising sectors.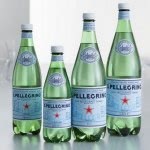 Sidel has supplied two Sidel Matrix Combis to the Sanpellegrino plant in Ruspino, Italy, to help increase production capacity of its famous sparkling mineral water. Sidel Matrix is the most powerful solution to date in terms of performance, flexibility, cost savings and sustainability.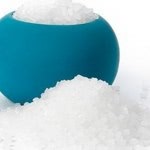 Total Corbion PLA will be exhibiting at the Chinaplas trade fair from 24th - 27th April in Shanghai. On display will be a number of partner applications based on Luminy PLA resins from Total Corbion PLA.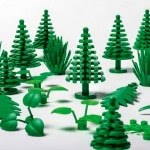 LEGO botanical elements such as leaves, bushes and trees will be made from plant-based plastic sourced from sugarcane in the future and will appear in LEGO boxes already in 2018.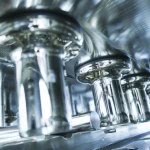 For high standards of quality and safety in the long term KHS provides a proven preventive maintenance system for both the linear and rotary version of its Innosept Asbofill aseptic filler - with fixed modules at fixed prices.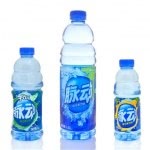 Nanjing Ziquan, one of China's leading co-packers, has turned again to Sidel to increase its hot fill production capacity of Mizone, a functional drink brand particularly popular in China and packaged in PET, for which consumption is growing.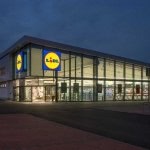 German supermarket chain targets 20% savings on plastics by 2025 and declares full recyclability of packaging for own brands.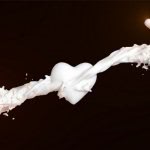 At the Anuga FoodTec, Krones will be presenting, amongst other technological highlights, a new model of tubular heat exchanger for manufacturing milk, mixed milk beverages, tea or juice.